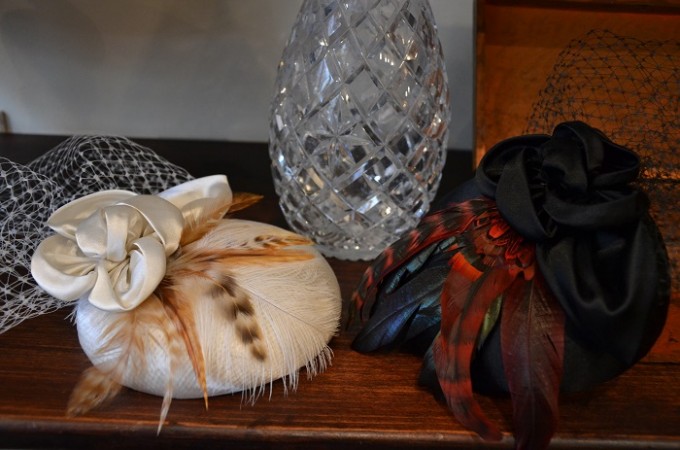 Goorin Bros. A World in my Dreams
Goorin Bros. A World in my Dreams
Goorin Bros. I have a problem, it's official. There is this store that opened on my street quite a while ago now and I just can't keep out. Lots of you are probably familiar with it, Goorin Bros. Like many places they have these buy ten get one free card and when I first saw them I laughed my head off, who would ever buy that many hats? Uh, I'm on my 3rd card and it's already half full….
I know what it is. The hats are amazing but in part it's the decor. As soon as I enter I am transported into a world of wonderful old books, antique furniture and world travel. Picture a man, with a slick mustache and dark hair, sitting at his typewriter enveloped in the thick smoke wafting from his cigar. He hasn't been outside in days as he puts the final touches on his latest masterpiece.
I enter and take a seat on the old leather sofa, patiently waiting for him to look up. We are about to embark on a world tour and need to be at the ship yard in a few hours.
Along with our personal belongings we have packed all our hats, a new one for each occasion…..
Hats neatly stacked in our travel trunks,
fancy feathers and hat pins packed and ready to go.
Of course I've also included a few fancy lovelies for those extra special dinners, theater and gallery openings.
As we embark on our new adventure I think fondly of this place, sure that I will one day return.
…and that's how I feel every time I wander in.
Have you ever shopped at Goorin Bros. or a similar hat shop?
*For more on Goorin Bros. and other hat shops join me on instagram and twitter*


Recommended