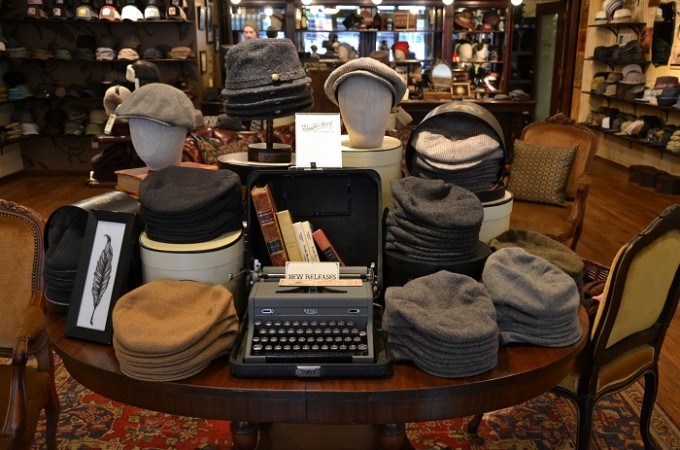 IFB: Links A La Mode Weekly Roundup
IFB: Links A La Mode Weekly Roundup
I was so excited this morning when I discovered that my post A World in My Dreams, made it into IFB's weekly roundup. I worked really hard for this and it's so nice to get noticed! Pease go visit all the other great sites that also made it this week.
Color Stories
Edited By: Taylor Davies
Aubergine. Oceanic blue. Wedding White. For this week's Links a la Mode round up, I focused on posts that drew inspiration or centered around color. Whether it was styling up a range of colorful pants or looking at the rise of black and white dressing, there were so many creative and cool blog posts centering on color. Take a look, get inspired and taste the rainbow!
LINKS À LA MODE: THE IFB WEEKLY ROUND UP: NOVEMBER 15TH
SPONSOR:
Shopbop 40% Sale: FreePeople, Tsovet, DKNY, Watches, T-bags, Hatch, Yogawear, Sneakers, Bras & Stockings
Recommended