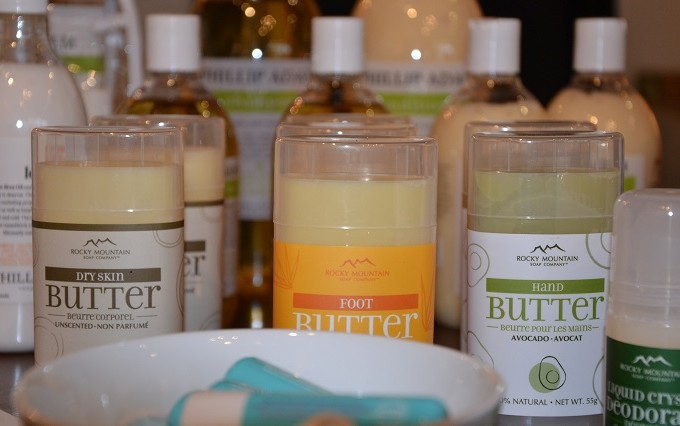 Eco-Friendly Shopping for the Holidays
Eco-Friendly Shopping for the Holidays
Eco-friendly. In the past week or so, many of us have been turning our attention to holiday shopping so I thought I'd take a second to tell everyone about a great online company that specializes in eco-friendly products. Lavish&Lime is a Vancouver based company started by a couple that I've known since my studio days. Upon returning to Canada from the UK, they realized that they wanted to give their kids the gift of a greener world and so began their journey to find eco-friendly products with a European flair.
They carry so many interesting products, for the home, for your kids and for you. I've been on a little kick lately trying to use more natural products for my skin and I can't wait to try this nail polish!  Love the colours. The fun part is that there's a kids line too. Hopscotch is a water based polish perfect for little girls starting to play dress up! I'm thinking I'm about to jump to favourite Aunt status in my 8 year old niece's eyes, although her mother might come after me!
Don't worry my nephew wont be neglected (as if!) there are all these amazing games too! I remember that potato clock from when I was a kid and I have to admit I'm just as excited about it now as I was then. I love that companies are keeping the classics alive. It's so easy to spoil the kiddies during the holidays so I always like to get them something fun but educational as well. So far, I'm happy to say,  everything I've gifted has been a huge hit. I'm determined not to be that annoying Aunt who gives bad gifts, it's my worst nightmare.
I have a bit of an obsession with notebooks…..  I really love the saying on the first one, although I think I'd rather be floating among the stars than stuck on the cold, lifeless moon.
Just had to share this pic and the next one because I am absolutely loving these bowls. The colours are so vibrant and the patterns so whimsical!
Here's where I would normally show you some of the things that I purchased but unfortunately some of the people who are the recipients read my blog, so I guess everyone will just have to wait and see!
Do you try to partake in eco-friendly shopping?
*For more on eco-friendly shopping join me on instagram and twitter*


Recommended