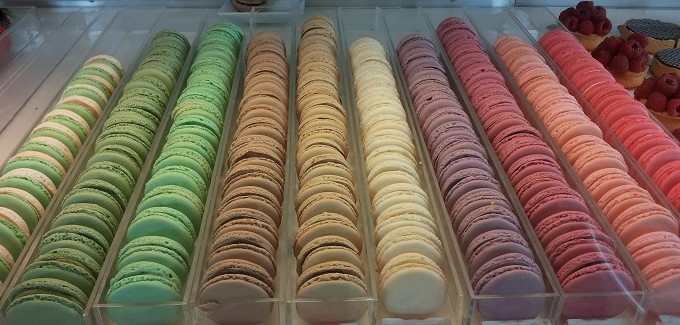 Pastry Shop: The Taste of Music
Pastry shop. I think everyone is familiar with Beethoven's Fur Elise. Delicate notes, fingers skimming the ivories. It's a lovely soft pink, bubbly tune. I close my eyes and I see intricate beading, sparkles and ruffles, golden notes, clinking glasses, people dancing and lots of laughter.
Well that's exactly how it feels when you enter Fur Elise Patisserie. There is a little card with the words, Cinderella in Wonderland and that sums up the atmosphere exactly. This pastry shop is soft white and silver walls accented with pink curtains and sparkly chandeliers, a true fairy tale.
Fragrant teas are served with fresh delicacies that are created in house. Both savoury and sweet have been touched with a magic wand melting away in your mouth.
As my friend and I relaxed in this inviting and fantastical pastry shop we were enveloped by warmth. The outside world and its stresses momentarily forgotten.
When the door closed behind us and the cool December air hit our faces we turned to each other wondering if this shared experience had been a dream……
Do you have a pastry shop like Fur Elise where you live?
*For more on Fur Elise and other pastry shops join me on instagram and twitter*


Recommended
40 Comments