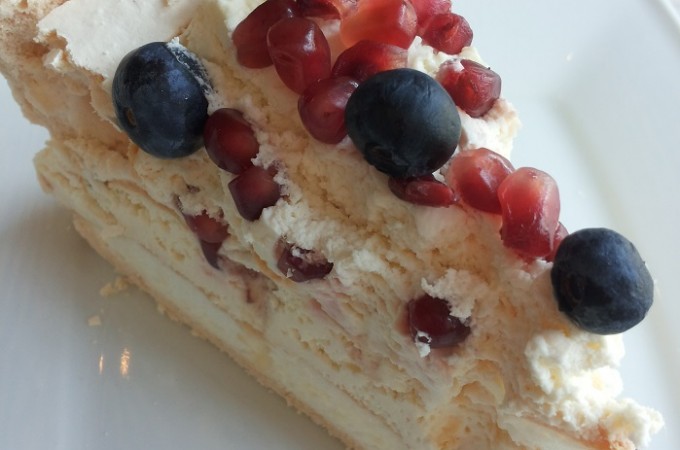 Cake: Colours for the Palette
Cake. In the spirit of colour and artistic expression I want to share some more amazing works of art with everyone! I think many of us have been wowed when walking into a cake or pastry shop. The time, effort and artistry that goes in to these creations is breathtaking.
Yeah okay this is all about cake! Gotta love a beautiful work of art like this. We don't actually buy these very often, maybe 3 or 4 times a year for special occasions so I always make sure to take a picture just to commemorate the day. It goes without saying that the cakes taste fabulous but I feel like it's that moment in time, the memory, that makes each of these creations so special.
Every year Ganache Patisserie in Yaletown creates lovely cakes for Valentine's Day. This one is from a few years ago (when we hosted the Olympics in 2010) but I can still remember how yummy it tasted. The Chef, Peter Wong, is amazing and since his goal was to bring a taste of Paris to Vancouver that makes him even more fabulous in my eyes! One of my favourites is a cake that is Tiffany blue and looks like a bejeweled tower of goodness. Another wonderful creation is a cake shaped like the Eiffel Tower, it brings up so many fantastic memories for me.
Only the most luxurious ingredients are involved, among them, rich chocolates, caramels, fresh fruit and cream. The cakes hit the sweet tooth in just the right place….even if you don't have one!
I can't even guess how many hours of labour go into making these cakes. It's obvious that every detail is carefully thought out. There are flecks of real 24 carat gold on this one….need I say more?
For this event I decided to go with my own creation, six small cakes instead of just one. I call it the delectable six-pack!
I started this post with the idea of showing everyone some beautiful deserts but now I'm getting a little excited to see what the masters will create for Valentine's this year.
Do you love a stunning cake?
*For more cake images join me on instagram and twitter*


Recommended
61 Comments