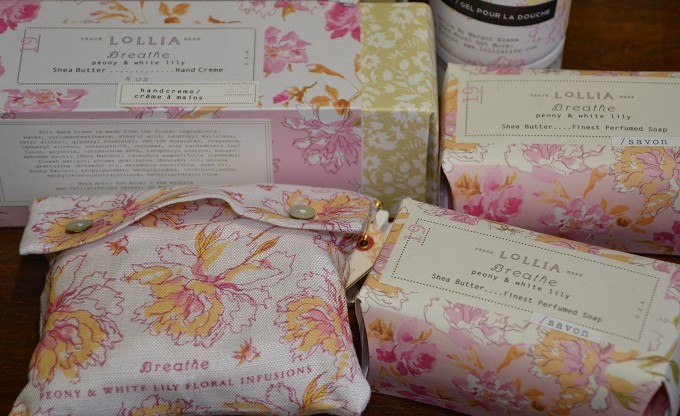 Fine Finds: A Gift For All Reasons
Fine Finds.Alright, back to sparkles! I've been meaning to do this post for a while now but somehow things always get in the way. This is all about my go to store whenever I need a gift, whether it be for a friend or for myself. Well what can I say sometimes I just need a little bit of prettiness too.
Fine Finds is one of those places that you can easily get lost in because there is just so much to see. I'm one of those people that can't keep my hands off all the sparklies, so it takes a tremendous amount of restraint to not play with everything the second I walk in. I'm literally worse than a kid in a candy store. Necklaces, bracelets and rings, oh my!
One of the great things is that Fine Finds makes a huge effort to promote local artists. Surviving in the arts is a tough gig, it's all encompassing and quite often not hugely lucrative. Designers often work themselves to the bone for very little exposure. I'm a huge believer in supporting local talent!
Whenever I'm looking for a gift but I'm not exactly sure of what I want to give I make a beeline straight for this shop of wonders. It has never failed to provide me with the answers that I need. After a few minutes of wandering around, my mind starts to create images and I will inevitably find that perfect gift. I try to put a lot of effort into shopping for my friends. Each gift should be something that I truly believe they will love but might not buy for themselves.
What I love about this type of jewelry is that you never know if the designer might not suddenly make it big and then you have a wonderful original. Even if they keep their lines small, you still own a unique piece that almost no one else will have. As most of you know, I love jewelry and have a rather extensive collection. I'm quite picky though and definitely won't buy just anything for the sake of having it but I'll take a fun and even quirky piece any day!
Do you have shop like Fine Finds where you live?
*For more on shops like Fine Finds join me on instagram and twitter*


Recommended
46 Comments