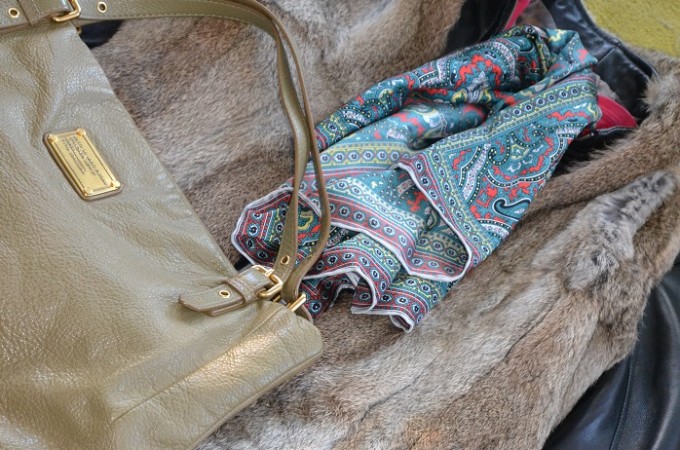 Plane Travel And Airports: In Style
Plane travel. And we're off. The 3 hour drive to Seattle was pretty good after the monsoon stopped. Not kidding the rain was so strong that at times I couldn't even see the road. We finally made it to the airport and through check-in easily. I made friends with a TSA agent and we got bumped to a faster line, just proves it pays to be friendly. Plane travel just got that much better!
I'm working on my iPad right now and totally forgot that it takes great pictures. As much as I love my DSLR pulling it out isn't always the best choice but this is a fantastic alternative.
The fun part about being in a plane for 9 hours is catching up on movies. I watched, The Perks of Being a Wallflower. I know, it's old news but what can I say I just never got around to watching it when it came out. It's beautifully filmed and probably a movie I would have loved back in film school. I also watched Anna Karenina which is a spectacular movie, I could stare at those costumes all day. Of course I can't forget to mention Wreck it Ralph a hilarious cartoon that was perfect for the end of the flight. I might just miss this plane.
Everyone knows no flight would be complete without tomato juice. Don't know what it is about airplanes but I just start craving tomato juice, no ice. I never have it when both my feet are on solid ground but get me in the air and I just can't get enough of this stuff.
I'd like to thank everyone for your suggestions on what to wear on the plane. My scarf/wrap proved to be a lifesaver since the flight was so cold.
Amsterdam is definitely on my list of places to visit but for now I've become very well acquainted with its airport. Did you know that you can buy tulip bulbs right when you get off the plane? How much fun is that?!
The airport in Vancouver is filled with Maple Syrup in all of its forms. At the airport in Amsterdam you can buy every colour of clog imaginable. Talk about embracing a stereotype!
I'm finishing this post off as I sit in my hotel room. I've managed to capture some great shots of the city and will be posting them shortly.
Do you love plane travel?
*For more on plane travel join me on instagram and twitter*


Recommended
19 Comments