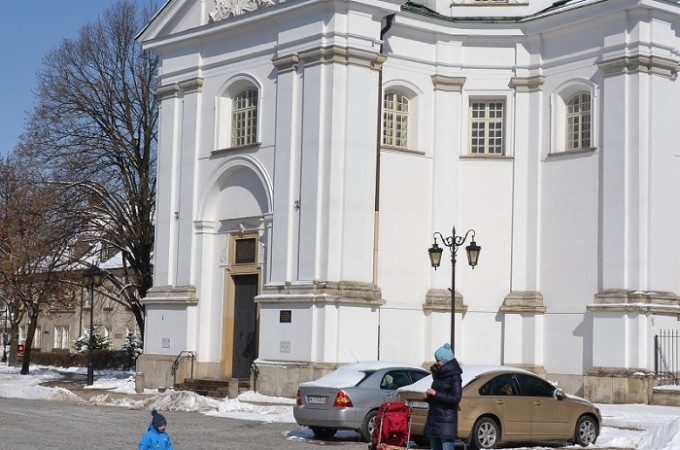 Scenes of the City: Warsaw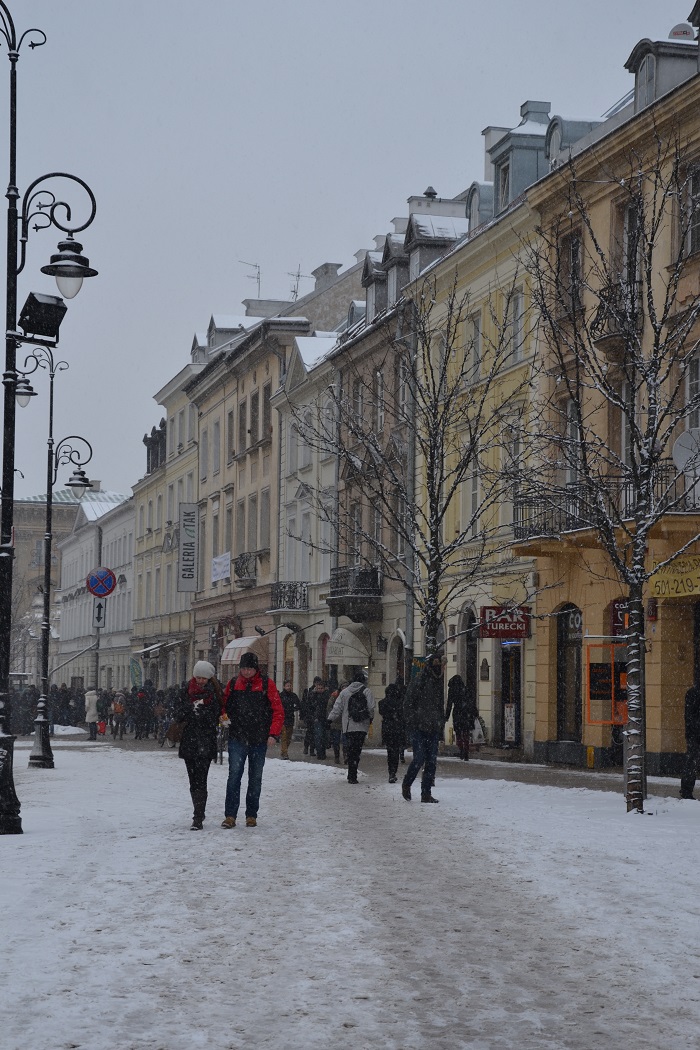 So now I finally get it when they tell you that it's important to plan your posts in advance. I've always put mine together whenever a thought or something else inspired me but when you are on a trip that's half business half vacation for only a week, sitting down at the computer for any period of time is a challenge.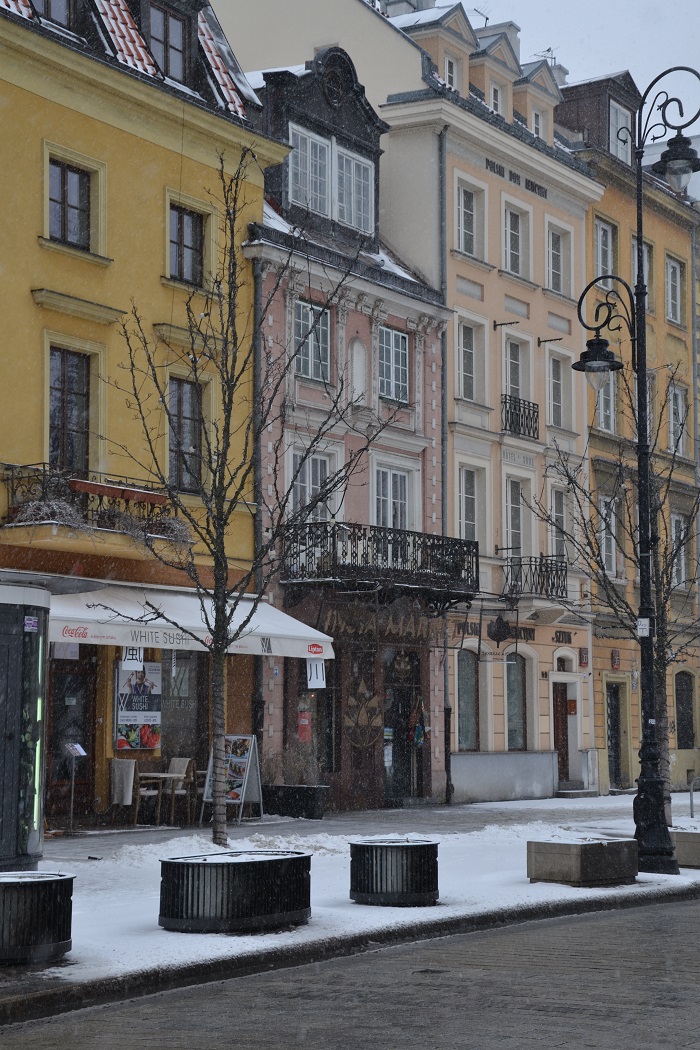 Today's post is short on words but I think these images speak for themselves.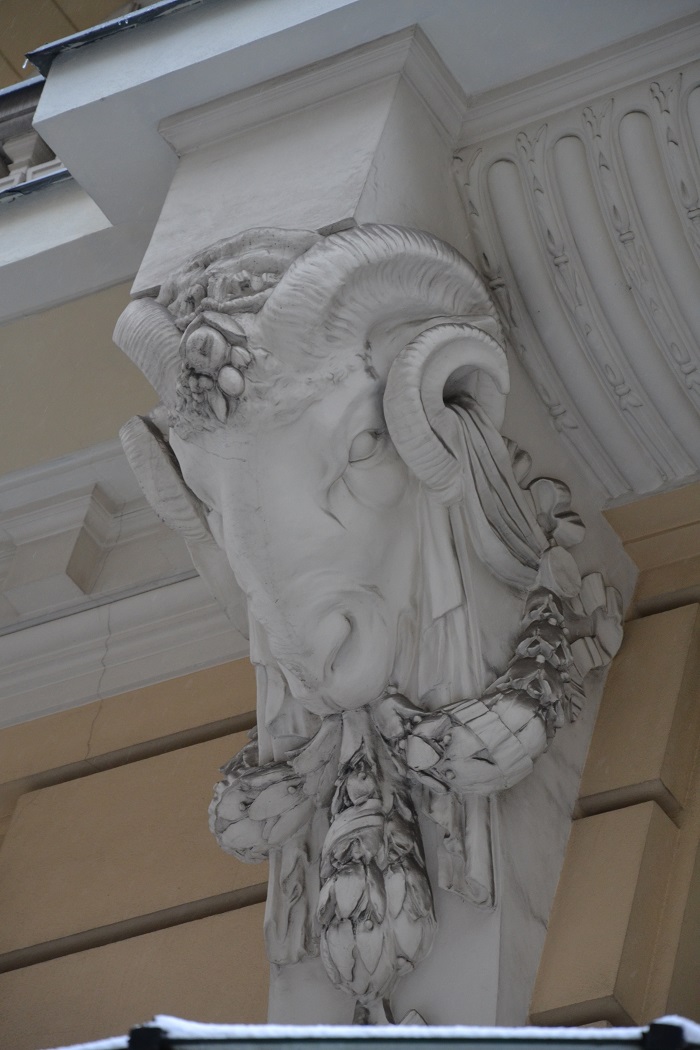 Many of these pictures encompass what I love about Warsaw and many other European cities. It's all in the details. Each building has unique elements and together they work as a beautiful piece of art. Wandering the streets I feel like I'm in a huge open air gallery.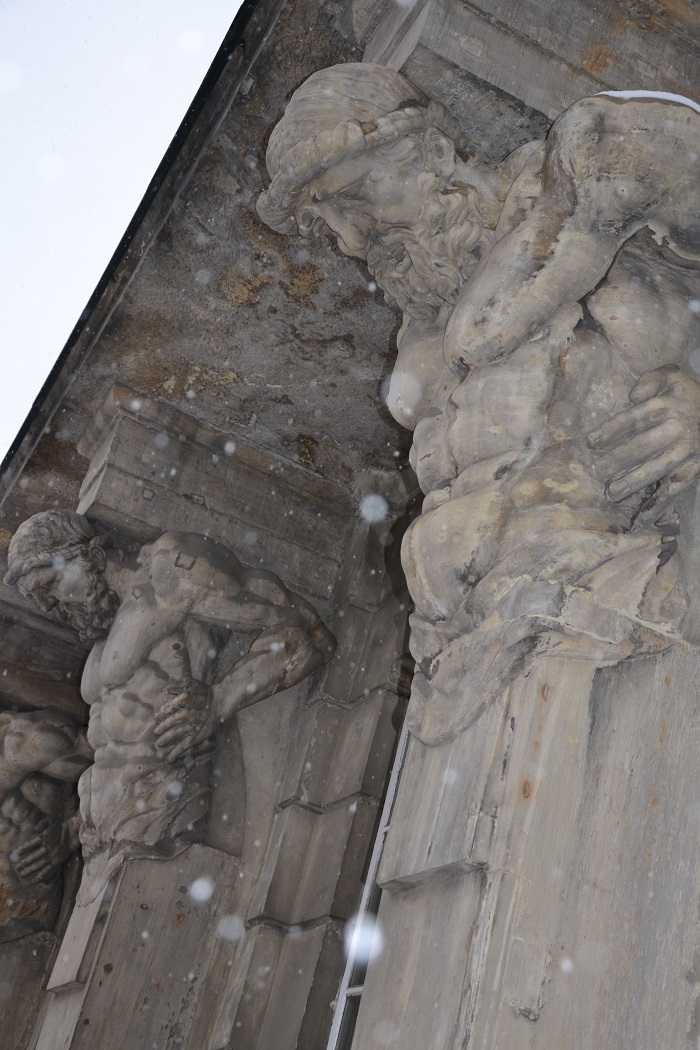 I had a romantic idea of grabbing a coffee, walking around and taking pictures of people going about their day. Unfortunately, the weather is not really cooperating and Tuesday it snowed from morning until night. So much so in fact that my husband and I decided to celebrate Christmas in March this year (I'm hoping that we get to celebrate again in December).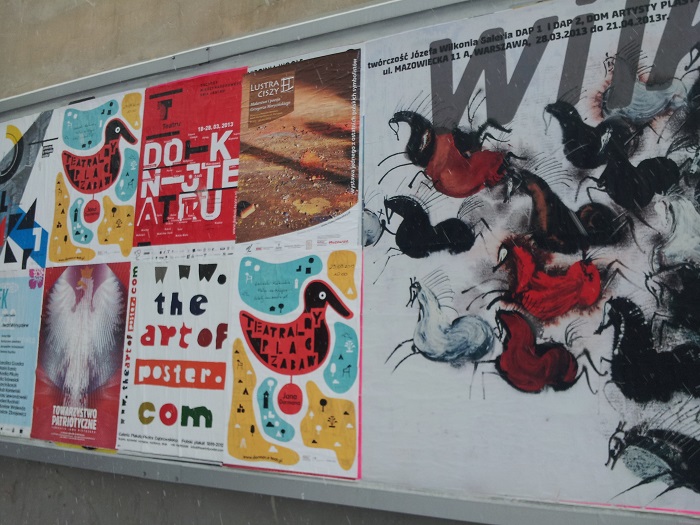 Everyone was bundled up, heads down rushing to get indoors so instead I focused on the architecture and style of the city. I couldn't resist uploading this picture. Over the years there have been many Polish artists renowned for their art appearing on posters/adverts and these did not disappoint.
As I write this the sun is pouring into my hotel window. Fingers crossed the weather holds and I'll be able to take some wonderful pictures today, my last day, for now, in Warsaw.
Recommended
27 Comments