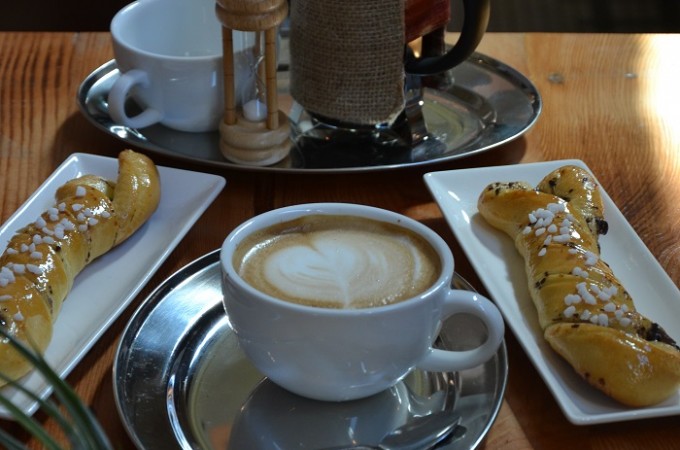 A Coffee Break to Give Back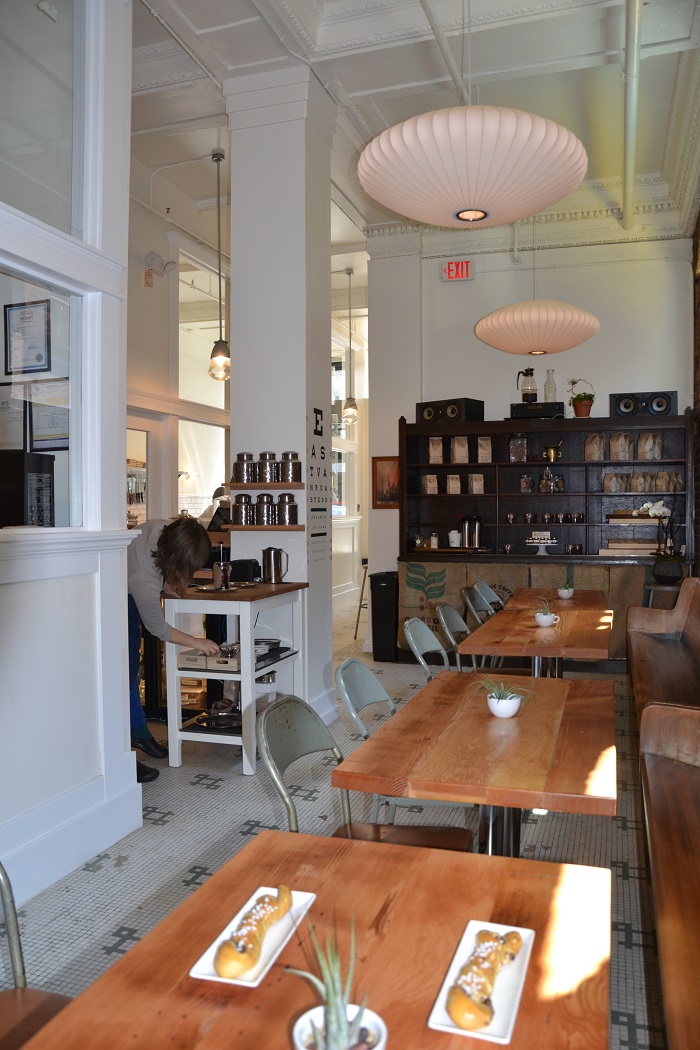 I think it's that time again whenI feel the need to share a new coffee shop with everyone…..  I have a great friend with whom I like  to discover new coffee shops in Vancouver. I'm hoping to one day expand this to an international endeavor.  For now, however, this is a little side project of ours, and a great excuse to meet up and have coffee while we are working on our blogs. We always meet interesting new friends and the world opens itself up a little more.
I'd like to welcome you all to East Van Roasters. The space and atmosphere are open and light with a downtown vibe. The coffee, roasted on site, is fresh and aromatic. Don't even get me started on the handmade chocolate….it just melts in your mouth. What struck me the most about this coffee shop is their non-profit initiative.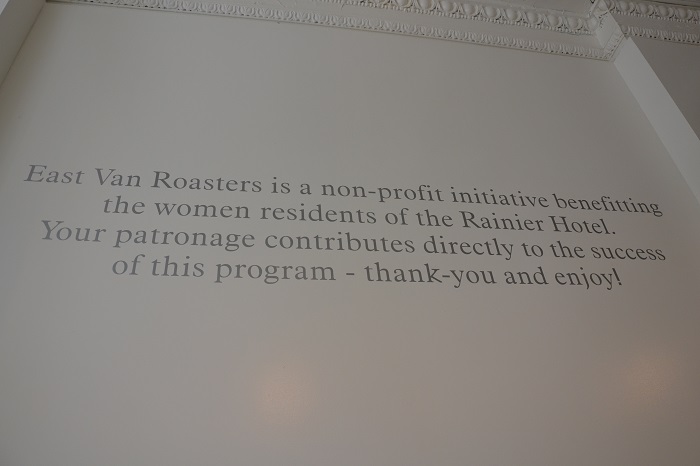 I believe it's important for local companies to be aware of their environments and to give back whenever they can. We all live in this world together and need to support one another.  East Van Roasters was created to provide training and employment for the residents of the Rainier Hotel, a residential treatment centre for women.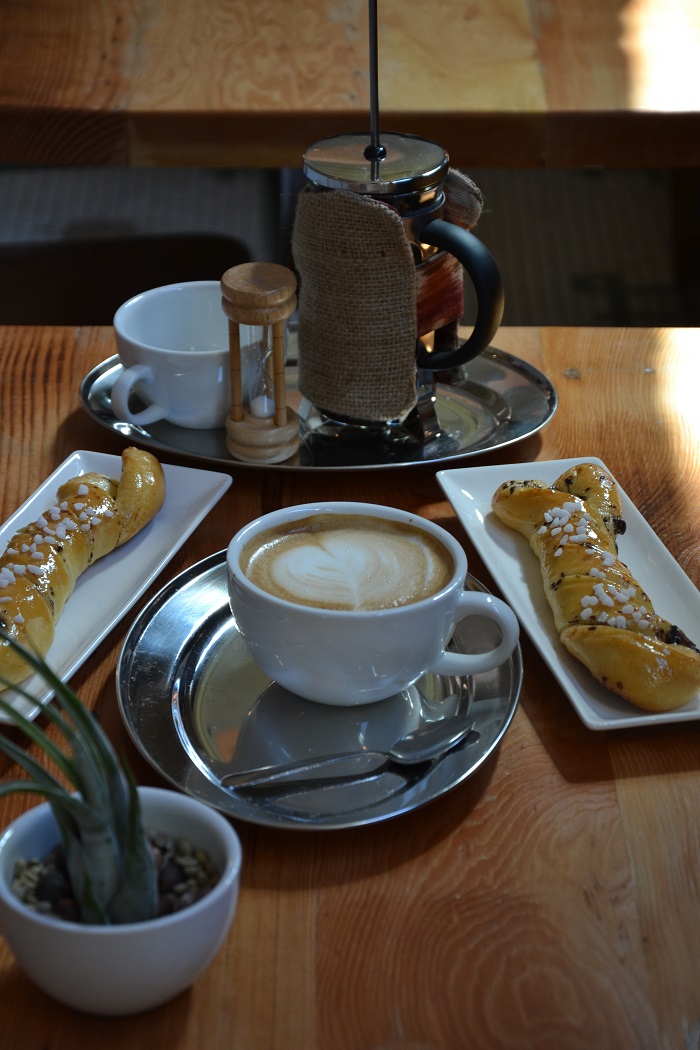 It's nice to know that while we are sharing a nice afternoon out we can also be helping our community!  I would love to hear about wonderful places like this where you live. Please tell me all about them!
Recommended
57 Comments