It's the beginning of a new year and everyone is making resolutions, flocking to the gym and vowing that this will be the best year ever. Sometimes, in all that frenzy, I think that we forget about how we look and how that affects us. Sure, most of us want to upgrade or "change up" our appearance, but we tend to focus on so many other things and we don't always know where or how to start.
Before we start diving into this topic, you might be asking yourself why you're even reading this? What's the point? You're happy with the way you look, your life is fine, there's no need to change. My question to you is, are you really happy? Is everything going exactly how you want it to be? Are you bouncing out of bed each morning excited for what the day will bring? Are you always thrilled with what you are wearing? Most importantly, do you leave the house feeling fabulous every day? With the exception of bouncing out of bed in the morning, I think that every single one of us deserves to feel fabulous every day.
With our busy lifestyles, it's easy to get into a rut and to forget that a big part of how we feel is impacted by what we see in the mirror. How you feel translates to how confident you are and how you present yourself in life (this encompasses your job and your relationships). While I'm all for going to the gym and getting fit, that takes time. There is a lot you can do in the meantime and I'm here to say that sometimes the smallest changes are the most important and it can be really easy to revamp your look with a few little tweaks.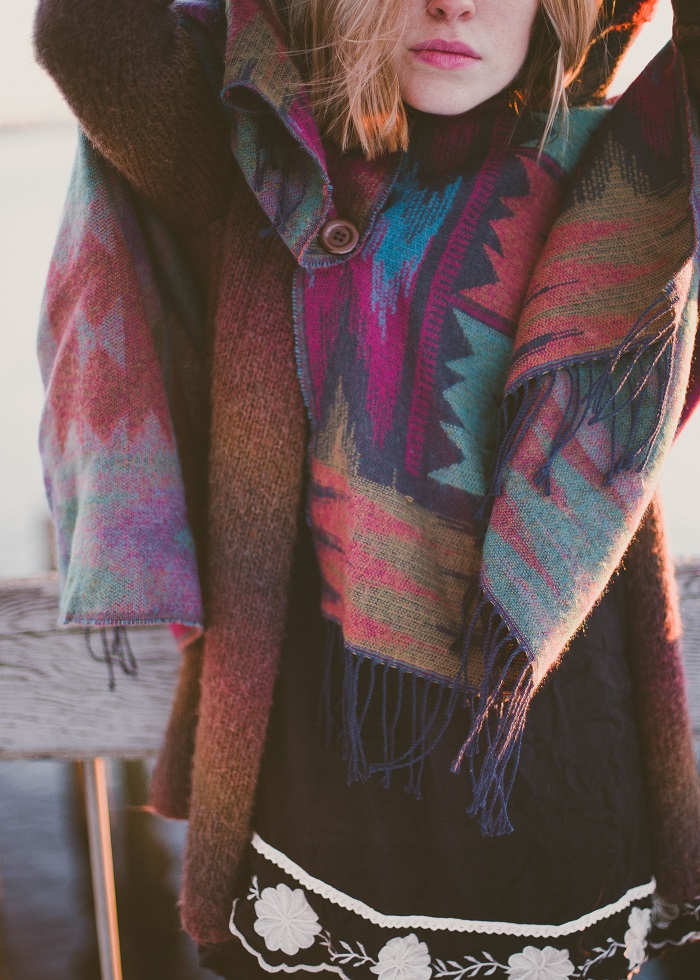 HOW TO EFFORTLESSLY REINVENT YOUR STYLE
SKINCARE & MAKEUP
This is probably your biggest and most time consuming task. Go to where you keep all of your creams and makeup, pull everything out and clean it up. Anything that you haven't used in a while goes in the trash, as do empty bottles and expired items. Now take a good look at your skin (remember it's the first thing people notice). Is it as good as it can be or can it look better? It might be time for a skincare revamp and some new makeup. Glowing skin, no matter what your age, will always be in style.
MANICURE
Now you have the chance to really spoil yourself. Book a manicure and instead of choosing a colour you would normally pick, take something on the opposite end of the spectrum. It will probably look weird and you'll feel a little self conscious at first, but you'll feel great just as soon as you get your first compliment.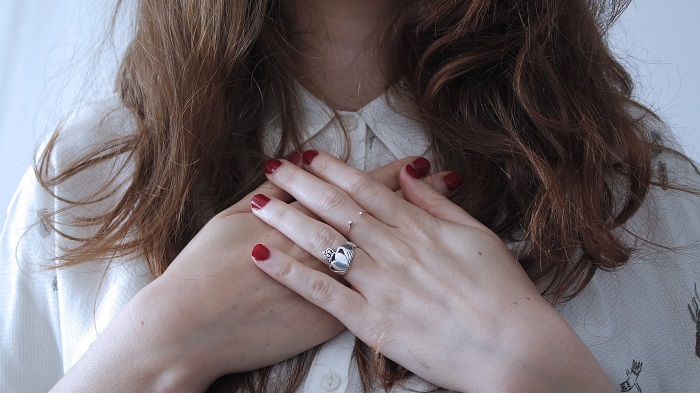 HAIR
I'm the first person who is going to encourage you to get a haircut, but I understand that might be a little too far out of your comfort zone. Instead of a full on makeover, part your hair differently. If you have long hair and you usually part it in the middle, try giving yourself a side part. I have short hair at the moment and although it's cut with a deep side part in mind, on my last visit my stylist gave me a diagonal part (just for a little something different, as she put it). Had you asked me to do it, I probably would have freaked out, but now I love it!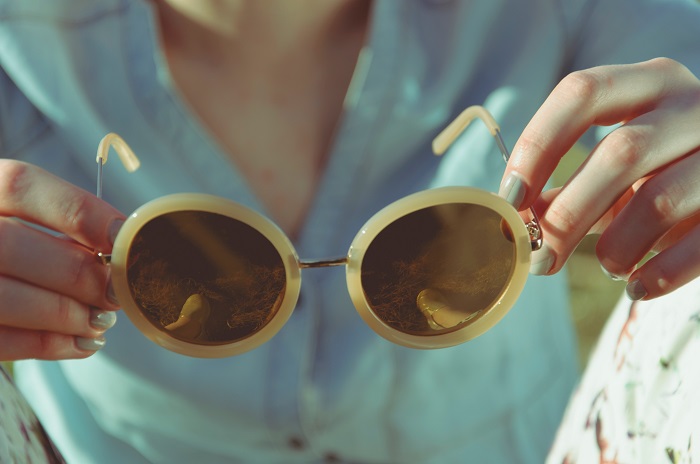 ACCESSORIES
Accessories are always fun to shop for and really should be updated every so often and besides, they go a long way to changing your look. Pair a bright cobalt blue purse with an all black outfit instead of a blue one and it will give you a subtle updated look. When buying a new bag, pay attention to the shape and hardware. If they are more on the classic side, you'll be able to re-use it for years to come.
Other inexpensive and easy to update accessories are:
Scarves. You can never have too many scarves. For all of us living in cold climates, after several months of wearing the same coat everyday, you'll be happy to brighten it up with a new scarf. If most of your scarves are dark, try a brightly coloured one for a change.
Sunglasses. From big and dramatic to ultra-cool, there is a style for everyone. The good thing about sunglasses is that you can buy relatively inexpensive ones, thus giving you lots of options for change. If you gravitate to an oversized style, grab a metal-framed aviator pair instead. To help you find your ideal pair, read: BEST SUNGLASSES FOR YOUR FACE SHAPE
Hats & Gloves. Winter can be long. Just like a great scarf can update your look, so can new gloves or a fabulous new hat.
Jewelry.  This is one of those accessories that has the power to make you feel really good and one that often gets noticed. Don't even really worry about perfect styling at the moment and whatever it is, just wear it and feel good. I recently received a minimalist gold star on a chain, it's tiny and barely visible but it makes me feel special every time I put it on and of course, my friends noticed and commented on it right away.
For more read: 9 ACCESSORIES EVERY WOMAN SHOULD OWN
As you sit and plan for a a new year, please don't forget about yourself because it's those changes that will help propel you forward, feeling and looking your very best!
IF YOU ENJOYED THIS ARTICLE PLEASE SHARE IT AND SIGN UP FOR REGULAR UPDATES

Caroline has worked with international designers in fashion retail and completed professional makeup courses when working in the beauty industry. Her love of writing, photography and film inspired her to work at the Canadian Film Center and then to earn a BFA in Screenwriting. In addition to her blog, Style On The Side, you can see her work in Huffington Post Canada and other international websites.