SUMMER SKINCARE CHALLENGE STARTING JUNE 27TH!
[wpdevart_countdown text_for_day="Days" text_for_hour="Hours" text_for_minut="Minutes" text_for_second="Seconds" countdown_end_type="date" end_date="01-08-2016 00:00″ start_time="1465144304″ end_time="0,1,1″ action_end_time="hide" content_position="center" top_ditance="15″ bottom_distance="15″ ][/wpdevart_countdown]
Well, it's officially June and summer is in full swing. The patios are full, bbq's are being lit and the sound of prosecco corks can be heard popping all over town. This also means that pretty soon it will get hot enough that your makeup will start sliding off your face, whether you want it to or not. So what do you do? Why, ensure that you have a flawless complexion to show off!
ARE YOU READY TO STOP HIDING BEHIND YOUR MAKEUP?

ARE YOU TIRED OF SEEING FINES LINES APPEARING OUT OF NOWHERE?

Then the ULTIMATE SUMMER SKINCARE CHALLENGE is for you!
Join me for a 4 week Skincare Shakeup to get a radiant complexion for the upcoming summer months!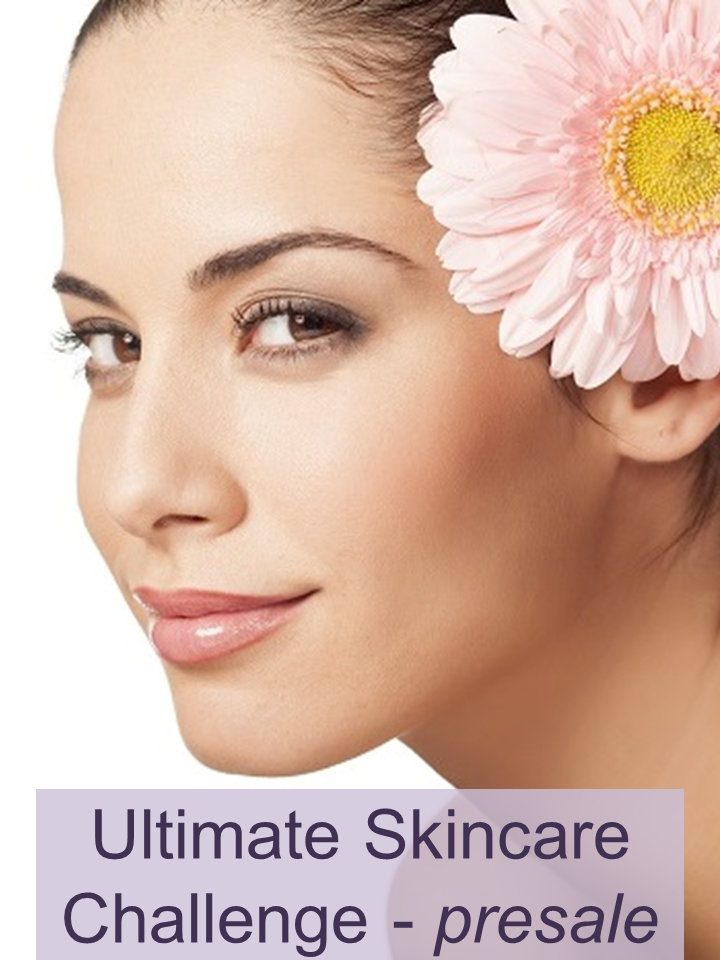 BUY THE WORKBOOK TO KEEP AND REFERENCE FOR LATER. IT'S THE PERFECT COMPANION TO THE FREE CHALLENGE.
WHAT YOU'LL GET:

Face Mask DIY's for all skin types
What to look for in a smoothie + 2 recipes
How to prevent wrinkles
How to clean your pores
How to get shiny hair
Relieve stress in 15 minutes
…and so much more!
Get it now! Hurry because the price goes up once the challenge begins.

WANT TO STICK WITH JUST THE WEEKLY TIPS? NO PROBLEM, POP YOUR EMAIL IN DOWN BELOW!