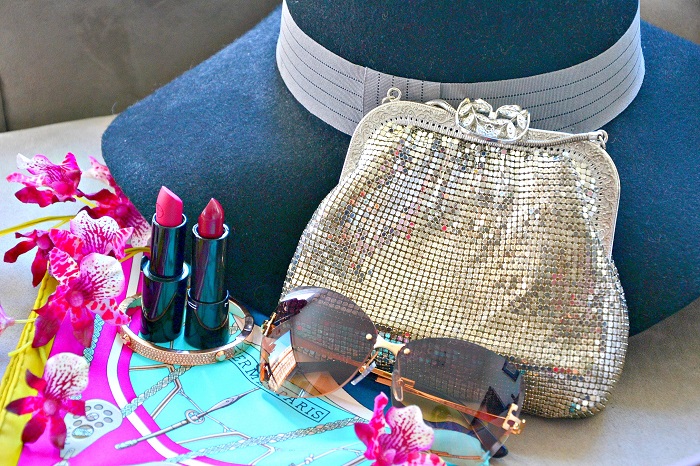 ADVERTISE
At Style on the Side, we believe in demystifying fashion and that effortless style and beauty comes from choosing the right pieces and products to fit your body and your lifestyle. Our blog is growing steadily and now enjoys over 40,000 views a month.
We specialize in not just writing blog posts, but in creating stories which bring products to life. Style on the Side takes its readers on a journey and helps them to navigate the world of style. While it is important for my readers to lead practical lives, they also want to be chic with a strong element of adventure.
"I loved your post! It looks really good! Its really clean, I think that's what I like most about your blog. Thanks again for showing support. Let's keep in touch so we can discuss more collaborations in the near future." — Brian Magida, Warby Parker.
Facts and Figures
35,000+ Followers on Twitter, Facebook, Instagram, Google+, Pintrest and Email subscribers (combined)
Media coverage includes articles in Style Honey Life, Bangstyle and Glam Squad Magazine.
Brand collaborations included Georgie & Elaine, Majestico Jewelry, Lisa Tucci, Warby Parker, Biotherm, Young Designers Collective and Scatterpin Jewellery.
"I have never felt so relaxed when reading your work, like secluded beach relaxed! Amazing writing style!!" — Hannah,
Scatterpin Jewellry
If you are interested in more involved collaboration, please inquire about our Off The Rack, Designer and Haute Couture packages.
Style on the Side readers can't wait to discover your brand!  Get in touch now by email caroline@styleontheside.com