CANADIAN STYLE, BEAUTY AND FITNESS BLOG
True Confidence From Feeling Stylish & Healthy
Welcome! If you are just getting started reading Style On The Side, I wanted to take a minute to introduce my blog and show you what we're all about. To get to know me better, check out my about me page.
This blog is for you if  you love fashion, beauty and being physically active. I know that sometimes we get bombarded with so many images of style icons that we can't wade our way through them all. Even worse, we're afraid of making mistakes and ending up on someone's "worst dressed" list. Style On The Side does all of the hard work for you. My aim is to break down the world of fashion and fitness into small, easy pieces, so that you can take what you love and make it work for you.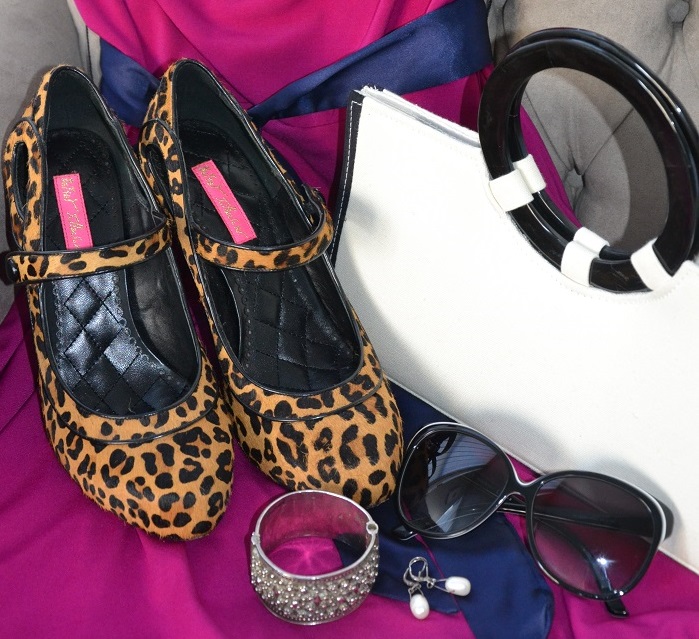 FASHION & STYLE
I don't think I can pick up a magazine or scroll through my Instagram without seeing phrases like, "How to achieve effortless style" or "Parisian chic". I realize that this can be a little intimidating but having worked in fashion retail, I'm happy to answer all of your questions regarding when, how and what to wear. If you have questions about style then start with these posts.
BEAUTY
Need some advice about beauty? No problem, I've got you covered. I learned all about makeup, skincare and hair care when I worked a beauty counter and yes, I attended beauty school as part of my training.
HEALTH & FITNESS
I also realize that fitness and health is important to all of us. Having spent over 15 years in the fitness industry (I taught rock climbing, was a personal trainer to VIPs and even owned a Pilates studio) and 20+ years dancing, I'm here to answer all of your questions and to show you that you don't need to spend hours in the gym or to go on crazy diets to reach your goals. Kick start the new you with these posts.
If you need a little more help in the health and fitness department I've recently written a book that might just be for you!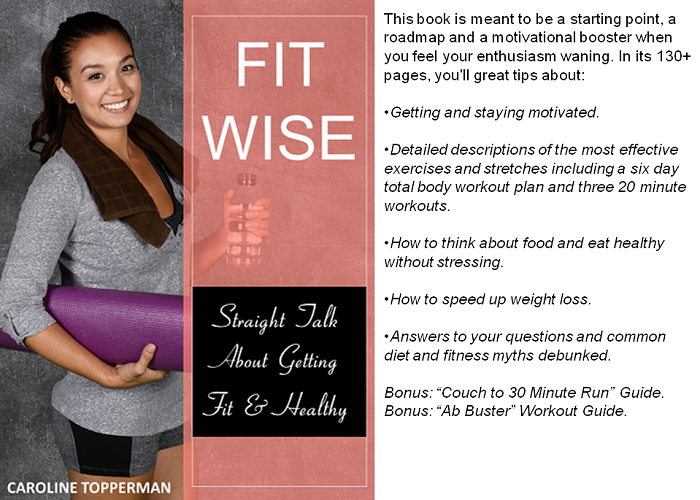 No one should ever be stressed by style or beauty or fitness and I'm here to help you get inspired, motivated and equipped to be fit, stylish and fabulous!
Happy reading and remember, if you have any questions or any topics that you'd like me to cover, please don't hesitate to email me Caroline@styleontheside.com
Additionally please follow me on INSTAGRAM where I post additional style, beauty & fitness tips!