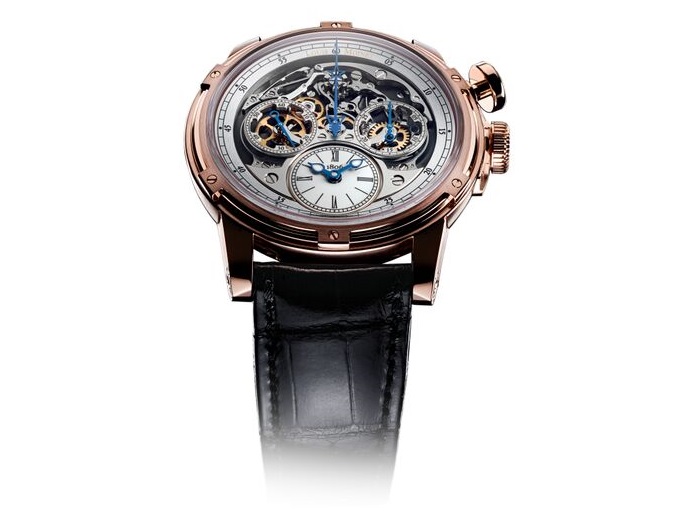 What your watch says about you. I have a large collection of watches which I switch out depending on the occasion. If I'm going to be in hiking or out in the country, I reach for a waterproof sporty one, if I'm traveling I opt for a classic menswear inspired one and if I'm going to work then I'm always wearing a classic vintage luxury timepiece that belonged to my grandfather. Now that I think about it, I can't remember a time when I didn't wear a watch and in fact, it was my first big adult purchase. Although it's long gone, I'll never forget the pride I felt going into the store and picking out my first sporty timepiece that I proudly displayed on my arm for years.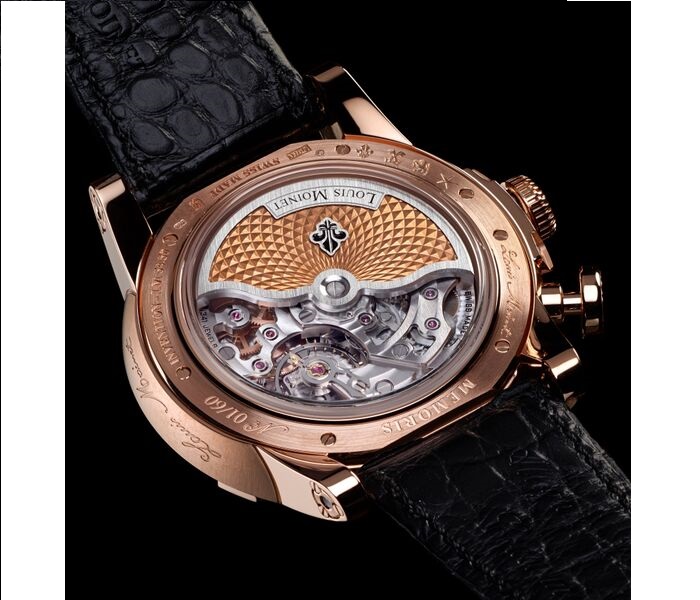 WHAT YOUR WATCH SAYS ABOUT YOU
Designer. Whether sparkly or simple, you are a fashionista who enjoys all the luxuries that life has to offer. One day, you might choose a gold watch and on other days it might be encrusted with diamonds or crystals. Either way, this is a timepiece that everyone will notice. Just like with your jewelry picks, you are a woman who knows where she is going in life and never compromises.
Vintage. There's something so romantic about a watch that has seen time and since you love a great story, you cannot resist vintage timepieces. You have a creative soul and you appreciate the expert craftsmanship that went into watches that have stood the test of time.
Over-sized. You are a positive, bold and confident woman who loves structure. Drawn to classic menswear inspired fashions, you are never without your statement making watch. You gravitate to strong metals like stainless steel and are ready for anything that life might throw your way.
Delicate. Slim and elegant, a delicate watch blends beautifully with other dainty jewelry like a charm bracelet. You are attached to your watch and will wear it proudly for years, as it not only tells time but reminds you of wonderful memories every time you gaze at its face.
Chronograph. You are a spontaneous and adventurous spirit who is ready for anything and always on the go. One day might see you sky diving and the next on a long haul flight.
All of the above. Now, if you are like me, you might find yourself loving a bit of each of these categories. In that case it might be worth it to invest in a true luxury piece like those from the Swiss brand Louis Moinet, the inventor of the chorongraph. With an automatic pawl winding system, the Memoris has an elegant design that is unparalleled in its tradition of craftsmanship.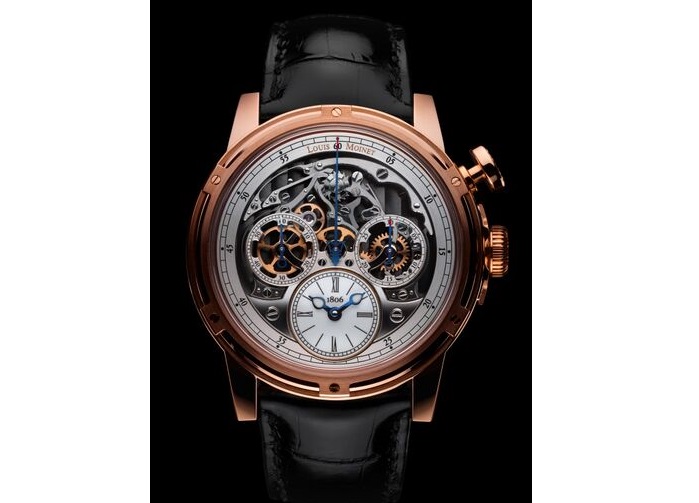 I'm not someone who believes in having just one watch, I think that we have many facets and there are some days when you are feeling adventurous and others when you just want a little simplicity in your life. Whichever you choose, look for pieces that are well made and that will stand the test of time so that you can wear them proudly for years to come.
So what does your watch say about you?
IF YOU ENJOYED THIS ARTICLE PLEASE SHARE IT AND SIGN UP FOR REGULAR UPDATES


images courtesy of Louis Moinet.


Caroline has worked with international designers in fashion retail and completed professional makeup courses when working in the beauty industry. Her love of writing, photography and film inspired her to work at the Canadian Film Center and then to earn a BFA in Screenwriting. In addition to her blog, Style On The Side, you can see her work in Huffington Post Canada and other international websites.