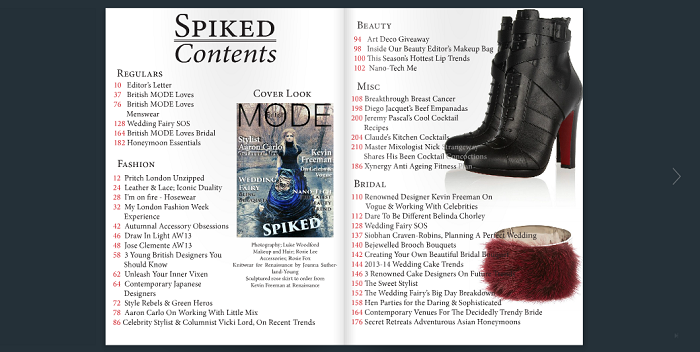 British MODE. The latest issue it out! The theme is spiked, it's all about fashion with an edge, a little bit of rock 'n roll and a whole lot of great style.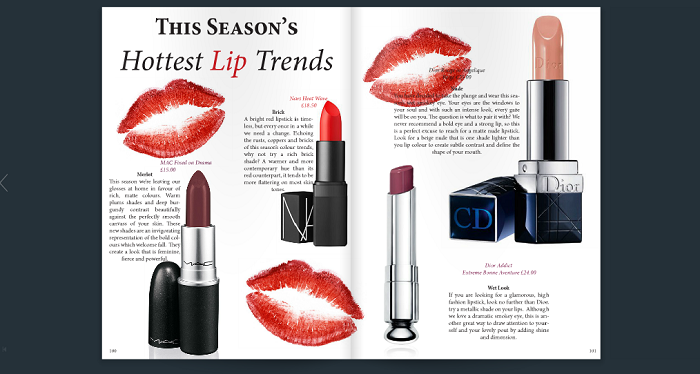 Stop by and discover what I have in my beauty bag this month, what the hottest lipstick trends are and the latest in nanotechnology in cosmetics. Check out some of the most fabulous accessories for fall as well as the some British designers you definitely want to know about.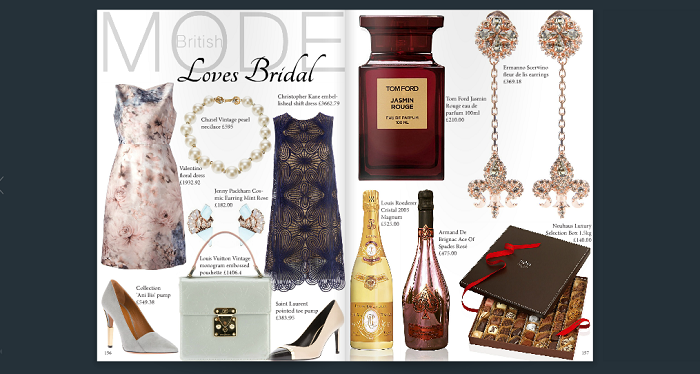 As always I am giving a huge shout-out to our exceptional editor-in-chief, all my fellow editors, writers and everyone else who took part in putting together this month's edition. I had so much fun picking the products that I love for my beauty bag. Can't wait for everyone to see what British MODE will bring you next.
So the big question is, what is the absolute must have in your beauty bag?
*For more British MODE news visit me on pinterest and twitter*