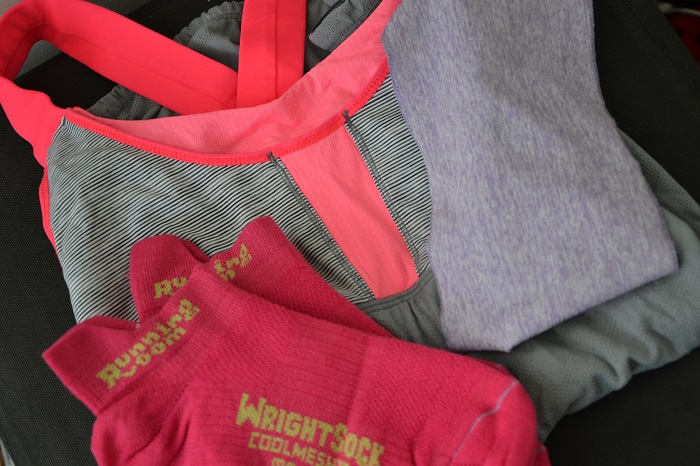 How to choose the best running shoes. Vancouver has a very strong running culture. At any time of the year, you can find throngs of people running on the seawall. Now that it's sunny outside, you almost can't walk without getting stuck in the middle of a running pack. It's impossible not to fall under the spell and join in.  When we were in Warsaw recently, we went to hear an ultra-marathoner speak. During his talk, it came to light that he doesn't run in any particular gear and in fact, doesn't pay any attention to what he wears. Many people were caught up in his statement. While this is a very romantic notion, I don't believe that it works for everybody.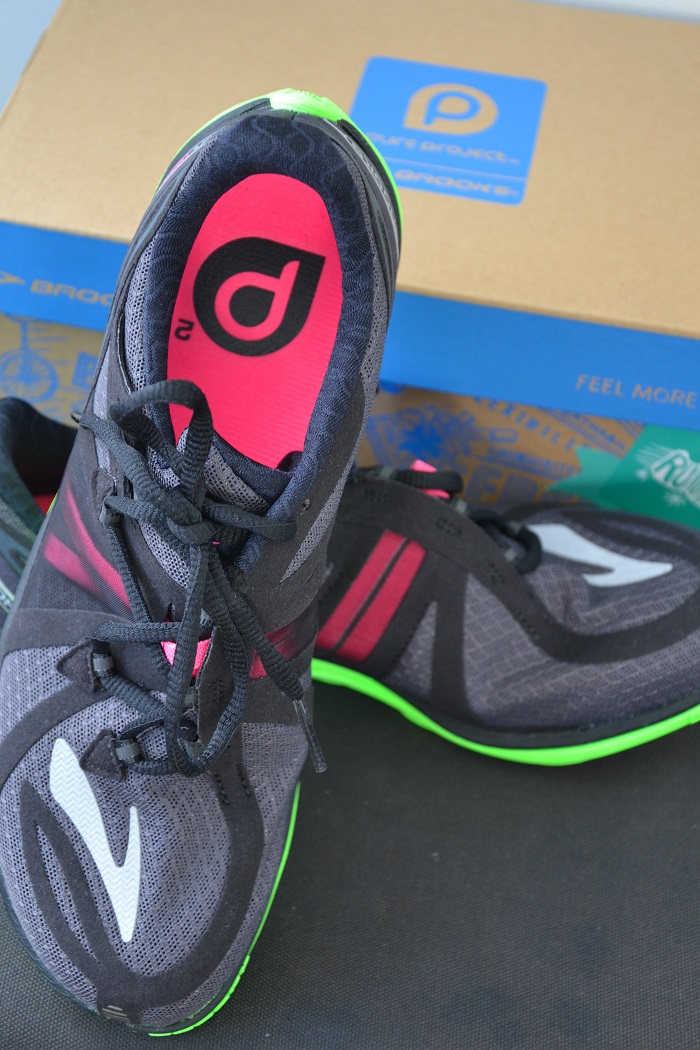 For the past year or so, I've been wearing a pair of runners that have been giving me lots of ugly foot problems. Nothing that needs to be put in writing, but it involved bruising and blistering. I finally decided that enough was enough and paid a visit to my local running store, The Running Room. Once there, I was thrilled to find an amazing sales associate who has the same foot issues that I do. She took one look at my current shoes and showed me exactly why they were wrong for me. She then proceeded to help me find the ideal runners.They mold perfectly to my feet and are so comfortable that It feels like I'm wearing socks.The whole process took about a half and hour as we dissected every bit of my foot and each shoe in the store, but in the end I left with a new-found excitement for my running.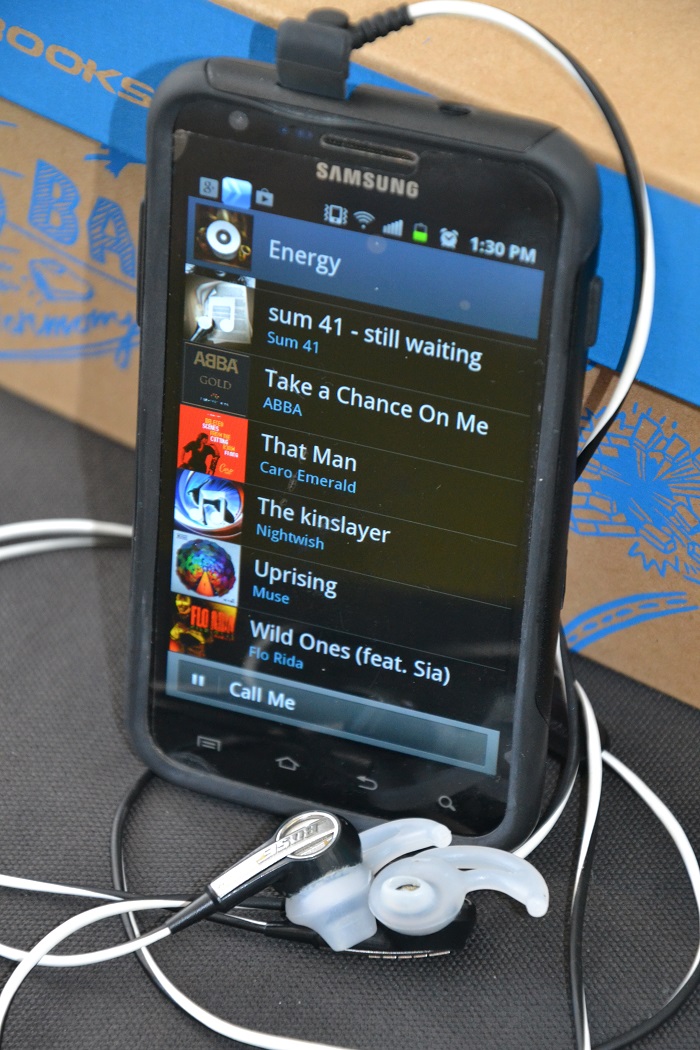 If you are having any problems with your running I would definitely recommend getting your footwear checked. So while I'm not necessarily the fastest or most stylish runner on the seawall, my feet are thanking me every step of the way.
How to choose the best running shoes? Go to your nearest running store and let them teach you how!
*For more on how to choose the best running shoes follow me on instagram and twitter*