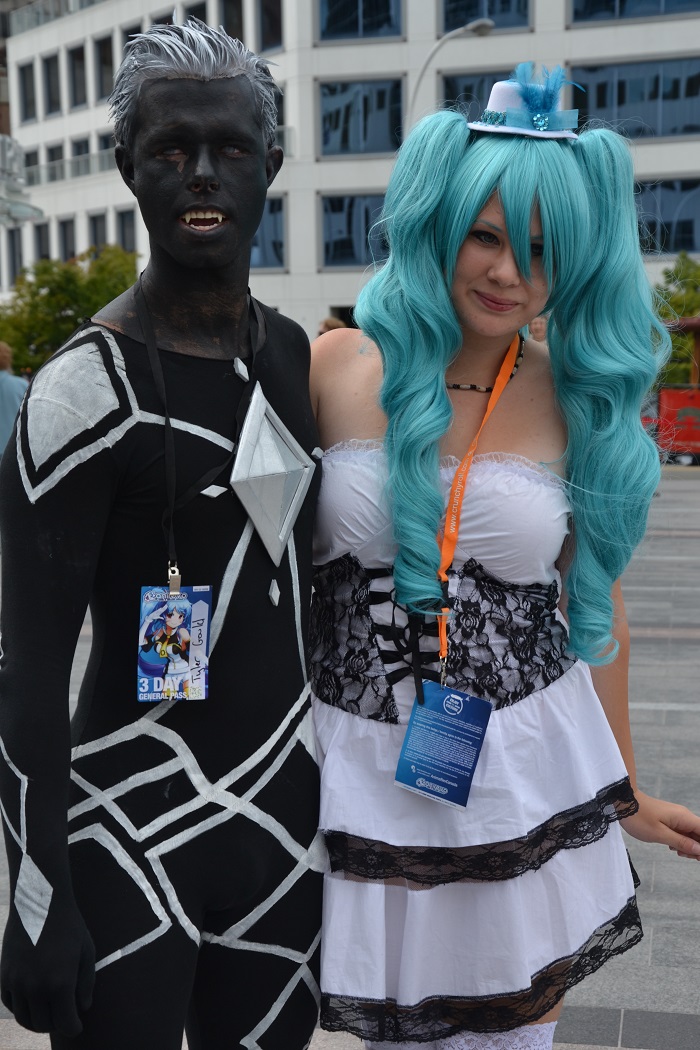 Anime Cosplay. Fashion is bold, distinctive, sophisticated, innovative, dynamic and so much more but I also feel that it should be fun. What you wear should be special and make you feel good. It should take you into its embrace and allow you to walk out of your front door with your head held high, exuding confidence with every step.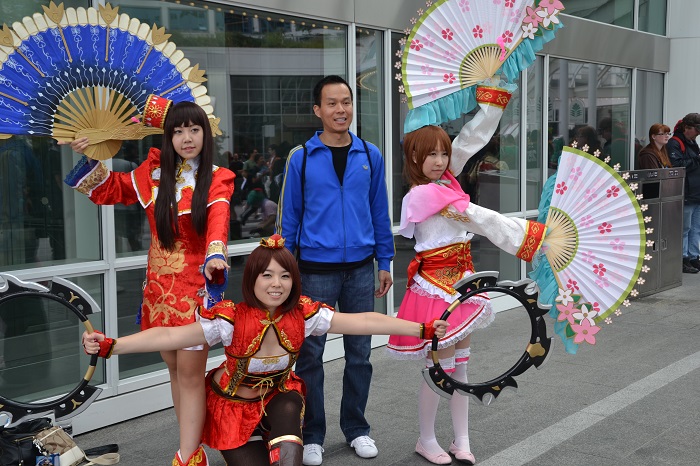 Vancouver hosted an Anime cosplay festival this past weekend and we just couldn't resist jumping out for a look at all the amazing costumes. The hours and even days people put into becoming these fantastic characters was absolutely incredible.
What I loved most was that the convention center turned into a warped version of Alice in Wonderland.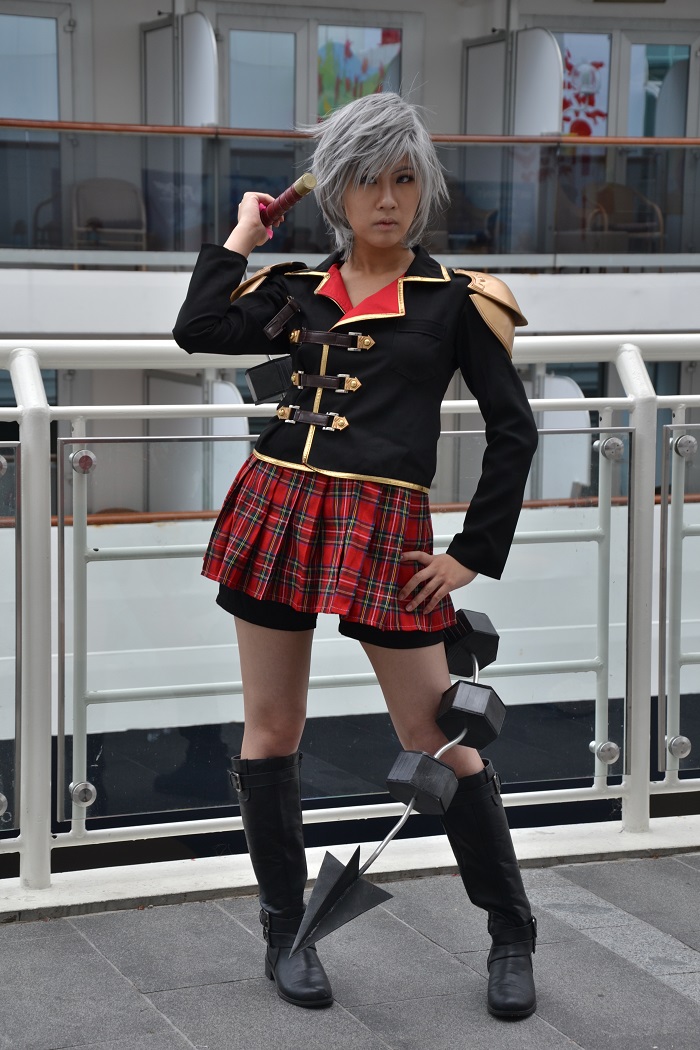 Yes, these were characters and no, this isn't street style, but you can definitely see a unifying thread from street and catwalk fashion. Have any of you ever had pink, blue or red hair? How about that school girl look with a plaid mini and knee socks? Looking back on all the crazy styles I have worked my way through, it's fun to see how in the end all fashion is somehow connected.
While I do approach fashion seriously I really feel that it shouldn't be taken to seriously. It should be the perfect opportunity for us to let our creativity flow, to open our hearts and enjoy ourselves.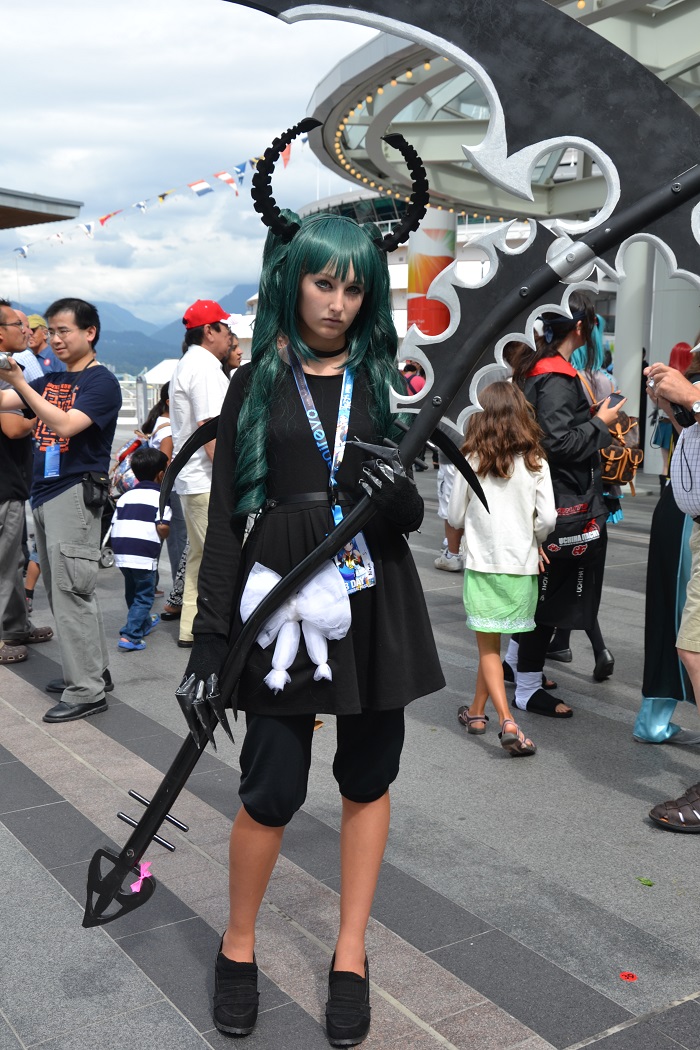 Do you feel the same way? I would love to know what you think of fashion and style! For me it's all about creativity, invention, understanding the world and translating it through a study of textures, fabrics and colors. That's perhaps the beauty of anime cosplay. Simply put it's a way to experiment with fashion while having fun.
Would you ever incorporate any elements of anime cosplay costumes into your wardrobe?
*For more on fun fashion finds like anime cosplay please visit me on pinterest and twitter*