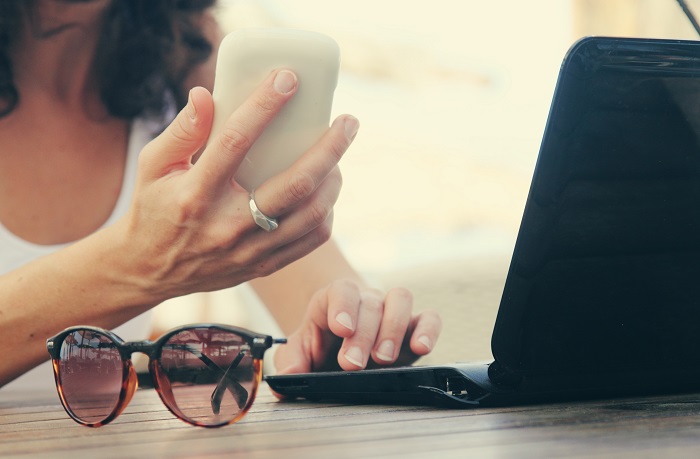 How to succeed online part 3.  Find part 1 of how to succeed online here and then if you missed part 2 of how to succeed online you can read it here.  Of course, the number one question everyone has is how to get more visits to your site. I think that at one point or another everyone struggles with this issue. I've suffered those jealous pangs hearing someone lament about the fact that they only got 1000 new followers this month, when I was happy to get 10. This is probably the hardest thing to let go of, but you have to. If all you are doing is hunting for followers then in actuality you won't see your blog community grow at all.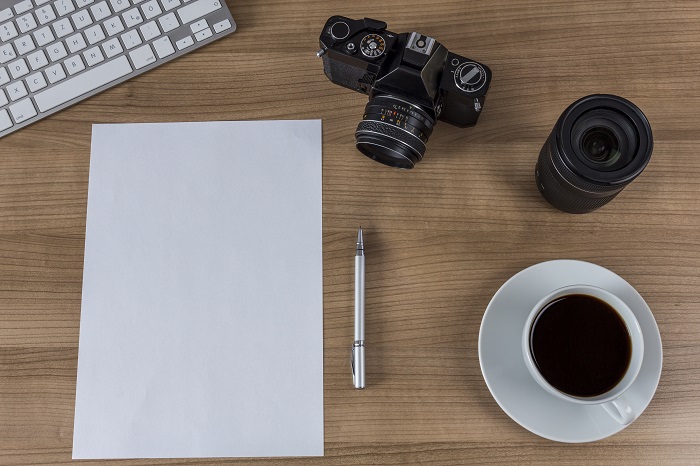 HOW TO SUCCEED ONLINE PART 3
STOP PUBLICIZING. Now, of course, you need to promote yourself, but the key is to do it strategically and not all the time. I can't tell you how many times I see people commenting in FB groups that they don't have any traffic from Twitter to their blog/site. Social media is partially a numbers game, but also very much a social experience. People always seem to forget that. You don't need to spend hours and hours every day working at making acquaintances, but you do need to spend some time connecting with people. Interact with people, promote them (everybody likes this) and cultivate some virtual friends. There are so many Twitter chats and FB groups where you can jump in and join the conversation. It might take some time, but people will reciprocate.
Tip. If I follow you on Twitter (or any social media site) please don't just send out an automated DM asking me to follow your blog. Take some time to say hello, I'll be much more likely to stop by.
STOP SELLING. Every single day we are bombarded by people trying to sell us something and it's very off putting. If all you are throwing out there is self promotion then don't be surprised that you get very little traffic to your site. Let's be completely honest for a second. I know that you think that you have the best product out there (hey I love my blog), but really, unless you are directly helping someone, they don't really care. Everyone is busy, everyone has a life and many of us want you to stop by our site just as much as you want us to come to yours. Self promotion is great, but keep it to about 25% of your social media shout outs (you might need to play with this number depending on how large your community is).
Tip. This is marketing 101 and it is important to remember that it takes time to build a loyal audience. Don't get discouraged.
LOSE THE EGO. Everyone has that friend, I like to call them Vampires, who only contacts you when they want something. They only talk about themselves and their problems are the most important. Urgh. The hardest thing to come to terms with is that once you start building an online business, it's no longer about you. Why? Well, as I mentioned above, we are all pretty selfish and our first question is almost always, "what's in it for me?" It's time to get over yourself and focus on giving people what they need and what they are looking for and all of that on their terms. Yeah, I know, I can't believe that everyone isn't reading my blog first thing when they get up in the morning.
Tip. Take the time to find out what your potential customer wants or needs (hint, the best way to do this is to ask them) and give them what they are missing.
This may not get you thousands of followers overnight, but it will get you respect. In the end it's a numbers game, not everyone is going to care about what you have to say, but the more people you "meet" the better your chances of be being heard. Want more of an explanation? Need help with your site? I can help! Find out more about my online consulting business here and download the STYLE ON THE SIDE app now.
If you enjoyed this article please share it and join us for regular updates:
images courtesy of Dollar Photo Club