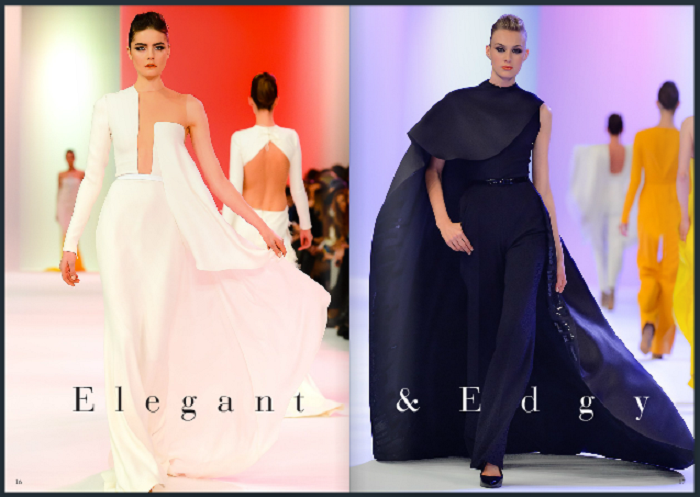 Haute Couture. This month it is all about fashion, high fashion. Red carpet looks, the finest somethings oozing with everything pretty.  Once again many wonderful writers have come together to bring you amazing editorials about fashion and beauty.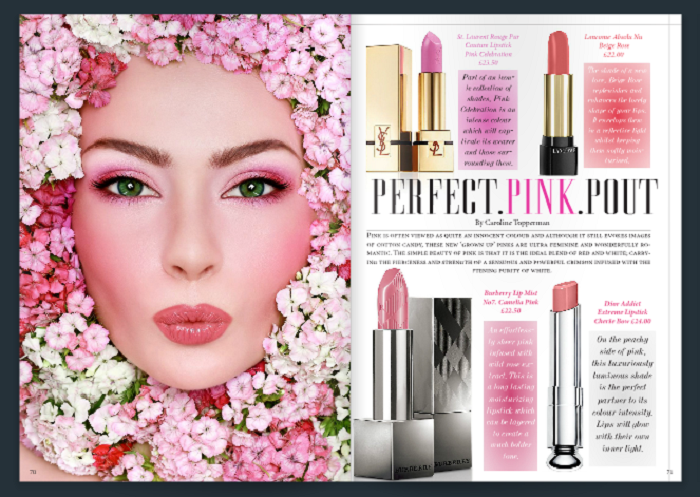 February is the month we celebrate pink. Lots and lots of pink. No longer a girly colour, it belongs on the runways and has definitely been accepted into the world of haute couture. It is  wonderfully romantic and ultra feminine. These lip colours bring with them the fierceness and sensuousness of crimson, yet are softened by the purity of white. Take a look at my picks for finding the perfect pink lipstick.
Speaking of haute couture, who embodies that better than Versace? Here's a short excerpt from my article:
Versace is a name for the fearless woman. It is a name which has taught us to expect the unexpected. With an unparalleled craftsmanship and an attention to detail only seen in the best of haute couture wear, these creations are favoured by many of today's screen icons. With the likes of Nicole Kidman and Angelina Jolie showing off their stunning gowns on the red carpet, we are sure that Versace will continue to be a breathtaking showpiece on the red carpet and in our hearts for many years to come.
Please stop by and take a look at our latest  edition.  Simply click on the this link: BritishMODE Haute Couture and you will be taken straight to the magazine.
*For more on haute couture please join me on on instagram and twitter*