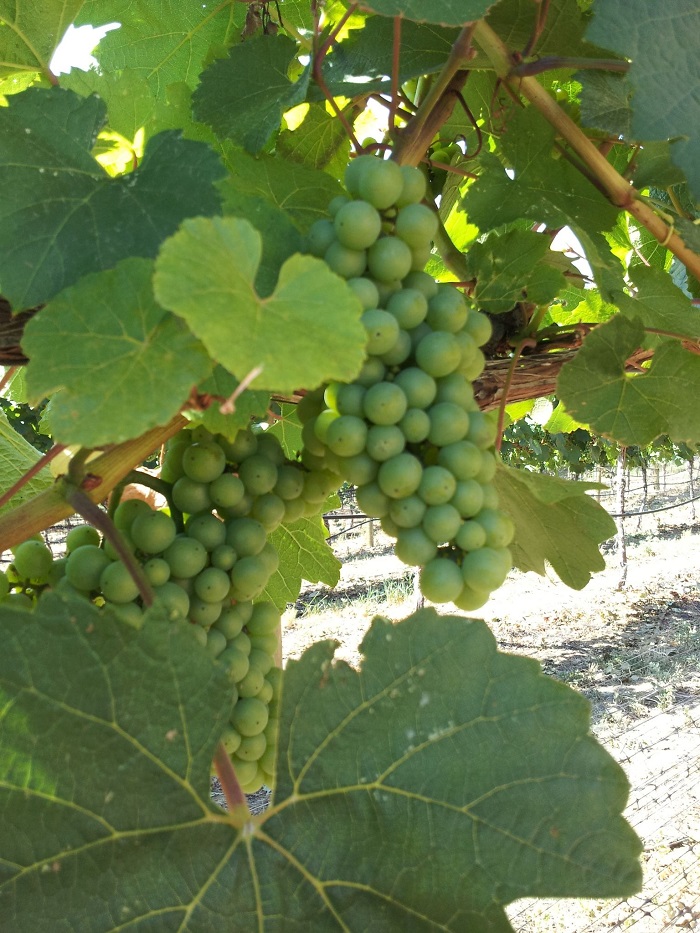 Summer road trip. Well it's official. Our final destination has been planned, the hotel has been booked and we are embarking on a summer road trip. Those two words alone fill me with excitement. It's completely unpredictable, you never know what you are going to see or where the road might take you.  I find that it's always best to go with an open heart and an open mind.
I have many wonderful memories of traveling  with my family. First there would be a huge fight in the morning as everyone got ready to go. Then with a cooler packed to the brim with food, we'd set out on our journey. Before we were even out of the driveway, it never failed that one of us would announce that we were hungry and the cucumbers and hard boiled eggs would be brought out. Ahhh, the memories!
Now that I'm older and can plan my own trips, some things have changed. I'm much more organized and although the morning is usually frenzied my hubby and I never fight. We do, however, observe the family tradition of sitting down for a second before leaving our home and lucky for us there's a coffee shop on the ground floor of our building. Here's a question for all my lovely Russian readers. I was always told that there's a Russian tradition which says that it is good luck to sit down (preferably on your luggage) before leaving for a trip. Have any of you heard this before? I'm dying to know the origin of this tale.
I always have so much fun packing for a summer road trip. If I'm flying somewhere, I have no trouble packing light but it's so much easier (and more fun) to be able to bring a bunch of 'just in case' outfits. Some of my staple accessories are a great pair of wedges for hours of walking, a hat to protect me from the sun and of course a pair of my favorite sunnies. I also can't forget a great tote that's big enough for my camera and a light summer scarf just in case the evenings are cool.
What are your essentials for a summer road trip? I still have time to pack more stuff……
*For more on my summer road trip please follow me on instagram and twitter*