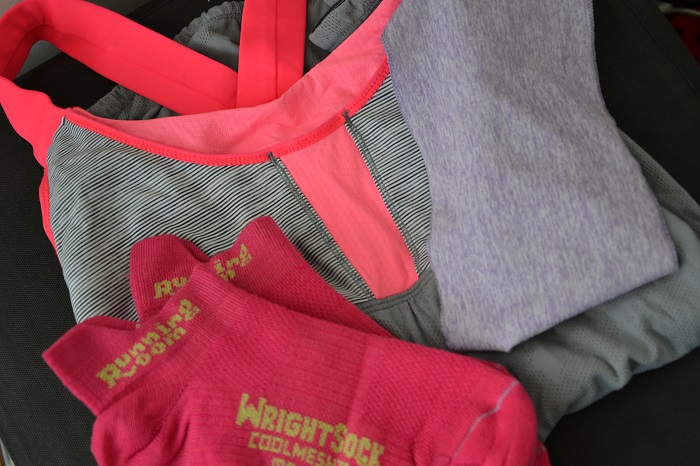 Tips on staying healthy during the holidays. This is the time of year when our healthy eating habits tend to slack. The weather is colder, the days are shorter and going for a workout can seem like a bigger chore than usual. Everywhere we look, there are articles about how to stay healthy during the holiday season. I myself have written several for various publications.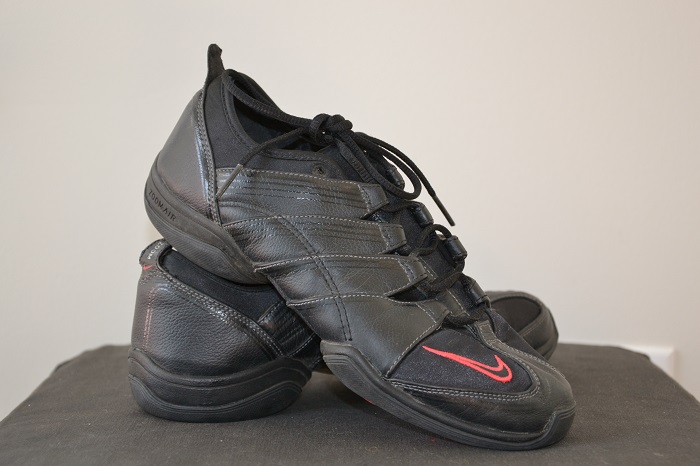 So I couldn't resist but put one up here. First, I should share my qualifications with you. For me, it's not just about being thin, it is also truly about being healthy. I've been dancing since the age of 3 or so. I taught rock climbing for a couple of years, then I became a Personal Trainer and finally a Pilates Instructor. I owned my own gym for about 5 years and taught for over 12. I had the amazing opportunity to train NHL players, had a contract with MTV to train one of their stars and even worked with Penelope Cruz when she was filming in Vancouver.
Tips on staying healthy during the holidays:
First and foremost remember to drink lots of water. It is imperative for keeping your digestive system working and for giving you healthy, younger looking skin. I never drink enough, but I know I feel much more healthy when I do.
It's okay to indulge a little bit, but only a little. When going to a party, scan the room find the food that you absolutely have to try and enjoy it. Remember, however, that moderation is key. A few bites should be enough.
Eat a healthy meal before going out. If you aren't hungry, then you won't be so tempted to indulge.
Keep the sugary drinks to a minimum. I know, I know, that they can taste fantastic, but the calories might not be worth it. Switch to wine spritzers for a festive bubbly feel. Also, this way you are killing two birds with one stone because you'll get some valuable water intake.
Lastly, keep moving. I promise that you will feel so much better. If you have no time, then take twenty minutes first thing in the morning. Put the music on and dance around to get your blood pumping. Or try something new. I just went back to ballet and I feel fantastic! It has inspired me to stay healthy and active this month.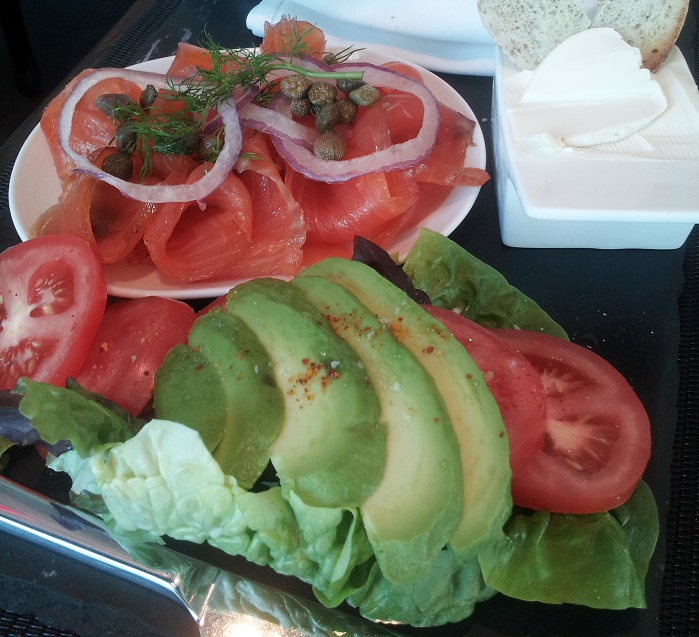 Here's to a healthy and happy holiday season!
What are your tips on staying healthy during the holidays?

*For more tips on staying healthy during the holidays join me on twitter and pinterest*