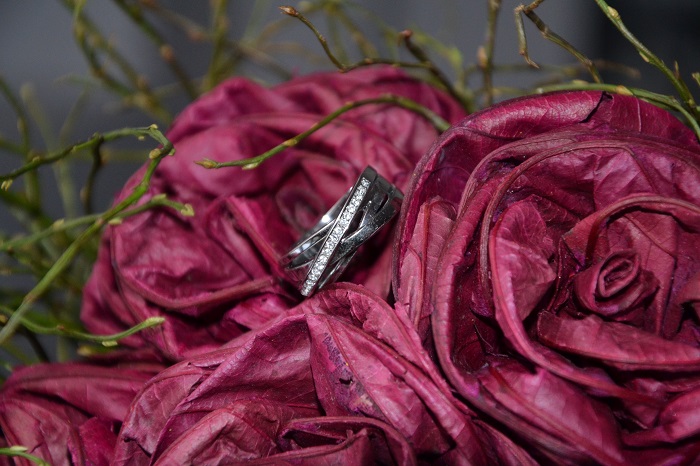 Travel style. Well I am now writing from my apartment in Warsaw, Poland. After two great weeks in my home town of Toronto, Ontario Canada we, once again, packed up our bags and jumped on board a flight. For over three weeks now, we've been living out of suitcases so it has been really great to finally unpack. The only downside is that most of our 'stuff' isn't arriving until December 15th! Now I've got to focus on making t-shirts and skinny jeans look innovative and stylish. This isn't Vancouver anymore and Lululemon, as much as I love it, just won't do. I am now learning a new way to balance travel style and life in general!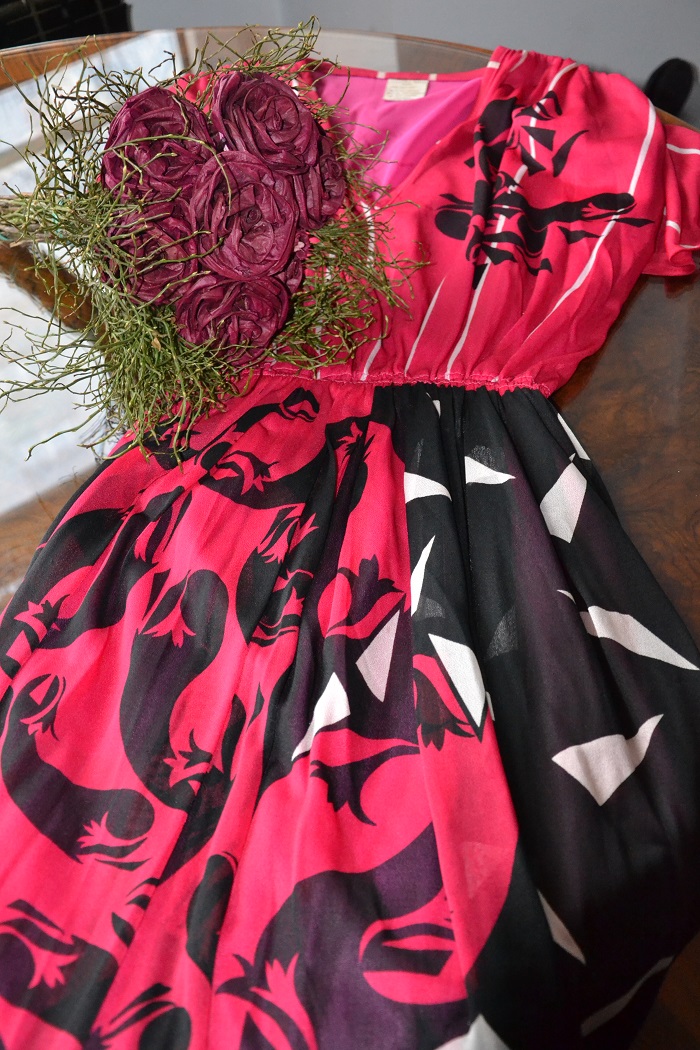 Luckily some wonderful things have fallen my way. A vintage print dress, which I won ages ago from Biki at My Fashion S/ash Life (fabulous blog)  is now in my possession and I absolutely love it! I can't wait to show it off. Also, my amazing husband presented me with a beautiful ring the night of our arrival. I've decided that a little bit of sparkle helps immensely when you are sitting in a brand new apartment, totally shell shocked and battling jet lag.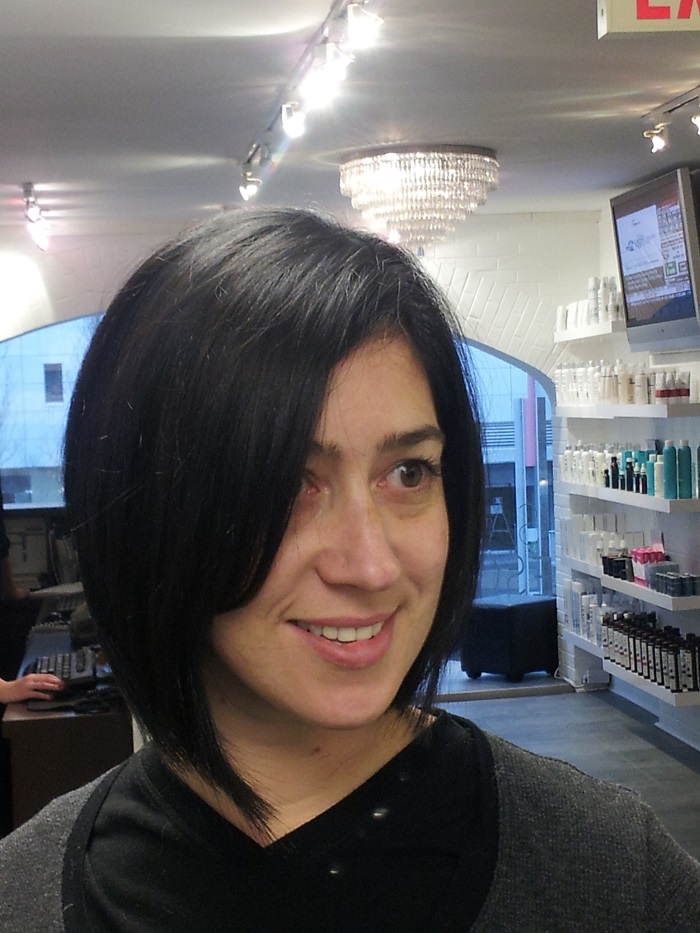 Armed with a brand new haircut nothing will be able to stop me. Yes it's a rare image of me, not well planned as I believe I'm barely wearing any makeup. It was so cold in Toronto that I was barely able to concentrate on anything except trying to keep warm.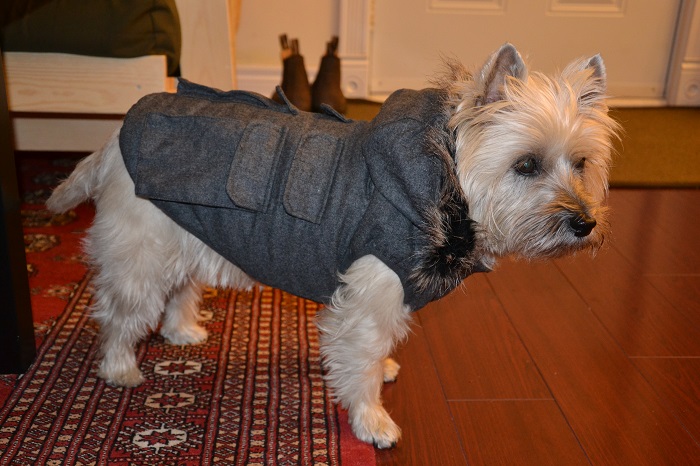 Of course I had to make sure that our pup was stylishly dressed for the cold weather. Being a Vancouver pooch for the past 8 years, she isn't used to freezing temperatures. It's funny watching her go through jet lag as well. I'm not complaining though, because today she didn't wake up until 10am and even then we had to drag her out.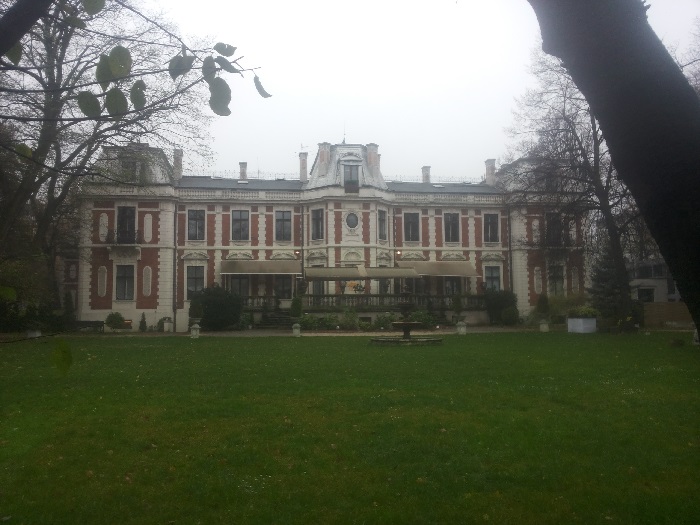 Although our building may not be pretty, the apartment is newly renovated and the location is fantastic. Our windows overlook a park, yet we are in the very center of town. Beautiful architecture is all around and classical music from the neighbouring conservatory greets us as we step outside.
How do you balance travel style and life when you are visiting new places?