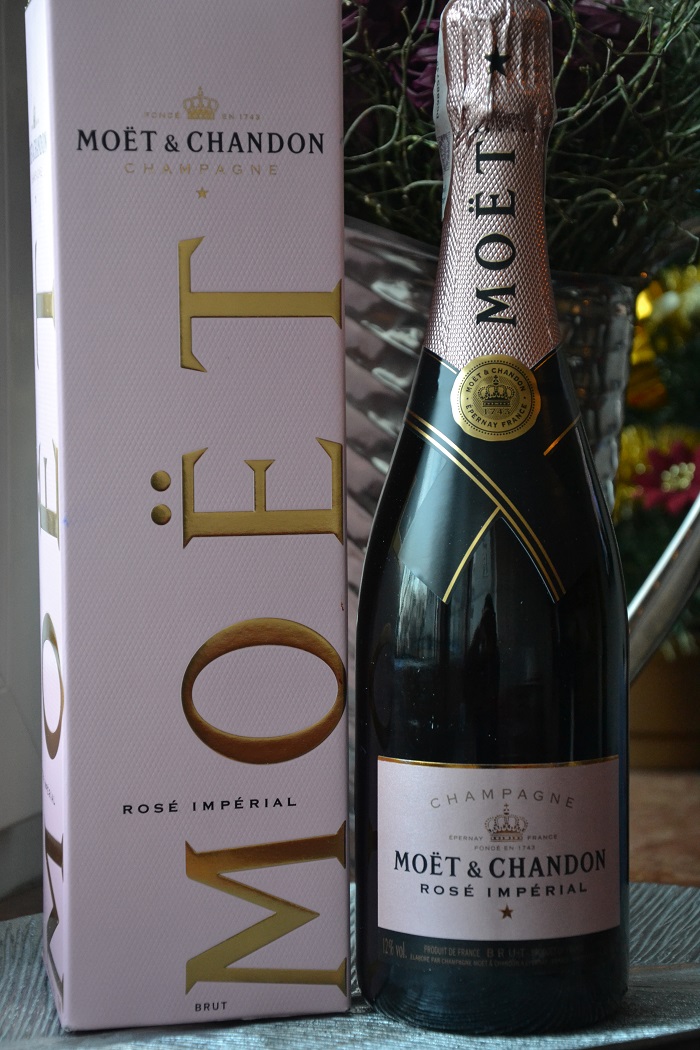 New Year. It's that time of year again. We are breaking out the bubbly, making resolutions and toasting to a New Year. I would like to take a moment to wish all of you the very best that 2014 has to offer. Whether our interests lie in makeup, accessories or fashion in general,  may we all accomplish great feats, discover wonderful new styles, textures and patterns.
2014 will be a year of discovery. We will travel the world through the internet or in person taking our knowledge and experience to new heights.  The New Year will bring us to the far corners of the earth, to exotic places and spaces.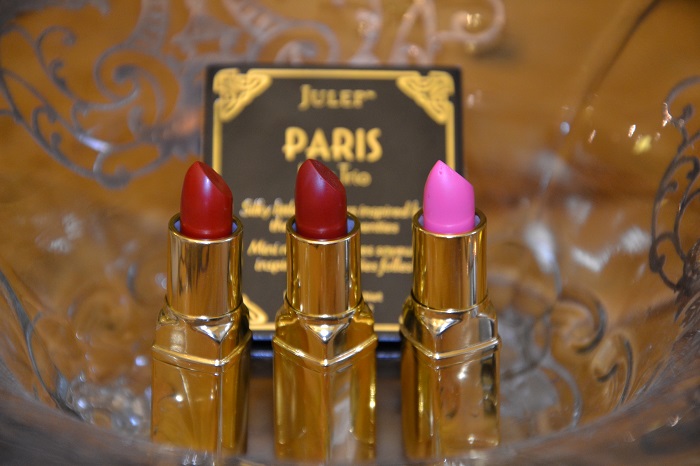 This year I will be choosing my signature scent, perfecting my makeup palette and of course working on increasing my collections of hats, bags, scarves and shoes. All while filling my home with the items I love, making new friends and broadening my view of the world. Most importantly of all, I will be enjoying the adventure we call life.
What will you be doing in the New Year?