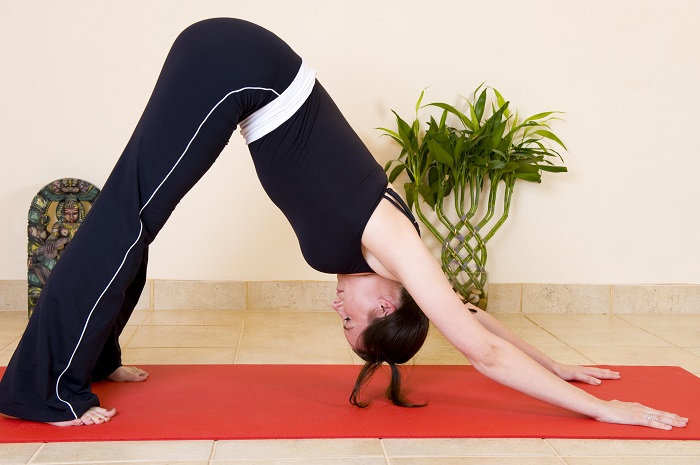 Morning stretches True North Fitness Guide. I recently teamed up with Huffington Post Canada Living to write the True North Fitness guide. While it is aimed at Canadians and is inspired by the vast beauty, exhilarating scenery and ruggedness that makes up our country, at its core it is a guide that everyone can adopt and use everyday.
MORNING STRETCHES TRUE NORTH FITNESS GUIDE
You will need to head over to Huffington Post Canada for the full set of exercises, but I can give you a sneak peek at what you will find in this instalment.
This is a series of morning stretches that is aimed at everyone who is busy, or crazy busy everyday and desperately needs a morning boost of energy. I invite all of you to drop by and take a look!
Do you have a morning stretching routine?

For more don't forget to follow me on INSTAGRAM and PINTEREST
IF YOU ENJOY THE ARTICLE PLEASE SHARE IT AND SIGN UP FOR REGULAR UPDATES



images courtesy of DollarPhotoClub

Caroline has been dancing ballet and modern for most of her life. She has worked as an indoor rock climbing instructor, personal trainer and most recently, a top level, fully certified Pilates instructor teaching high profile athletes and Hollywood celebrities.