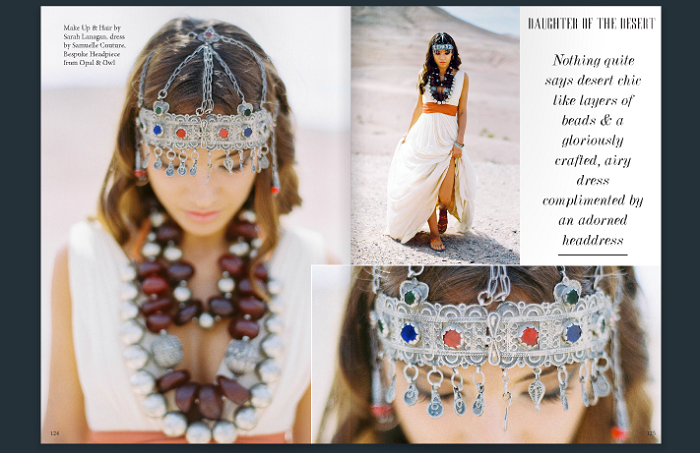 British MODE. This month we are going on a journey of discovery. It's a new year and what it holds is a wonderful mystery to us all.  This month British MODE takes you to the desert with a  feast for the eyes. Textures and colours seamlessly intertwine to bring you  beautifully airy dresses, exotically beaded headdresses and sensual perfumes.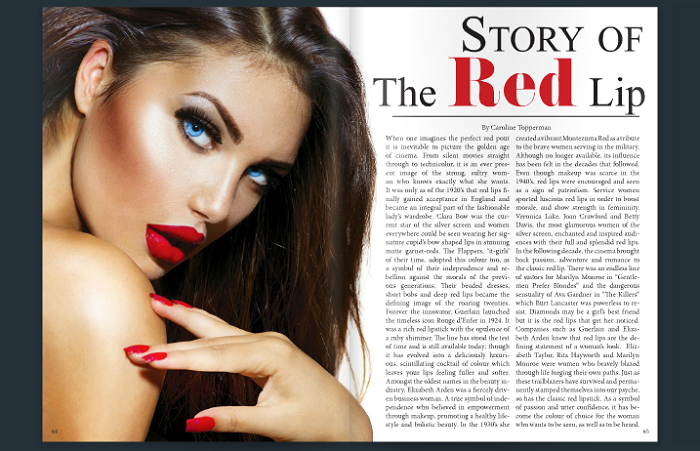 Once you have left the desert, join us as we examine  the history of a perfect red pout, a topic that we at British MODE have always secretly obsessed about. Then read on as our wonderful columnists and writers  show you how to detox your wardrobe and weave  some gold radiance into your daily beauty routine.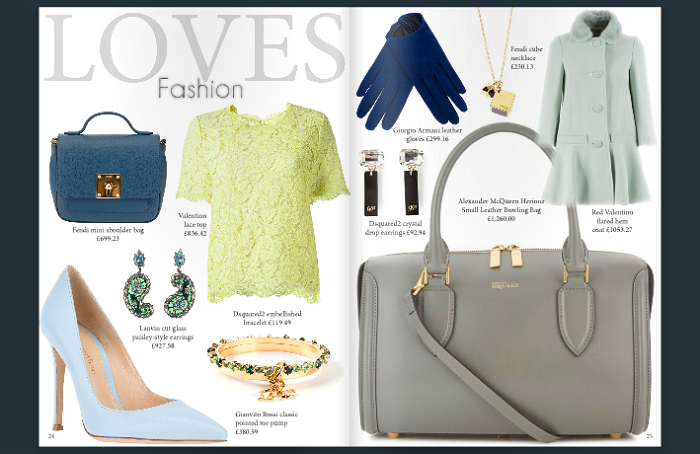 To continue with our "A New Year, A New You" thread, we've put together  a list of 14 Ways to Get and most importantly stay healthy this year. If you are planning a wedding or attending a major event and need a little bit of a kickstart at the gym, have no fear. We've brought you some of the best new workout classes at the country's hottest gyms.  This, coupled with British MODE Loves, means that there's sure to be something for everyone.
Of course, I would like to personally extend a huge thank you to everyone who responded to our question, "What are your thoughts on British Fashion?". We had an overwhelmingly amazing response.
To download your copy of British MODE just follow this link!
*For more great stories and images please visit me on twitter and instagram*