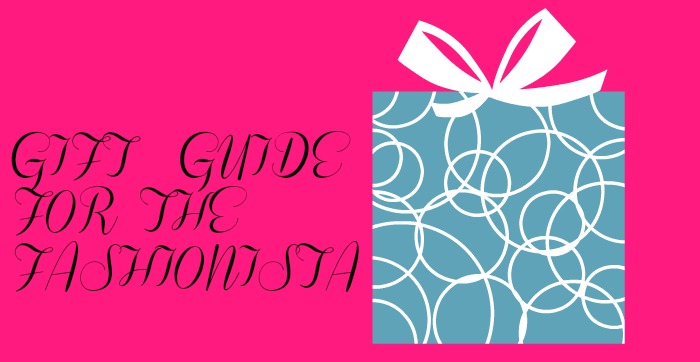 GIFT GUIDE FOR THE FASHIONISTA
The Fashionista, we all have one (or more of these) in our lives. She's the girl who is devoted to fashion and everything pretty. She knows what the latest trends are and speaks the language of fashion. She has a great eye and she's definitely the one you want to take shopping with you, because you know she'll find that gem among the thorns and will always tell you the truth when you ask, "Does this work on me?".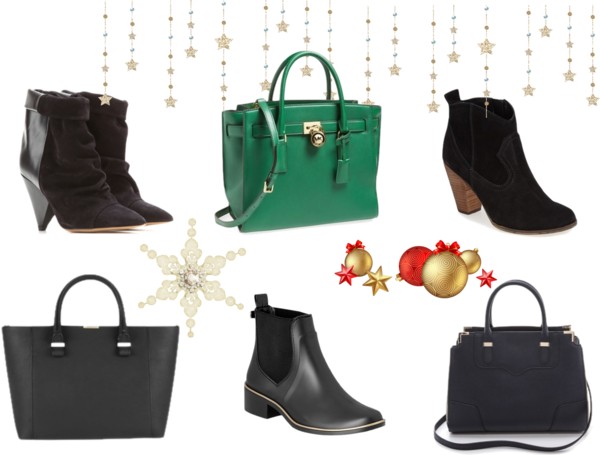 Shop boots and bags:


This girl knows the power of having a great tote that she can take to work, but is stylish enough to carry on the weekends. This is a quality bag that will last for years and adapt to her changing tastes. It has beautiful clean lines and like her, is a contemporary classic. Michael Kors, Victoria Beckam and Rebecca Minkhoff all have bags which will match any price point. She also knows how to rock a great ankle boot, as this is a must in everyone's wardrobe. Whether you choose an edgy pair from Isabel Marant, ones with a chunky heel from Steve Madden or a classic flat boot from Kate Spade, each boot will surely last for years and become the shoe you reach for time after time.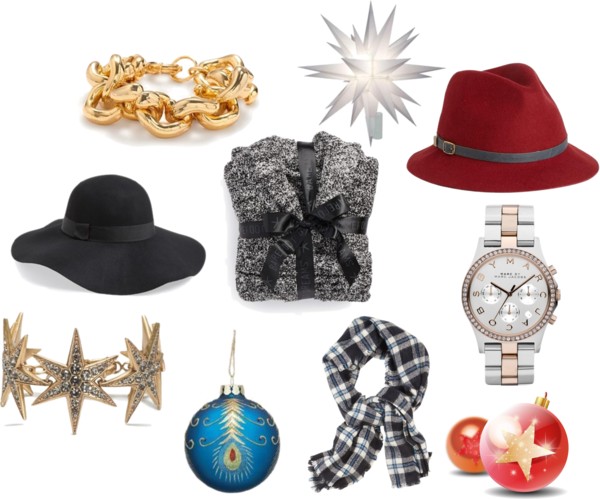 Shop accessories

Every fashionista knows that no outfit is complete without great accessories. A plaid blanket scarf from Kate Spade is a must this season as is a great hat. A fabulous fedora in a burgundy or a floppy hat will be the ideal addition to any outfit. The holidays always call for sparkle, so show off those wrists with some arm candy from J. Crew. Either of these bracelets would be the perfect compliment for a showstopping, over-sized watch, like this one from Marc Jacobs. Of course, a true fashionista also has to look fabulous when she's at home and this plush robe is just the ticket.
While the holidays are just around the corner, you can never go wrong with any of these gifts for that fashionista in your life or for yourself!
What's on your list this year?
*For more on the Gift Guide For The Fashionista follow me on instagram and pinterest*