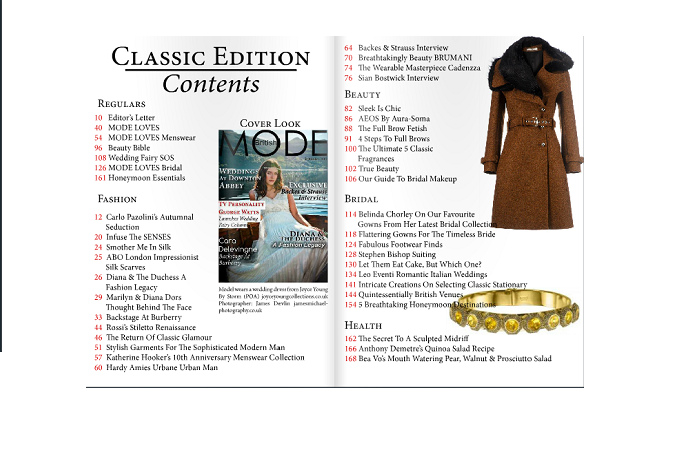 Introducing British MODE, UK's Newest Fashion Magazine.
For the past few months, I have been a part of an international team of writers, editors and other creative individuals (most of whom are based in the UK) working day and night on the UK's newest magazine, British MODE.  I was very pleasantly surprised to be offered the position of Beauty Editor and have worked hard to do the title justice.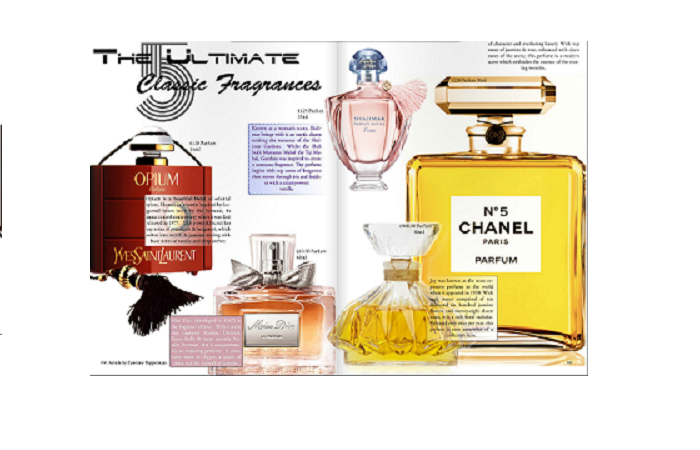 I am now thrilled to announce that our first issue is live and am so happy to share this with all of you.  With a wonderful Editor-in-Chief, who is truly an inspiration, there is no telling how far the magazine will go. Please consider downloading our first issue and follow along as we take British MODE to new heights!
*Please visit me on twitter and pinterest for more fun*