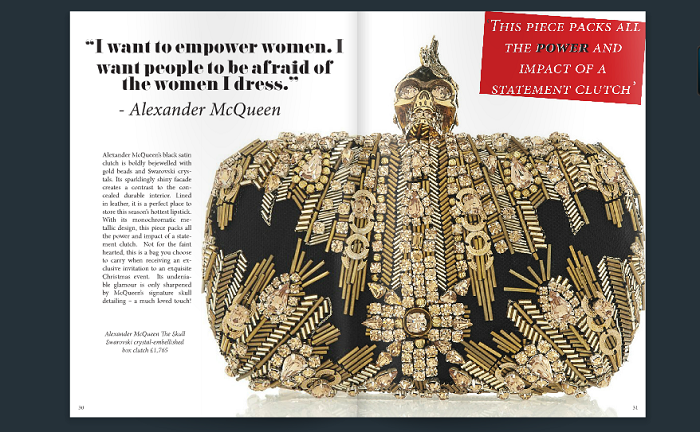 5ZSDYDJGMCF8  Magazine. Another issue of British MODE Magazine is out! This time it's the November issue which is special, not only because of the beautiful images and amazing articles, but also because it's my birthday month. The theme is opulence of the best possible kind. Picture yourself immersed in gold and pearls and jewels and lots of beauty. Reading the magazine is like being in a room filled with beauty and riches.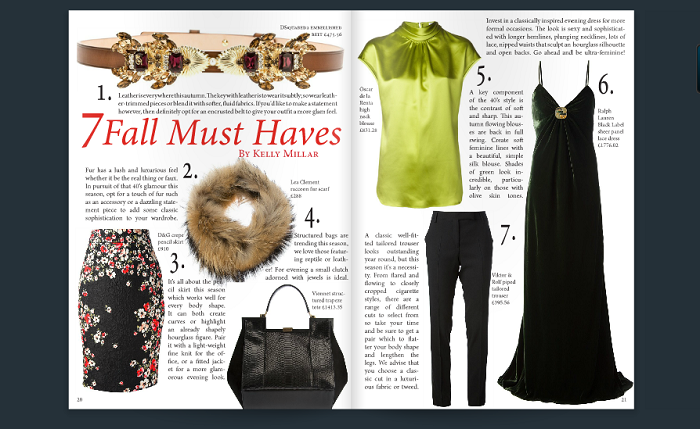 From some of the most beautiful clutches I've ever had the pleasure of seeing, to our favourite cosmetics, to bridal destinations everyone will be dreaming about, there's something for everyone. Once again, we have scoured the internet, the shops and the latest collections to find the most fabulous pieces that the world has to offer.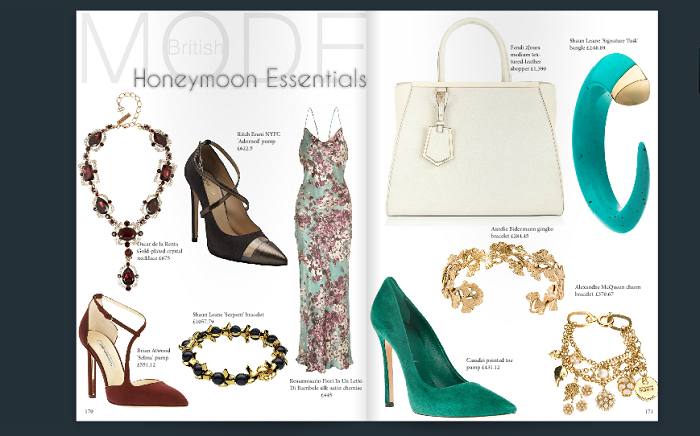 Stop by and read all about how to wear gold makeup this season and how to achieve that flawless complexion. Then picture yourself picking up an amazing bag and running out for a magical evening out.  Don't forget to visit our MODE Loves pages for your 7 Fall Must Haves. For those of you who are getting married, the Honeymoon Essentials is a must read.
Once again, I'd like to thank all of you for your very much appreciated support as this magazine is near and dear to my heart and a real pleasure to write for.
*For more magazine worth pieces please join me on twitter and pinterest*