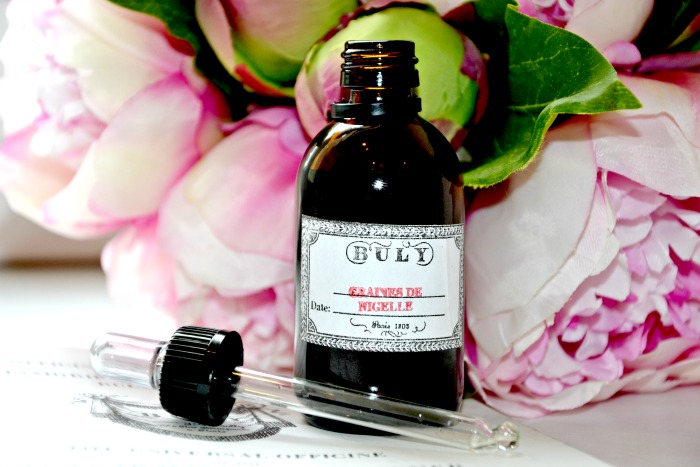 How to choose the best face oil. I've never made it a secret that I love a good face oil. In fact, oils have pretty much replaced my face creams at the moment.  While I used to use oils individually, I've since started combining them and I have to say that my skin has never looked better. For more on some of my favourite oils visit Benefits Of Almond Oil and Rosehip Oil A Beauty Must. The beauty of oils is that they have been around for centuries, so we know a lot about what they can do. Also, many of them are much more affordable than fancy face creams. As long as you are looking for organic, recognized labels, you don't have to spend the extra money on big name brands.
Why use an oil?  There are some benefits to using a face oil over a cream and one main one is that an oil creates a barrier between your skin and the harmful environment allowing your skin to repair and rejuvenate itself. They also do a great job protecting your skin from weather fluctuations, illness and travel. Not only that, but they are carriers for other ingredients to penetrate deeper into your skin. Pure, plant based oils soothe irritated skin, they provide antioxidant protection and can help balance your skin, whether it is producing too much or too little natural oil.

HOW TO CHOOSE THE BEST FACE OIL
Dry skin. You are looking to replenish moisture and soothe irritated (and possibly flaky) skin. Coconut oil with its anti-inflammatory properties, is good choice. While it's too heavy for my face, I really like using it on my feet and elbows. Other oils to look into would be: jasmine (especially good for those with sensitive skin), myrrh, rose or rosewood or even clary sage.
Note. Although I have normal to combination skin, it definitely reacts to changes in the weather and lately I've had a few dry, itchy patches. Seabuckthorn oil, with its regenerative and nourishing properties, has been a great help.
Oily skin. Yes even those with oilier complexions can use face oils. If you are prone to breakouts, you are probably already very familiar with tea tree oil but you can also use bergamot, geranium (I use a few drops every day), lavender, lemongrass, rosemary, ylang ylang and a number of others.
Note. Remember that you are looking for a pure lightweight formula that will help to slow down your skin's natural oil production. A few drops massaged into your skin will do.
Normal skin. If you have normal skin then chances are that you are looking to treat other skin issues, such as ageing or skin irregularities like sun spots. Look for oils like: lemon, orange, patchouli and rosemary.
Note. For those with normal to oily skin, try Argan oil. Rich in Vitamin E and natural fatty acids, it will help with your fight against wrinkles and fine lines. Another wise choice is Jojoba oil since it closely resembles our own skin's sebum and is a fantastic moisturizer that will help re-balance your skin. It's actually a good choice for any skin type, as it is very gentle, has anti-inflammatory properties and can be used on acne prone and oily complexions.
Some other oils like geranium and lavender are also great for all skin types.
Combination skin. There aren't that many hard and fast rules for combination skin since it does change and can be dryer in certain areas and oilier in others. I would classify myself as having combination skin and I never really know what to expect. Of course, geranium and lavender are great for you (I use two drops of geranium oil every day and love it). Another great choice would be sandalwood, since it will hydrate your skin without causing breakouts.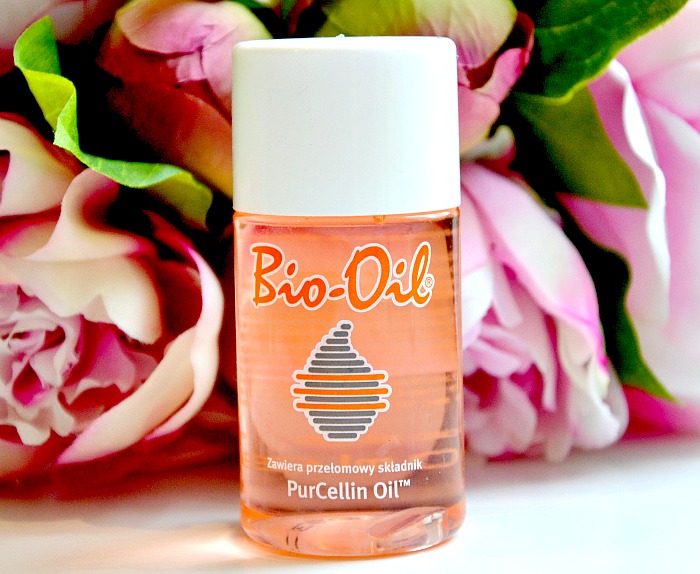 The key to finding the right oil is to look for less refined and processed ones. They may cost a little bit more, but the quality is worth the price and besides, since you are only using a few drops it will last for months!
What's your favourite face oil?
Some great oils to try:
For more don't forget to follow me on INSTAGRAM and PINTEREST
IF YOU ENJOYED THIS ARTICLE PLEASE SHARE IT AND SIGN UP FOR REGULAR UPDATES


feature image courtesy of DollarPhotoClub

Caroline has worked with international designers in fashion retail and completed professional makeup courses when working in the beauty industry. Her love of writing, photography and film inspired her to work at the Canadian Film Center and then to earn a BFA in Screenwriting. In addition to her blog, Style On The Side, you can see her work in Huffington Post Canada and other international websites.