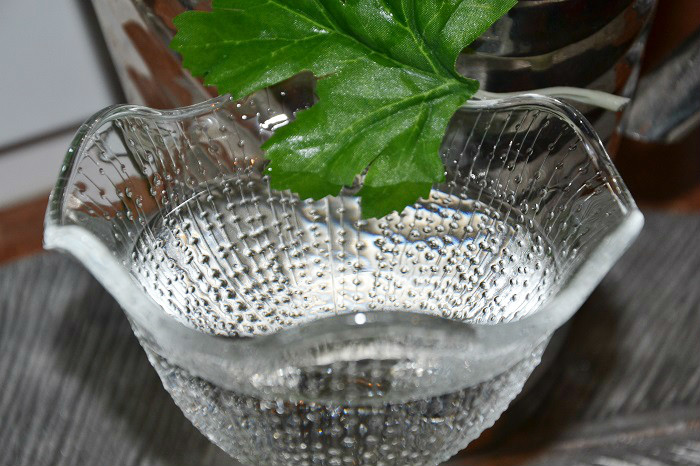 Best hydrating mists for summer.  We all know that as the temperatures increase so does our need for hydration.  While reaching for extra water is always a great idea, (and something we should all be doing) using a facial hydrating mist can also do wonders for our complexions and makeup. I've read mixed reviews on facial mists, how they are just water and don't work but for me, they are a summer necessity. True, some mists contain mostly plain or mineral water, but there is a whole selection of amazing sprays that are packed full of essential oils and vitamins which are all great for your skin.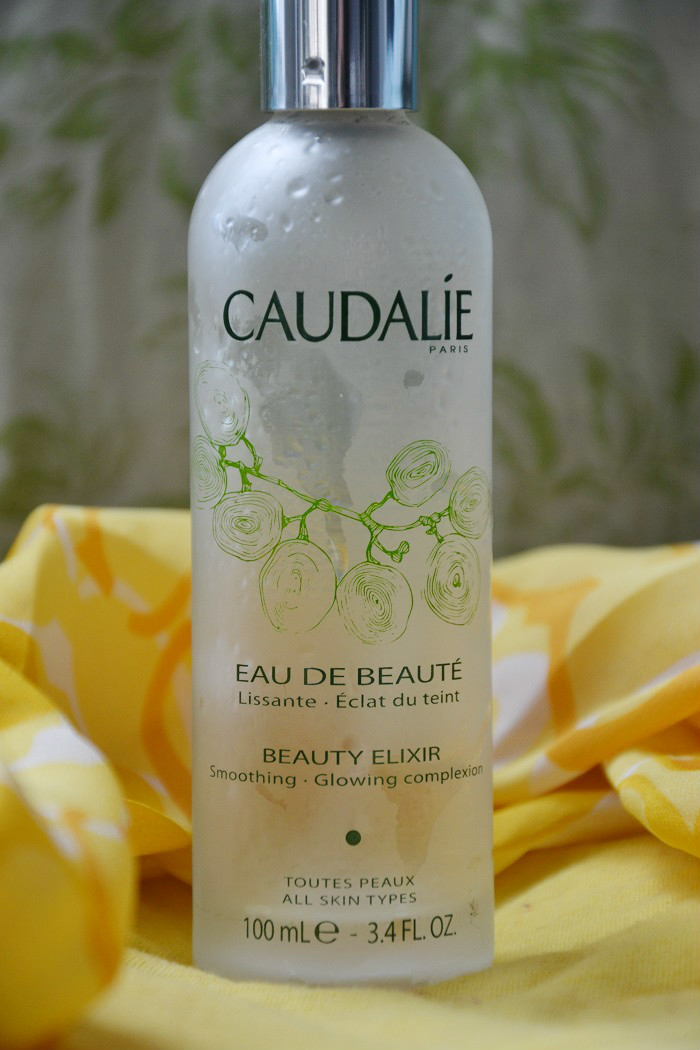 My trusty Evian spray, which I believe needs a mention, is one of my summer staples. As its only ingredient is water, I don't generally use it on my face, but it is a wonderful body spray when the weather gets especially hot and humid.
One of my long time favourites is Caudalie's Beauty Elixir. While I admit that it was the name which first caught my attention, I soon came to love the gentle blend of citrus, rosemary oil and grape extract. Of course, I can never be satisfied with just one product as the desire to try them all is just too strong. Recently I purchased a bottle of L'Occitane's Angelica Face Mist. It has a very fresh cooling scent thanks to the peppermint oil and angelica plant. I use this spray in the morning as base beneath my moisturizer. Another quick spray to help set my makeup and then as the day heats up, one more spray in the afternoon is the perfect pick me up.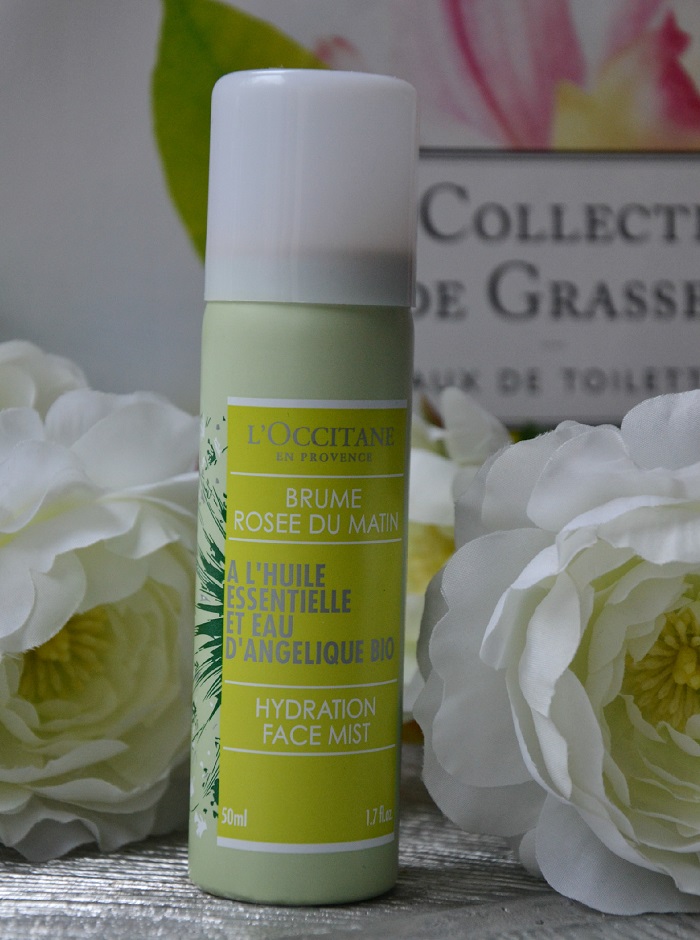 With so many different mists flooding the market, it can be a bit overwhelming to find the right one, but there are a few key elements that I look for.  Mists which only contain water can be too drying.  Without any other ingredients which can penetrate into my skin, the water simply evaporates off my face. As I have oily skin, I don't need the extra hydration of oils, so I reach for mists rich in vitamins and minerals.  When using a mist, remember to gently blot after a minute or so as you don't want extra product building up on your face.
My personal philosophy is to, one by one, try as many facial mists as I can because you never know when you might find your beauty miracle!
Do you have a favourite mist for summer?
Discover just some of the best hydrating mists for summer

*For more on the best hydrating mists for summer follow me on instagram and twitter*