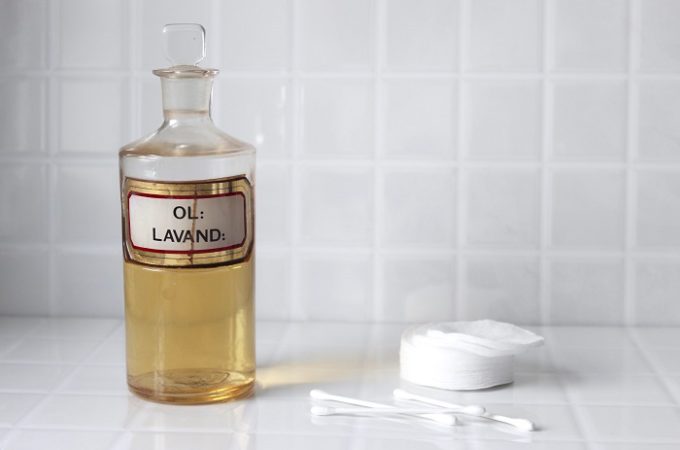 Summer 2017 Skincare And Makeup
Summer 2017 Skincare And Makeup
Summer 2017 Skincare and makeup. Well, I can officially say that summer has arrived even though we've experienced some crazy hail storms in the past few weeks. As usual, I'm on the hunt for easy to use products that give me maximum impact.
SUMMER 2017 SKINCARE AND MAKEUP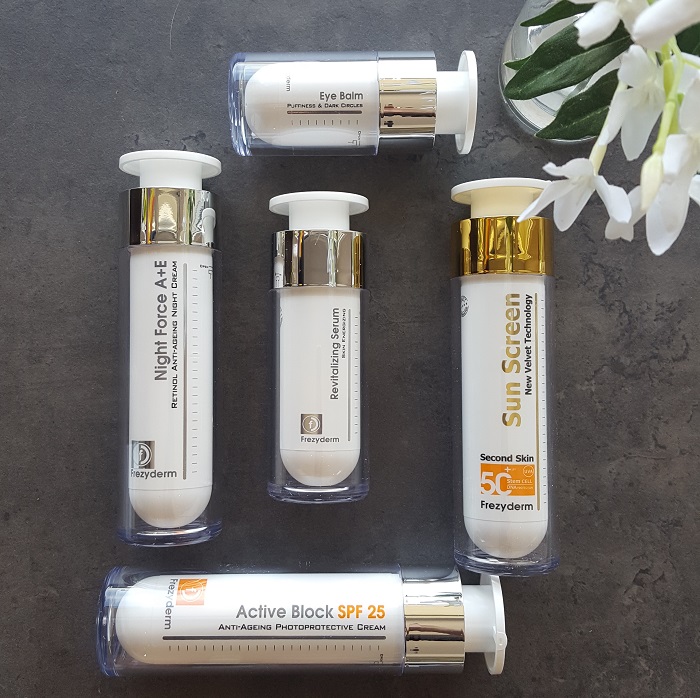 SKINCARE
Day. I'm a big fan of face oil, even in the summer months when I usually reach for a lighter formula. Lately, I've been loving Rose Deep Hydration Face Serum from Fresh. Rather than rubbing it into my skin, I've been tapping it on and my skin is certainly thanking me for it. I combine the oil with Frezyderm's Eye Balm which was sent to me to test and I love the cooling sensation it has upon application. I actually tap it on throughout the day if I've been in the sun and it keeps the skin around my eyes feeling fresh and moisturized. For sunblock, which I won't leave the house without, I am using Frezyderm's Sun Screen in 50spf. It's hands down the best sunscreen I've tried for my face. It's a soft and incredibly light gel that absorbs immediately, leaves zero finish and slightly mattifies my complexion. I can't feel that it's even on and that for me is a first, especially with such a high spf.
Night. Since I've been spending a lot of time outside (who wouldn't when your balcony has panoramic views of the city), I've upped my nighttime routine into an extra hydrating, wrinkle fighting regiment.  Once again, Frezyderm factors into the routine, but this time with the Night Force A + E Anti-ageing night cream which I pair with their Revitalizing Serum. While I sleep, the retinol enriched cream can go to work so that I wake up looking my best. Once a week I supplement my routine with Fresh's Rose Mask that has rose petals floating in the gel. The scent is heavenly and relaxing when I need it most after a tough week.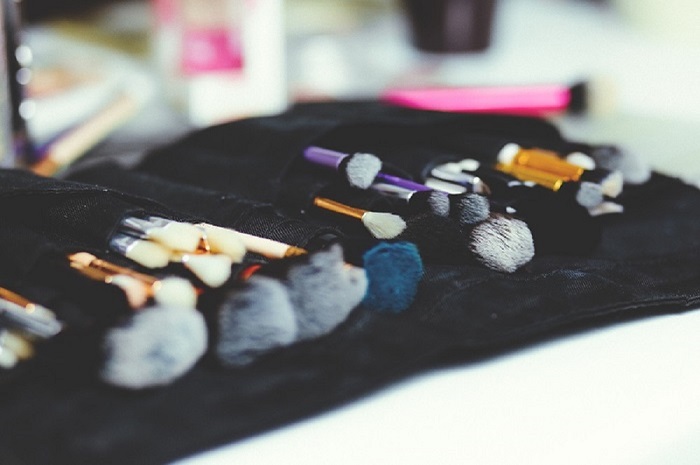 MAKEUP
In the summer I don't like hiding under a lot of products and since I've been focusing on my skincare, my makeup routine is very simple.
Eyes. I always wear mascara and have used DiorShow for what seems like forever, although recently I've also been using Too Faced Better Than Sex (which my sister introduced me to) and it's pretty fabulous.
I've been mixing a swipe of Laura Mercier's Caviar Stick in Cocoa with Chanel's eye shadow in Blue Jean. This gives me an easy and light smokey eye without actually trying and I've found that the combination seamlessly takes me from day to night.
Cheeks. On a whim, I purchased (well, in all fairness, I asked my husband to buy one in duty free) Chanel's Les Beiges Healthy Glow Sheer Colour Stick in no.21 and I'm hooked. The colour is barely there, but gives me a lift on the days when I'm feeling extra sleepy.
Face. I'm still using Dior's Capture Totale Dreamskin. It's very easy to use and I love how light the formula is and how easy it is to blend. You can read more about it in BEST FOUNDATION FOR TRAVEL.
Lips. I haven't been wearing a lot of lip colour recently and instead, I've been using La Mer's The Lip Balm. I love the cool, minty feeling and it has been keeping my lips plump and hydrated in the hot summer sun. When I do want a lip colour, I've been reaching for Laura Mercier's Parisian Red which matches my skin tone perfectly and is the perfect summer red.
IF YOU ENJOYED THIS ARTICLE PLEASE SHARE IT AND SIGN UP FOR REGULAR UPDATES

Note. I was gifted the items from Frezyderm but all opinions are my own.
Recommended