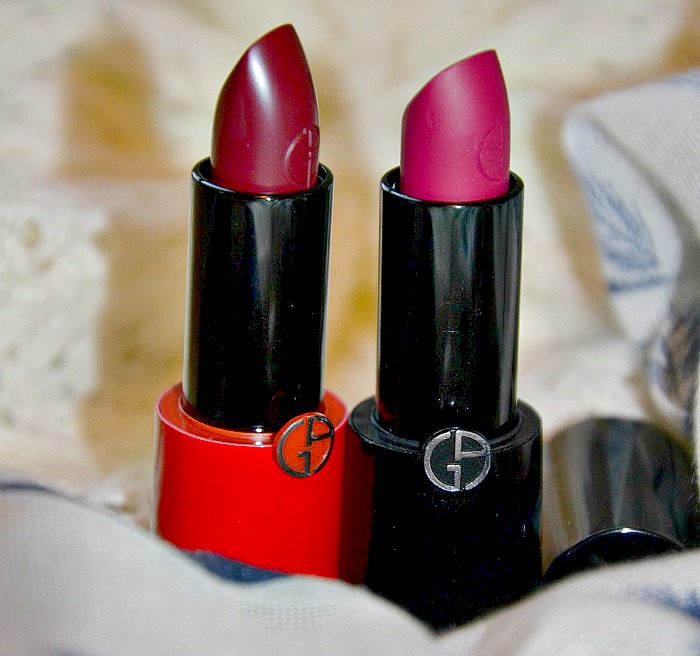 How to prep lips for lipstick. It's that time of year again, when I change up my makeup and beauty routine. I'm slowly turning my sights toward beautiful plums and deep reds and of course, now is the time to start considering how my lips are doing. With the change in weather and some added stress, I've found them to be a little bit dry of late. Now, we all know that a dark lipstick will only enhance any imperfections so it's time to pull out all the stops to keep them smooth and hydrated.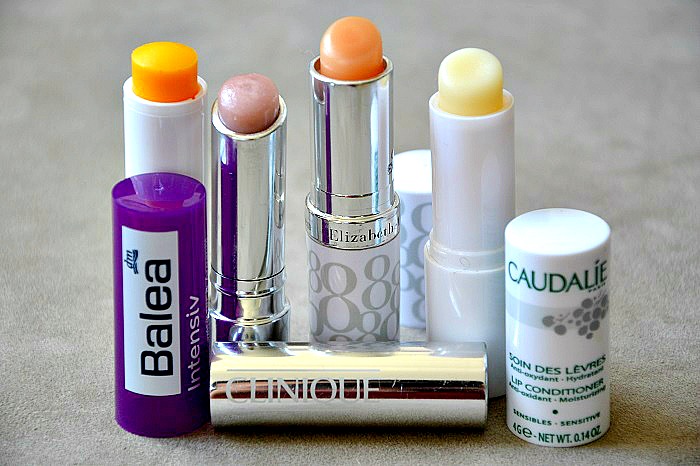 HOW TO PREP LIPS FOR LIPSTICK
Use Lipbalm. Before applying a lip scrub, I generally like to put a little bit of hydrating lip balm on my lips for a few minutes. This helps to soften them and makes it easier to get rid of any dry skin. It's also important to ramp up the use of lip moisturizers this time of year, as they will help to keep your lips well hydrated in the approaching colder temperatures.
Try a toothbrush. I use an extra soft toothbrush and after brushing my teeth, I very gently run the toothbrush over my lips a few times. This helps to remove any dead skin.
Moisturize at night. 6-8 hours of not drinking water can leave my lips a little dry in the morning, so before I go to bed, I apply a nice thick moisturizer. When I wake up in the morning, my lips are plump and happy.
Lip Scrub. This is the obvious choice and there are quite a few great ones on the market. One of my favourites is the Sugar Lip Polish from Fresh. I adore the scent of brown sugar and it does the job of keeping my lips ready for whichever lipstick I might choose.
You can easily recreate a similar scrub at home. Mix one tablespoon of honey with one tablespoon of brown sugar, add some warm water and voila, your very own scrub.

It's important to remember that the key to a gorgeous lip, even if you are reaching for a nude or a simple lip gloss, is to ensure that it's smooth, plump and well hydrated!
How do you keep your lips hydrated?
Try these products to keep your lips hydrated:


*For more on how to prep your lips for lipstick follow me on instagram and twitter*