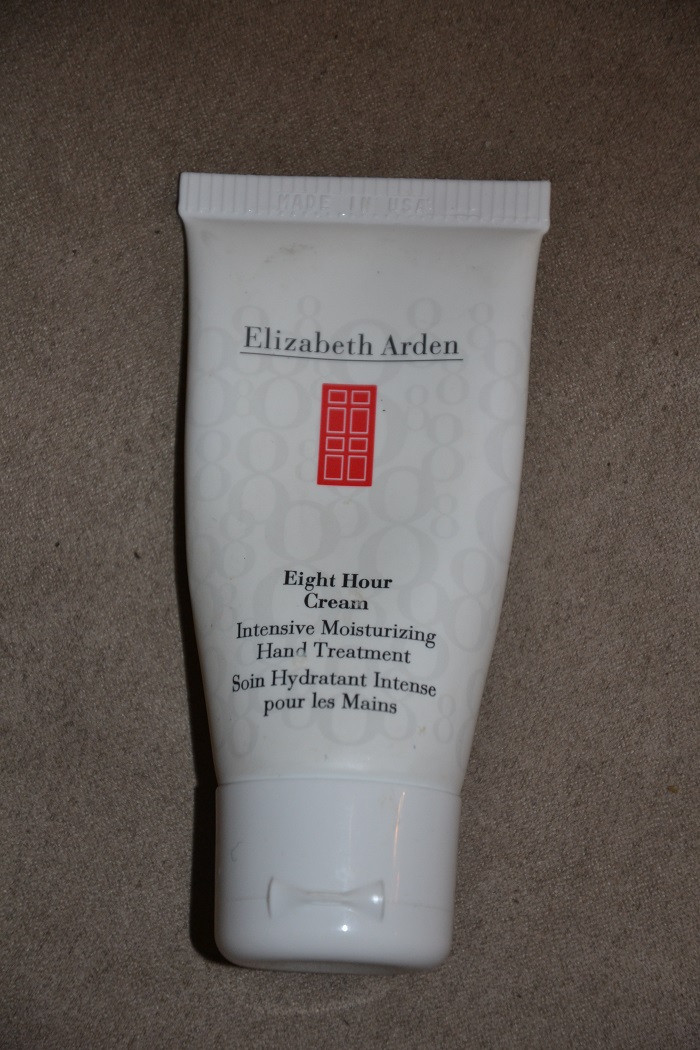 Best Hand Creams. It's that time of year again and I've noticed that my hands have been getting a little dry.  So I've been on the hunt for some the best hand creams. I know that the first signs of ageing are apparent on your hands and I'm very paranoid of that, so I've been looking for creams that will not only protect my hands but preferably have SPF as well.  While it's easy to find hand creams that are nourishing and moisturizing it's harder to find ones with an SPF.
I've been loving Elizabeth Arden's Eight Hour Cream for as long as I can remember now. The sample size is absolutely perfect to carry around with me and I always have it in my purse. The hand treatment is so moisturizing that I don't really need to reapply it very much during the day. This luxurious cream will always be a part of my collection.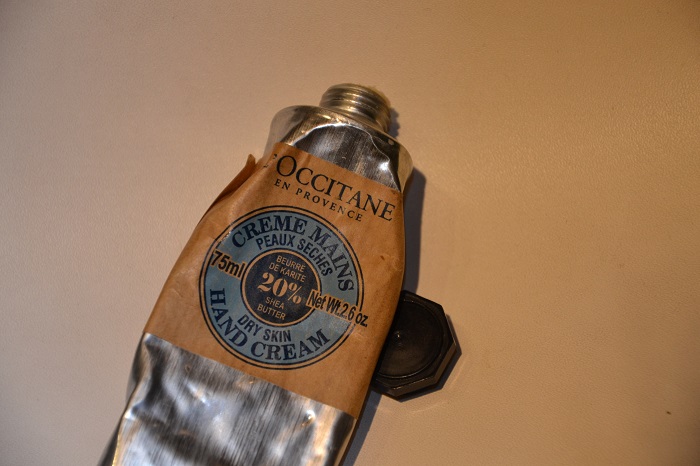 Recently I've also been using L'Occitane en Provence which is always a favourite. I find that the cream has a lovely fragrance and even more importantly, it sinks in right away. That's always a determining factor for whether or not I purchase it. I think it must be the shea butter that makes this cream so wonderful.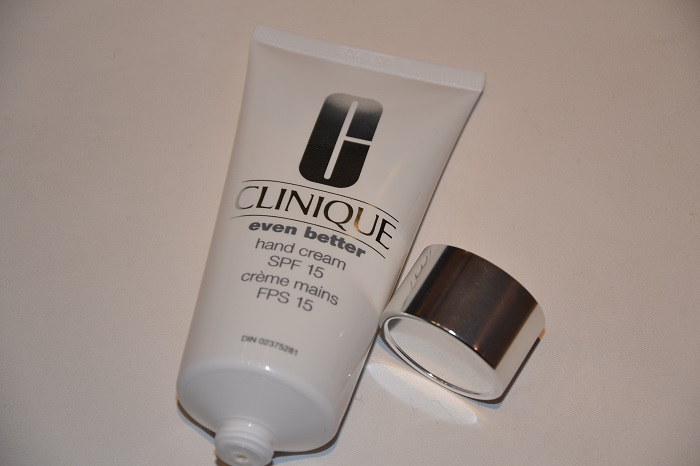 As great as those two are, neither has any SPF. So I've recently discovered Clinique's Even Better hand cream  with SPF 15. It has such a light formulation that I didn't expect it to keep my hands moisturized, but it did! My hands didn't get that sticky residue that's sometimes present, and all the dryness around my cuticles went away. It has a nice light scent and I think that it will become a staple in my makeup pouch.
Which products get your vote for the best hand creams? I'm always looking for something new to try.
Check out some other amazing hand creams
*For more great beauty products and the best hand creams please visit me on pinterest and twitter*