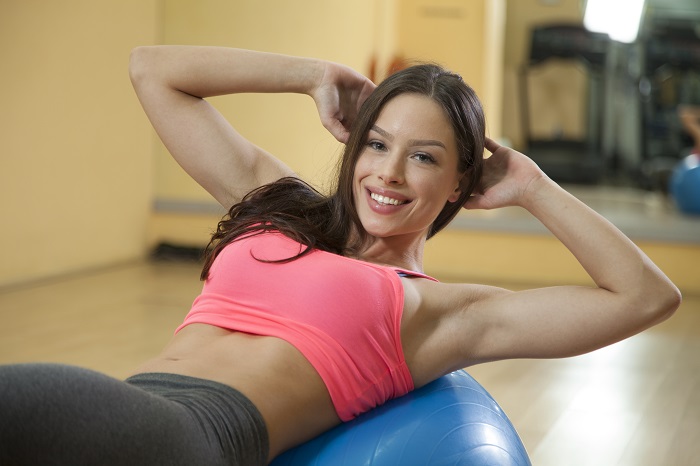 Why exercise is good for your skin.  So we all know that we should be exercising on a regular basis. It's good for your heart, your cardio and your muscles, but did you also know that it's great for your skin? I love working out, mainly because I feel so energized when it's over.  The exhilaration and sense of accomplishment is always worth it.  I've spend many years convincing people that working out is good for them, but the minute I mention a "better complexion and younger looking skin" most people jump on board without a second thought.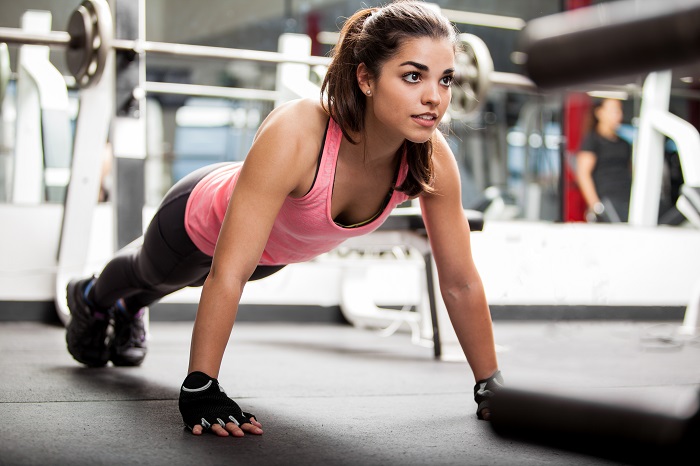 WHY EXERCISE IS GOOD FOR YOUR SKIN
Blood Flow. Here's the basic cycle: exercise causes increased blood flow and blood carries oxygen and that means more nutrients are brought to your skin cells. Think of this as the perfect support for all the beauty products we love to buy. In addition, sweating helps to flush out the free radicals from your skin. Now to demystify one misconception: exercise doesn't actually detox your skin as that's up to the liver, but it does help to flush out your cells. Think of this as cleansing your skin from the inside out.
Less stress. I like to call stress the beauty killer. It's the cause of flare-ups of many skin conditions and it exacerbates acne and rosacea. When you workout, your body and mind relax, which in turn gives you more of a fighting chance to control those pesky signs of ageing.
Muscle tone. No one really likes sagging skin and while it does happen naturally as we age, there are great ways to help slow down the process. You guessed it, exercise is one of the ways. When you have toned muscles they act as the perfect support system for your skin. They fill it out, keeping it taught and younger looking.
Natural glow. Following a great workout your skin accelerates its oil production, giving you that beautiful and fresh glow. Just remember to gently cleanse your skin post workout to prevent breakouts.
Remember to wear sun protection if you are working out outdoors, as the harsh rays of the sun will quickly erase all of the good you are doing by breaking a sweat!
What is your favourite type of exercise?
*For more on why exercise is good for your skin follow me on instagram and pinterest*


*images courtesy of dollar photo club*