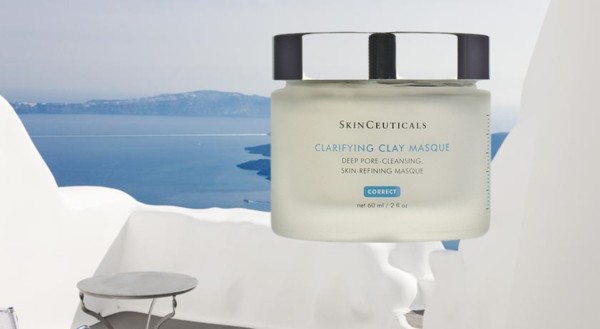 Best face mask for your skin type. While I don't generally frequent spas, I do love a good facial treatment. I find this to be the perfect moment to unwind and take some time for myself. From oxygen to mud, I have tried more masks than I can count. Each one does something a little bit different. so the way I see it, I can never have enough of them in my beauty drawer.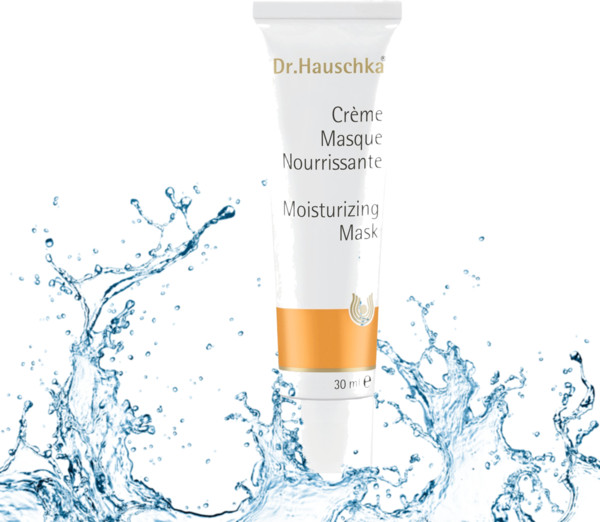 BEST FACE MASK FOR YOUR SKIN TYPE
Dry and Sensitive Skin. If you have sensitive or dry skin, reach for a hydrating mask. Anything clay based will only further dry out your skin and exacerbate the problem. Although I have combination skin, in the winter months it does tend to get dry. During that time of year, I like using Dr. Hauschka's Hydrating mask.  On days when the weather is giving us a major beating, I might even apply the mask to my face for the night. In the morning, my skin is soft and vibrant.
Oily Skin. Kiehl's Rare Earth Pore Cleansing mask is my face treatment of choice when my skin is feeling particularly oily.  All it takes is 10-15 minutes and I can feel the clay going to work. Any skin impurities I may have had are quickly gone.  It's important to remember that this type of mask does tend to dry your skin out, so I generally like to apply Amore Pacific Moisture Bound for the night to let my skin re-hydrate.
Combination Skin. For most of the year my complexion  is a fairly standard combination and so I use Fresh's Black Tea Instant Perfecting mask. It is strong enough to clean my pores while being gentle enough to moisturize and hydrate my face to perfection.
Acne Prone Skin. Frequent traveling and weather changes wreak havoc on my skin. During times like this, there is only one choice for me and that's SkinCeuticals Clarifying Clay Mask. It was recommended to me several years ago and always holds a place on my beauty shelf.
First Signs of Ageing. We speak endlessly about protecting our complexions with sunscreen and eating healthy, but those fine lines start creeping up when you least expect it. Ren's Glycol Lactic Radiance Renewal mask is a great, once a week, choice.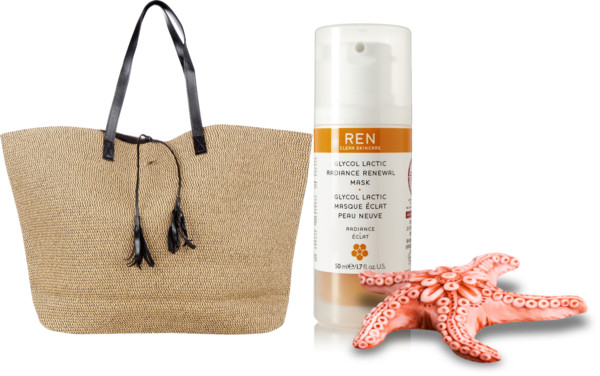 No matter which mask you choose, it's important to prep your skin before an application. I like to gently press a hot towel against my face, but steam works equally as well. Then, following your treatment, remember to moisturize  (if needed) and let your skin heal. You'll have a gorgeous, detoxified complexion in no time!
Do you have a favourite face mask?
Find the best face mask for your skin type here:


*For more on the best face mask for  skin type follow me on instagram and twitter*