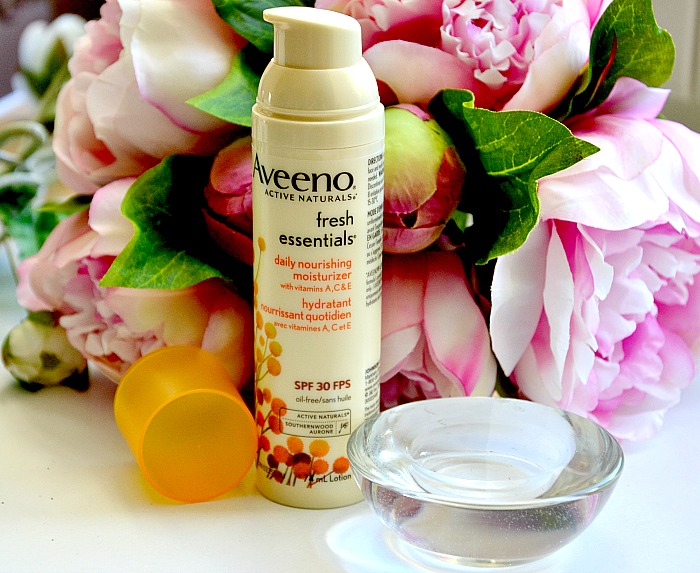 How to prep your skin for makeup. If you are a regular reader of this blog then you'll know that I have a slight obsession with skincare. Sure, I love makeup and can spend hours wandering around the makeup counter at any given department store and I own more lipsticks than I can count, but none of that really matters if my skin is looking tired and dull and well, kind of blah. Not to mention that makeup will only highlight any wrinkles or skin imperfections instead of camouflaging them if my skin isn't ready for it.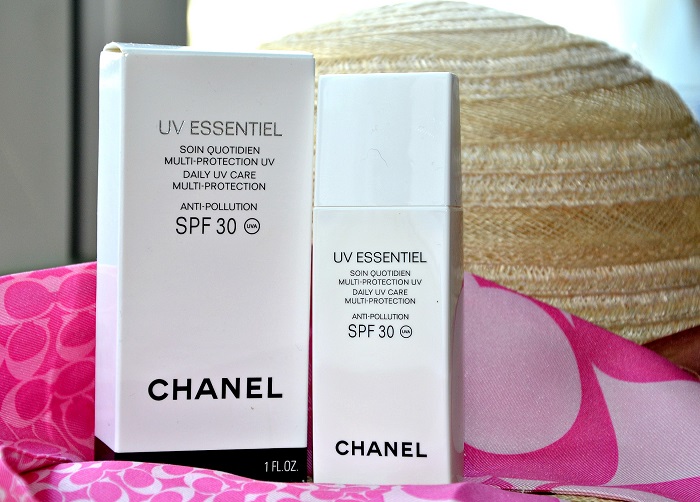 HOW TO PREP YOUR SKIN FOR MAKEUP
Clean with care. Having the best skin possible begins with the way you wash it. Our skin deals with a lot of stress whether we mean for it to or not. When you are washing your face, be gentle as there's no need to pull on or rub it excessively. While washing, give yourself a gentle massage and always pat your skin dry.
Exfoliate. Find a gentle exfoliator and use it 1 or 2 times a week or as needed. When I first moved to Europe, I was still using harsh products on my face hoping to scrub everything off. Since moving here, I've come to realize that gentle really is better. Not to mention that harsh products can cause micro tears in your skin.
Toner. There are two schools of thought with regards to the importance of using a toner. If it's soothing and mild and you love it then absolutely go for it. I sometimes like to use a rose water to give my skin an extra dose of hydration.
Serum. This is a must-do step. Serums are typically made to be composed of smaller molecules, so that they are able to better penetrate the skin's surface. Serums are fast absorbing, lightweight powerhouses which allow your skin to retain moisture while protecting it from the harsh effects of the environment.
Moisturize. They key to younger looking skin is moisture. Rather than rubbing your moisturizer in, try patting it onto your face as this will keep its molecules intact and allow them to better penetrate into your skin.
SPF. Yes, this is a necessary step and why are you even talking about having a makeup ready face if you aren't doing everything in your power to protect it for years to come?
Prime. Whew! Finally you've arrived at your last step. Your face is now clean and well hydrated. In order for your makeup to stay on all day, a primer will give it a smooth, non-slip, flawless canvas for you to work with.
What is your morning pre-makeup skincare routine?
Everything you need for the perfect pre-makeup face:


For more don't forget to follow me on INSTAGRAM and BLOGLOVIN
IF YOU ENJOYED THIS ARTICLE PLEASE SHARE IT AND SIGN UP FOR REGULAR UPDATES

Caroline has worked with international designers in fashion retail and completed professional makeup courses when working in the beauty industry. Her love of writing, photography and film inspired her to work at the Canadian Film Center and then to earn a BFA in Screenwriting. In addition to her blog, Style On The Side, you can see her work in Huffington Post Canada and other international websites.