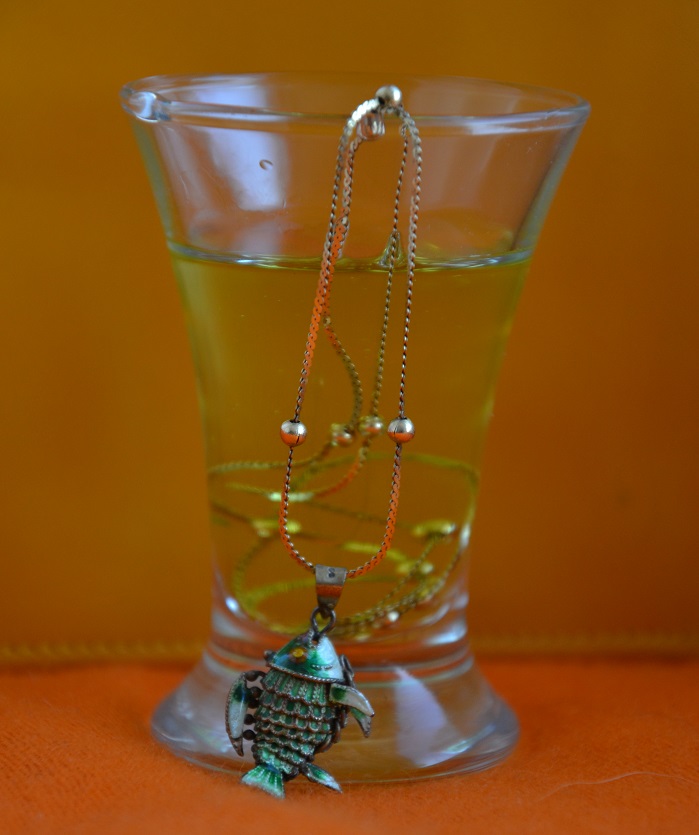 Argan Oil. It is otherwise known as the golden oil. Many cultures have a long history of  incorporating oil into their beauty and diet regimes. It is a key ingredient in many of the beauty products which we use on a daily basis, but what are its benefits and how are we supposed to use it? I've been loving Argan oil for quite some time. Recently, however, I took a closer look at this miracle product and found some interesting facts.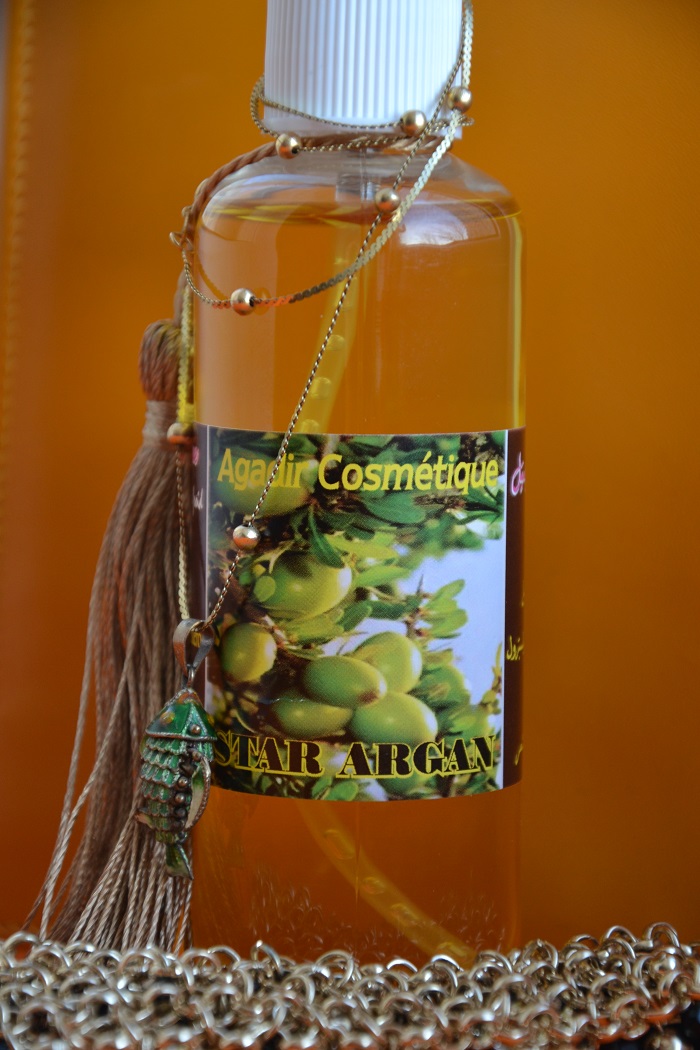 When buying Argan Oil there are several things you should look for:
Many companies use the words "Argan Oil" but unless it says 100% on the package, then chances are that the product contains silicone, dyes or artificial preservatives.
To keep its amazing properties intact, Argan Oil is best kept in dark containers. Also, plastic will speed up its breakdown so a glass bottle is the best.
Unless you are lucky enough to purchase the oil straight from the source, chances are that it won't be very cheap. Since argan oil comes solely from the nut of the Argan Tree, found only in specific regions of Morocco, it is not mass produced.
The scent should be wonderfully mild and nutty. If it has a strong smell or no smell, then it is most likely over processed.
A good quality oil should absorb quickly into your skin or hair without leaving a residue.  I love applying it to damp hair for that extra boost of shine. It's also fantastic for taming flyaway hair which is so common during cold winter months. For those of you struggling with a dry scalp, try applying a touch of oil at night. It will absorb overnight and in the morning you can wash your hair as usual.
A drop in the morning and at night has been a lifesaver for my skin, making it more radiant than it has been in years. I've also recently started applying it instead of a body lotion. I love how it makes my skin soft and glowing.
When applying Argan Oil to your body or hair, remember a little goes a long way. It's great for all skin types and in all cases a drop in the palm of your hand will usually do.
There are many wonderful oils that are easily accessible and each has it's specific strengths. If you are looking for a great all-round miracle worker then this is for you!
Do you love argan oil?
Argan Oil to try:
*For more on skin care and argan oil join me on instagram and twitter*



Featured image courtesy of Aroma Oil Store