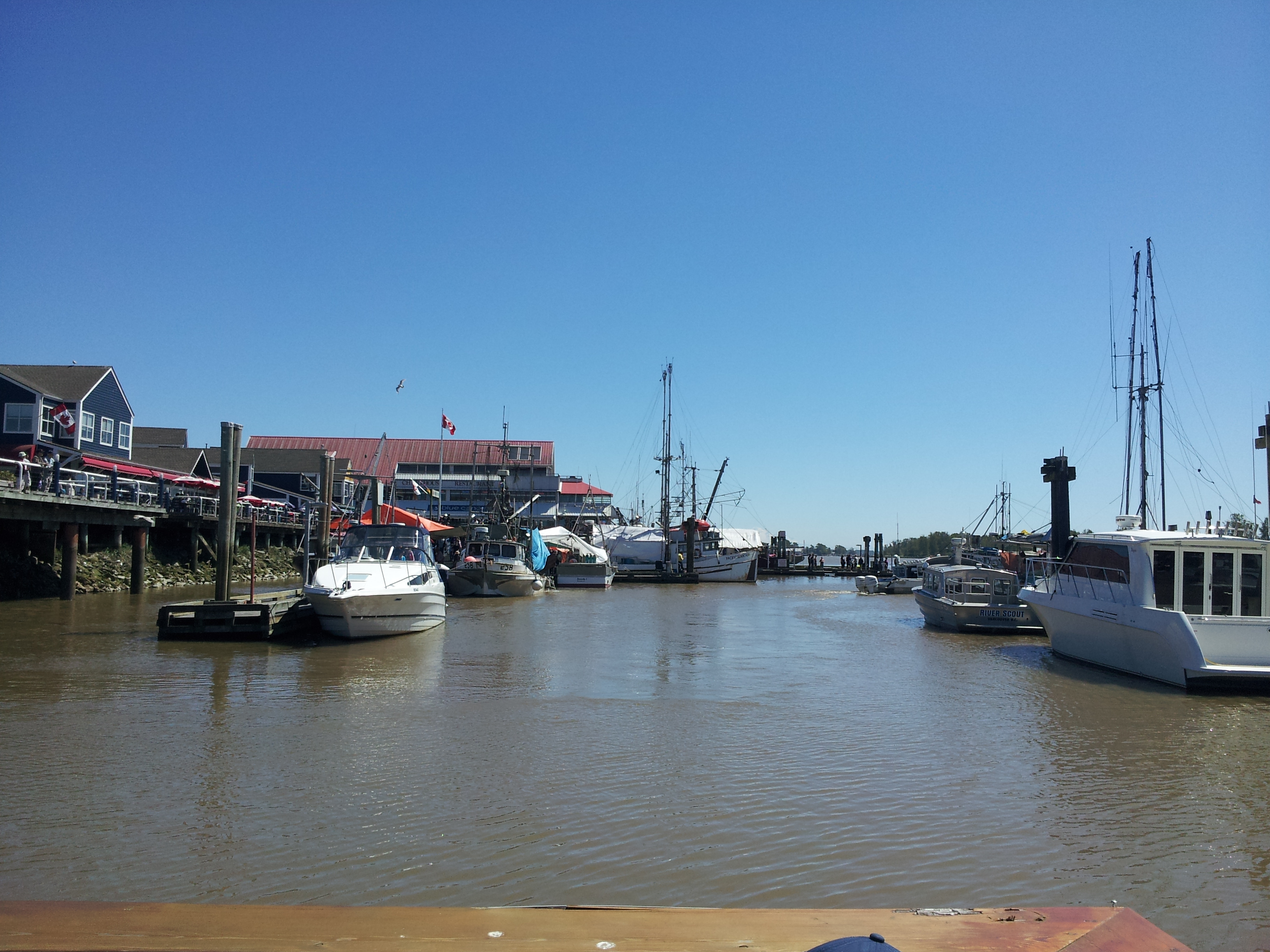 Clarins After Sun Gel. This weekend in Vancouver was one of those perfect, not-a-single-cloud-in-the-sky record breaking warm weekends that make spring such a fantastic time of the year.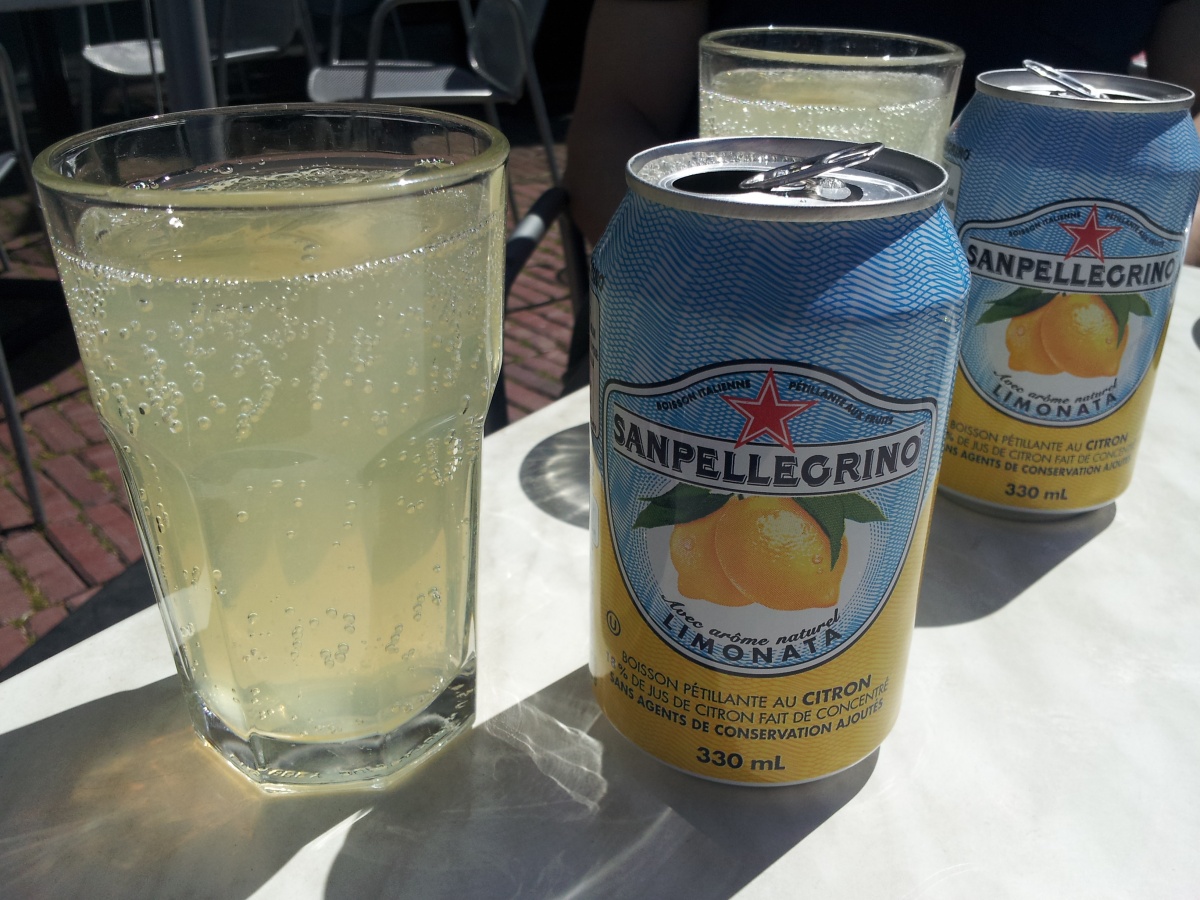 It was patio weather at its best. Of course, the first thing we did was to find an amazing spot by the water to enjoy drinks and some great food. The sun was beating down from above, the water was sparkling and we were enjoying ourselves tremendously.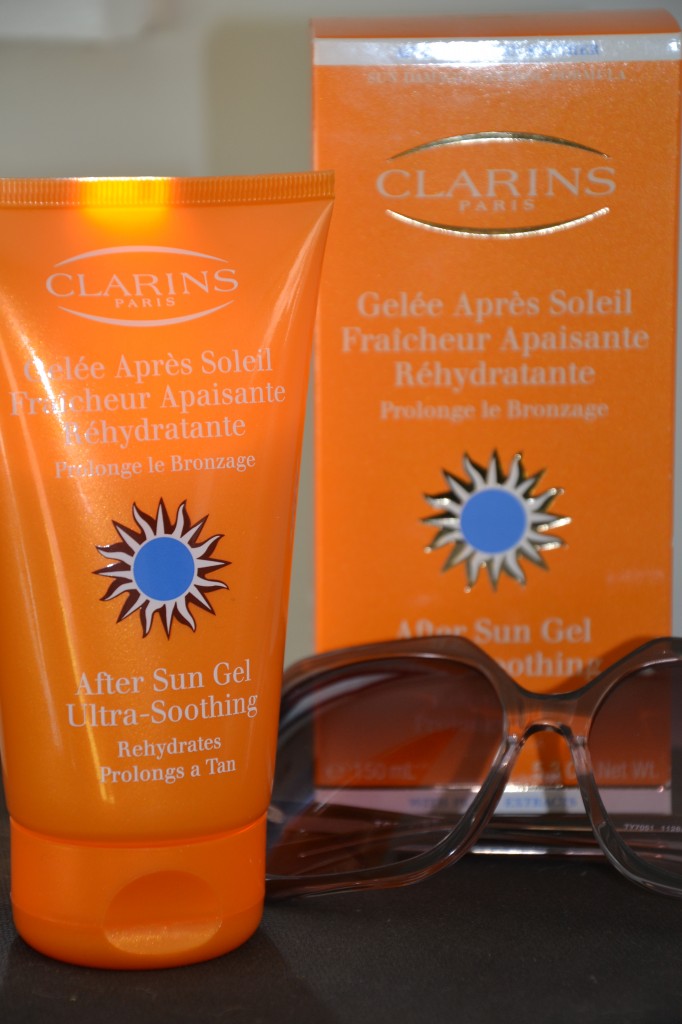 It wasn't until that evening that I realized I had forgotten one crucial step that morning…..Sunscreen! I apply it daily on my face without thinking but I'm no longer conditioned to apply it on my body before going out.  So even though I had a bit of a sunburn I decided that all was not lost because I could go out and find a fabulous new after sun lotion.  Wandering the aisle at my local drugstore I spotted, Clarins After Sun Gel.  It has a lovely summery scent that's quite delicate.  Trying it out in the store I immediately felt a cooling sensation on my skin.  Two days later and my skin is well hydrated and the sunburn has faded into a nice tan. I am thinking that I may adopt this gel into my regular skin care routine. It's definitely becoming a permanent resident in my bathroom!
Have you ever tried Clarins after sun gel? What's your favourite after sun product?
*For more on sun protection and Clarins after sun gel join me on instagram and twitter*