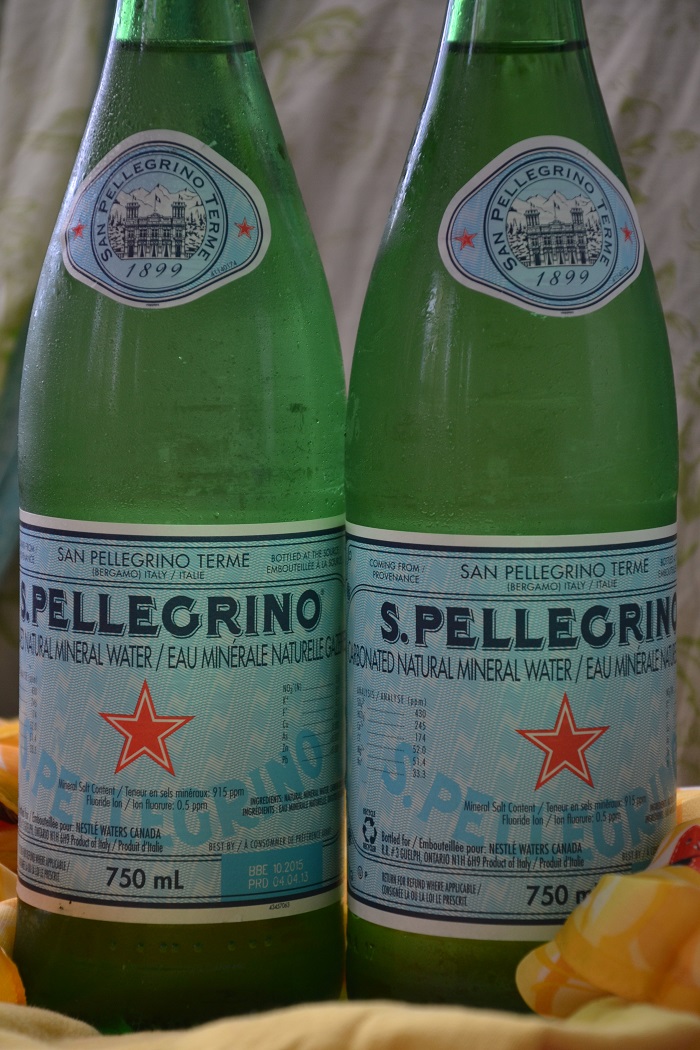 Hydration For Skin Care. As most of you already know, I spent the past few days in Las Vegas. Although I wasn't there to party, my skin still got a beating. With a combination of extreme heat, air conditioning and cigarette smoke, it didn't stand a chance. On top of that, as much as I try to be consistent, my water consumption can sometimes fall short,which certainly doesn't help increase the hydration my skin so desperately needs. . This is especially prevalent when I'm tired. When I don't get enough sleep most things about my diet just go out the window.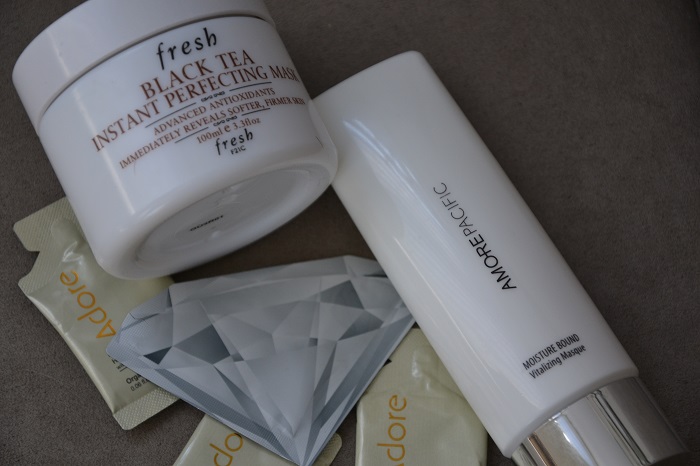 So of course dehydration lines appeared around my eyes and my skin got a little blotchy even with my fabulous new HD foundation.  Here's where something interesting happened that I want to share with you.  Walking around in Vegas you are constantly bombarded with people wanting to sell you something. Be it clothing, accessories (it took me about a half an hour to get out of a bag store. Who knew I'd want to leave but I did), or skincare. The sales are aggressive.
One such salesperson caught me on my last day. She was working at a kiosk in the Fashion Mall. Now keep in mind that I barely had any sleep the night before, I had just come in from a 25 minute walk under the blazing sun and I was dehydrated. First she complemented me and then proceeded to say that she had something for my eyes. Okay sure. She asked if I knew what collagen was, I said yes I am familiar with it and she proceeded to tell me all about it anyway. I suppose it's just a part of her sales script.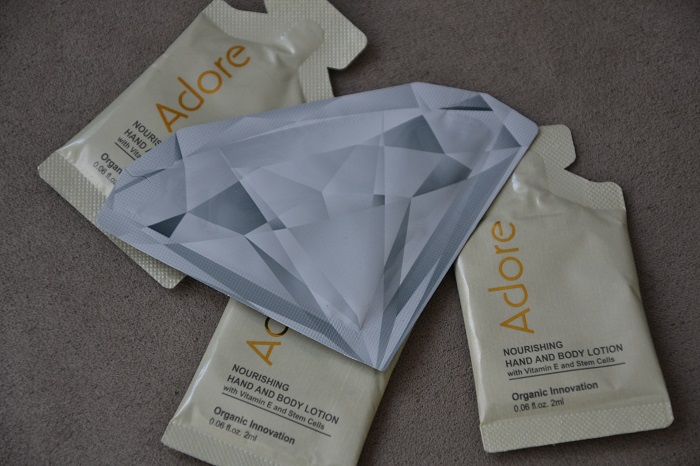 She applied a cream all around my eyes and viola, all the fine lines disappeared.  I was about put down my credit card to purchase an expensive cream when she told me I also have rosacea. That's when my brain kicked in.  First she created a skin problem that I don't have and of course my eyes looked better, she just put a whole pile of badly needed moisture on them.
This is where my little life lesson comes in. As much as I love skincare products and will happily buy all of them, it's important to actually try them out for a few days without purchasing everything in sight. Also, I need to remember to be smart about what I buy. There was a good reason that I wasn't at my best and I can't let a pushy sales person tell me what I need.
So from now on I pledge to drink a lot more water and be extra mindful of applying hydrating face masks when I travel!
Proper hydration for skin care is an essential beauty element:
For more on hydration for skin care please visit me on pinterest and twitter