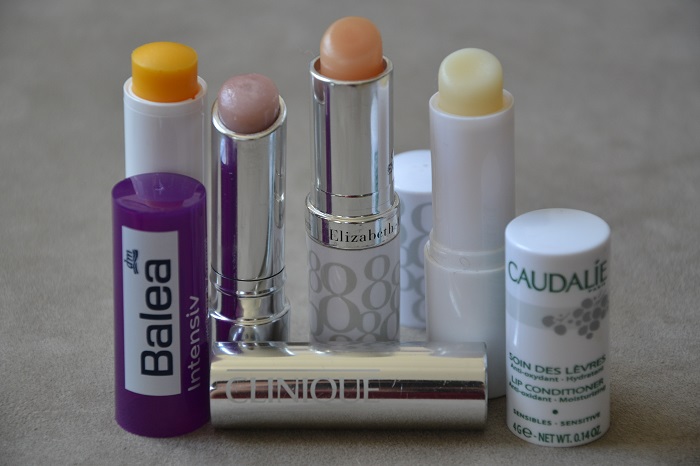 Best lip balms. As many of you know I really love a gorgeous red or pink lipstick, the brighter and bolder the better. A beautiful pout is always in style. The only thing to remember is if you want kissable lips you must be taking care of them. I'm pretty lucky in that I can probably count the number of times I've had chapped lips, on one hand. Usually this happens when I have a very bad cold and at that point I don't want anyone around me anyway. Even though my lips are generally in good condition, I'm not taking any chances and I apply moisturizers and conditioners on a regular basis.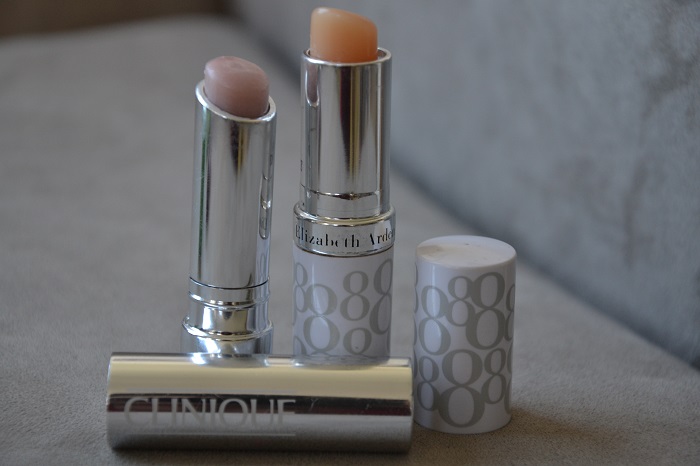 Now like most of you I couldn't possibly dream of sticking with just one product and, therefore, have a several which make my list of the best lip balms. When I'm not going out or I'm just in a casual environment, I stick with treatments that don't have any colour. Most of them leave a nice shine on my lips and I feel that they can easily pass as lip glosses even if they aren't quite as shiny. The bonus, however,  is that the are never sticky.  For pure moisture Clinique and Elizabeth Arden are probably my go to's. If I have a cold and my skin gets very dry, I turn to Clinique Repairwear Intensive as it has a very thick consistency. It doesn't sink in quickly and seems to create a protective barrier on my skin.  I like to use Elizabeth Arden after I've been in the sun all day since the moisturizing effects last for hours and hours.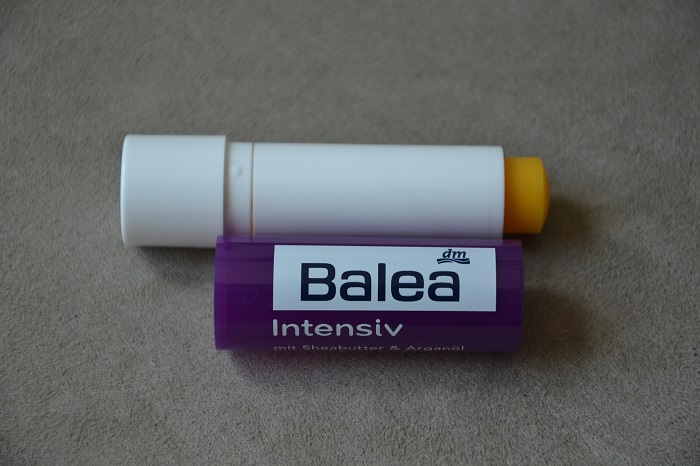 The lip treatment from Balea is the newest addition to my collection. I haven't used it very much as of yet, but its scent is wonderful. It's very hydrating and the minute I put it on I can feel the Shea Butter going to work on my skin. It feels very similar to Caudalie's lip conditioner. Neither one is very thick or heavy and I can apply them as a base under my lipsticks.
What are some of your favourite lip treatments? What's on your list of best lip balms? Stay tuned for some amazing lip scrubs coming soon.
*For more on the best lip balms and other beauty please follow me on twitter and instagram*