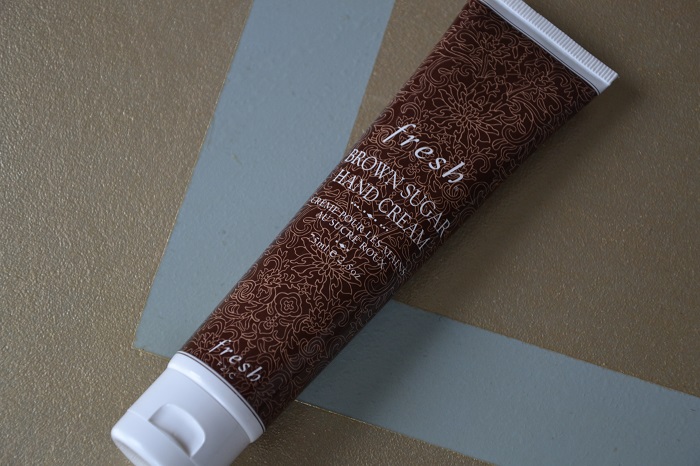 Hand Cream. A few days ago I found myself downtown, it was cold, my hands were dry and my hand cream was happily sitting on the counter in my bathroom at home. Not an ideal situation. On the bright side, it gave me the perfect excuse to go to Sephora for a look around, where a salesgirl walked me through a whole range of creams. Some were too runny, some were to thick and others were much too fragrant.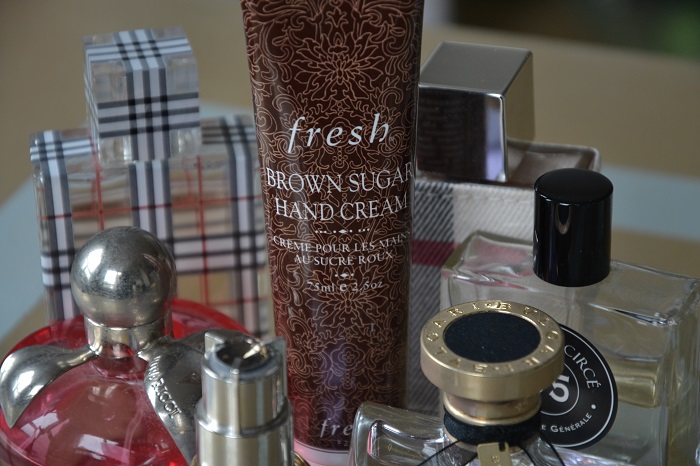 She asked me if it was important that the hand cream smell nice. I was a little surprised and confused by her question so I simply said, "well I don't want it to smell bad". She gave me a strange look… Clearly we were not communicating very well. In about a second, however, I understood. By smelling good, she meant that the hand cream needed to smell like cake. As much as I love cake in real life, I just cannot wrap my head around creams that have such a strong, overpoweringly, sweet scent. It's just too much for me. A nice fragrance is very important, but it has to dissipate quickly and not interfere with my carefully chosen perfume. The perfume is what I want to be remembered by.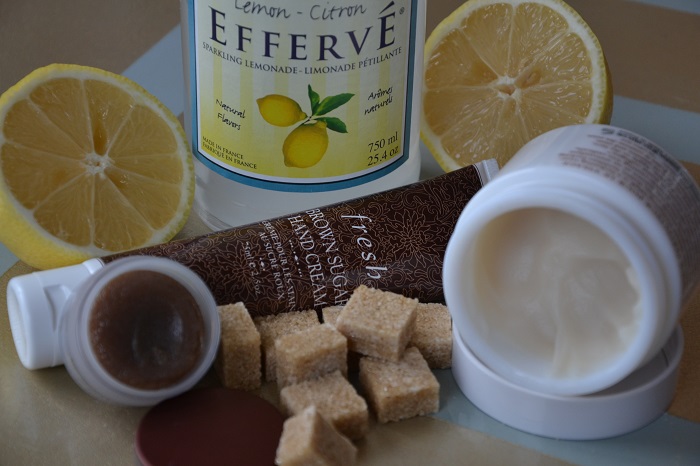 I was thrilled when she brought me over to Fresh's Brown Sugar Hand Cream. I already love Fresh products and I'm addicted to the lip polish and face masks, so it was pretty much a done deal. Not to mention that the heavenly scent, a little bit of brown sugar and lemonade never hurt anyone. It also left my hands feeling silky smooth for hours and hours, even after washing them. The shea butter and vitamin E absorbed quickly into my skin without leaving a greasy residue. The scent does not smell artificial and it didn't linger on my skin. As you can probably imagine, the cream came home with me.
The question is, do you prefer a scented or unscented hand cream?
*For more beauty and hand creams please visit me on pinterest and twitter*