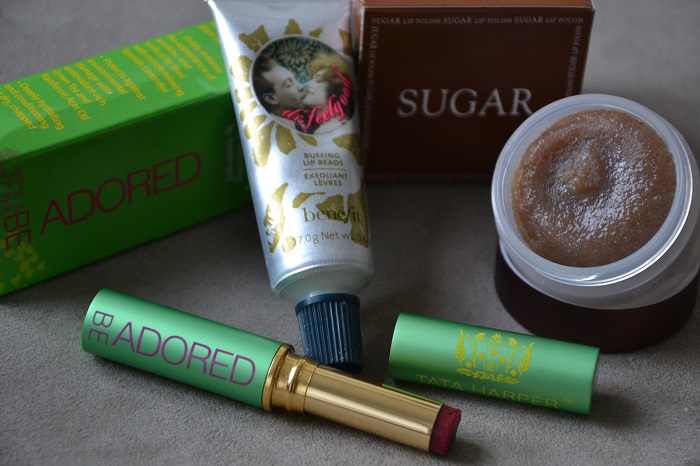 Best lip scrubs So in my last post I talked about some of my favourite lip balms. Well no matter how often I apply my moisturizers and conditioners I find that it's still necessary to use a scrub once every week or two. It gets rid of any dry skin and refreshes my lips. Here is my list of the best lip scrubs: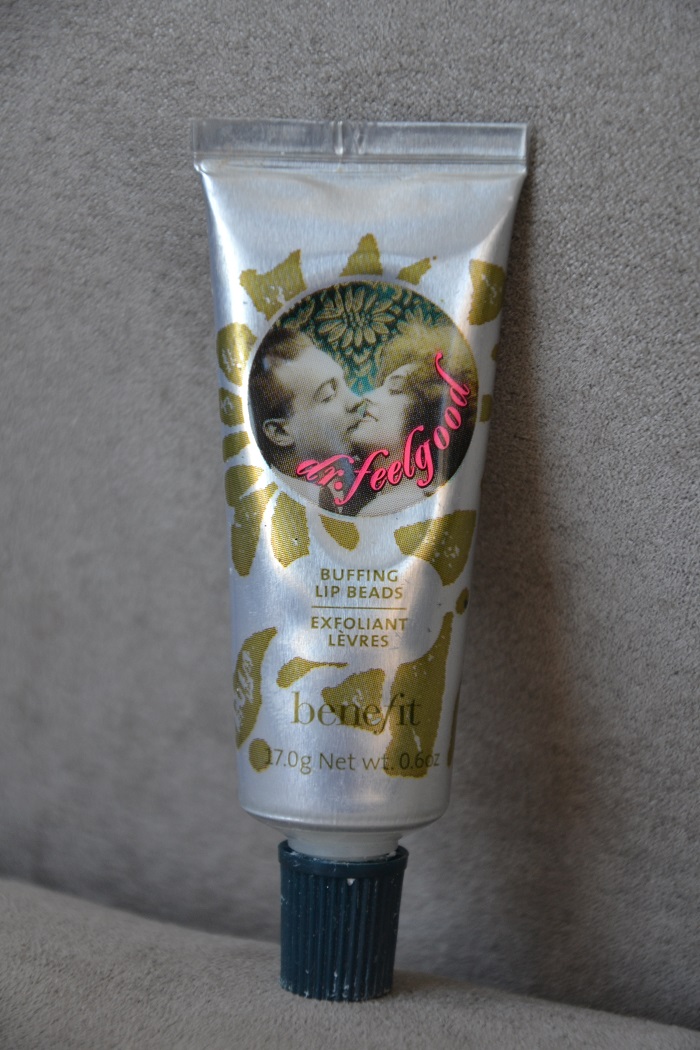 I used to be a big fan of Benefit Buffing Lip Beads . The texture is very smooth with very fine micro beads. I find that the beads are very gentle and they don't tear at my skin. Luckily I stocked up on this product because I believe it has been discontinued, although you can still find it online in the odd place.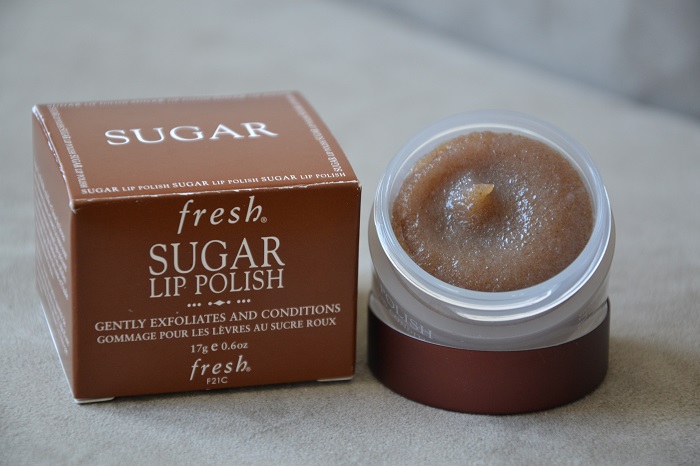 Of course I've been looking around for a good replacement product and that's when I first sampled Fresh's Sugar Lip Polish.  This scrub has a completely different texture. Being a sugar base, it's a lot coarser than the Benefit polish but it breaks down a lot faster. Since the second ingredient is Jojoba Seed Oil, not only does this polish exfoliate but it conditions as well. I'm also a sucker for the scent. In the summer, there's nothing better than a cool drink of lemonade (with a hint of brown sugar).  It makes me feel like I'm on the beach, on vacation and reality is miles away.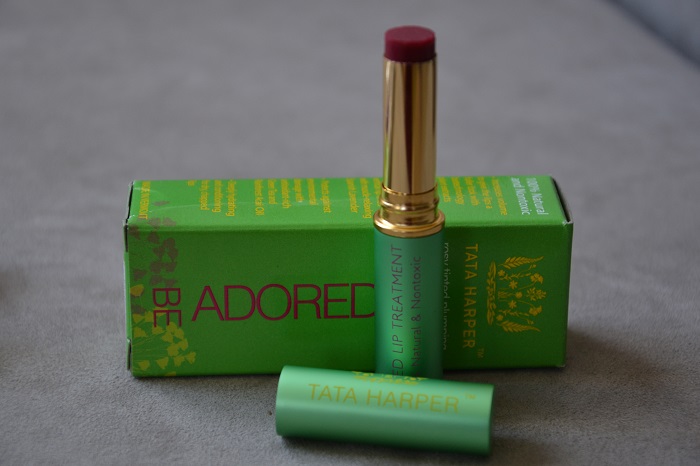 Generally, after using a lip polish I like to apply a nice thick lip balm so my lips can soak in as much moisture as possible. However, since I sometimes use a scrub in the morning, because I've just looked at my face in the mirror and decided that I'm in desperate need of a little pick me up, that's not always going to happen.  In that case I like something natural so I was really happy to discover Tata Harper's Rosy Tinted plumping & Line-Reducing lip treatment. It keeps my lips looking youthful and plump, just the way I like them!
What do you consider to be the best lip scrubs?
*For more on the best lip scrubs and more don't forget to follow me on instagram and twitter*