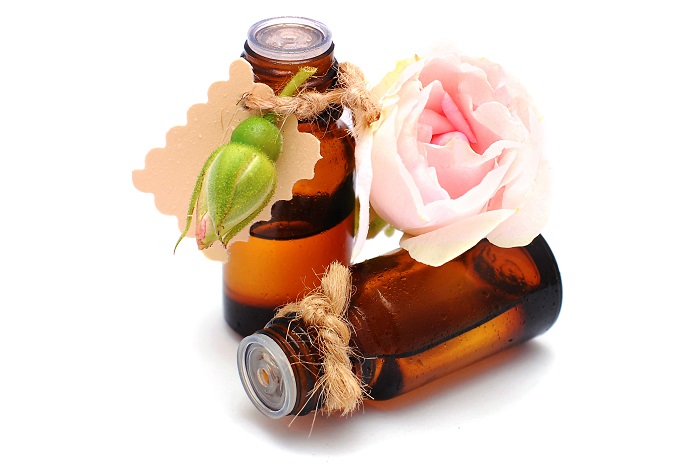 Do I really need to use a serum. Personally, I am a huge fan of serums and I'm rarely without one. Over the years I've used serums to fight redness and skin irritations, anti-ageing ones and now I'm on a Vitamin C kick. No matter what other products I've used and yes there have been a few, (please don't ask me to give up facial oil), a good, high quality serum has always been the base of my skin care routine.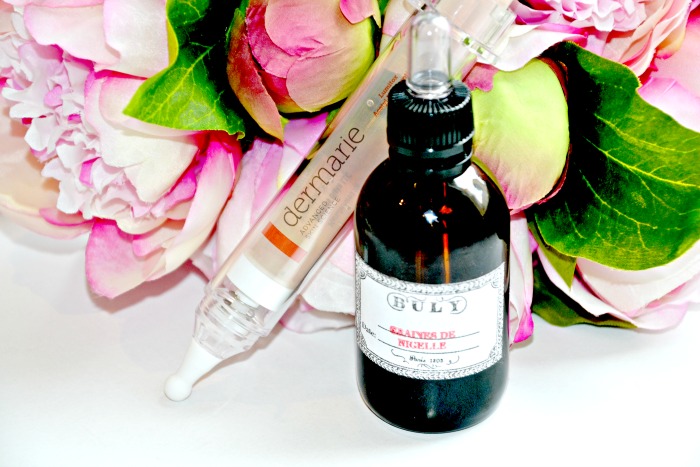 DO I REALLY NEED TO USE A SERUM
What is it. Serums are products that contain active ingredients like vitamins and anti-oxidants. These ingredients are present in a higher concentration than you would find in regular moisturizers and they are often made with smaller molecules, so that they are able to better penetrate the skin's surface. In addition, these fast absorbing, lightweight powerhouses allow your skin to retain moisture while protecting it from the harsh effects of the environment.
Now you might be thinking, what's the big deal? My moisturizer has all of the active ingredients that are necessary for me, but the difference lies in the science. Since a serum will have smaller molecules, they can penetrate deep into all three layers of your skin: the epidermis, the dermis and finally the hypodermis (deep subcutaneous tissue). Given a regular cream's larger molecules, it will only penetrate through the topmost layer of your skin.
Common ingredients. In many serums you'll find high concentrations of Vitamins C & E and kojic acid for brightening and fighting the damage done by UV rays, salicylic acid to help fight blemishes and clear blackheads, glycolic and lactic acids which act like exfoliators, hyaluronic acid for moisture retention (find out more about that here), antioxidants and peptides for anti-ageing. The ingredients to stay away from is anything dehydrating like alcohol. The key is to look for high quality ingredients with a proven scientific track record. Don't get duped into trying the latest and greatest product unless you are sure it works.
How to use it. After you have thoroughly washed your face, apply a tiny (like pea sized) amount of serum and gently pat it into your face. Wait a few minutes for it to properly sink in before applying your moisturizer. Here's a handy tip. If you are using an expensive serum and want to make it last even longer, simply add a drop to either your evening or morning moisturizer as a booster.
Why use it? There are so many reasons to use a serum: decrease your pore size, decrease the appearance of fine lines, fade sun spots, restore cell growth. All of these things will help make your skin appear plumper and your complexion appear more radiant. It's wise to note, however, that those with pre-existing skin conditions like eczema should consult a dermatologist to make sure that their symptoms aren't exacerbated.
Use one at any age. I hear a lot of people saying that they will wait to start using a serum until they are older. That doesn't quite make sense, however, since there are many different types of serums and surely you can find one to match your specific needs. Are you going to start exercising and eating healthy after you get sick, or will you be proactive? This is no different. The other factor to consider is that as you use your serum, its benefits will become even more apparent over time. Sure, you will see some changes right away (that's because your skin is getting a kick of antioxidants), but it takes times to really start seeing the damage begin to fade.
Do you use a serum regularly?
Some great serums for you to try:


For more don't forget to follow me on INSTAGRAM and PINTEREST
IF YOU ENJOYED THIS ARTICLE PLEASE SHARE IT AND SIGN UP FOR REGULAR UPDATES


Caroline has worked with international designers in fashion retail and completed professional makeup courses when working in the beauty industry. Her love of writing, photography and film inspired her to work at the Canadian Film Center and then to earn a BFA in Screenwriting. In addition to her blog, Style On The Side, you can see her work in Huffington Post Canada and other international websites.