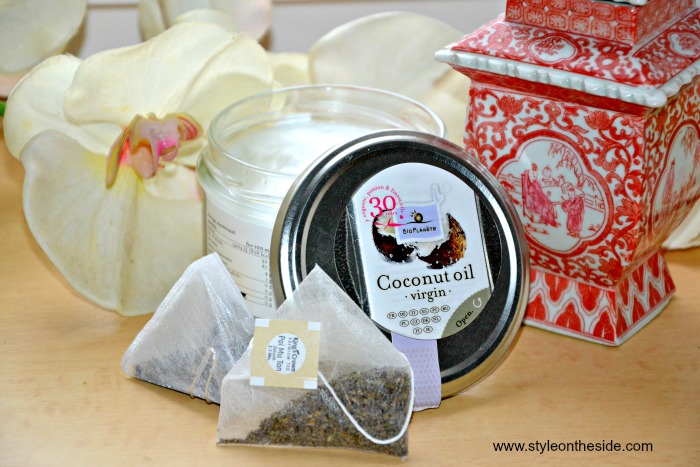 HOW TO GET RID OF DARK CIRCLES
Dark under eye circles can instantly make you look older and tired. Sounds depressing doesn't it?  Don't despair because are many wonderful creams and makeup products on the market that can help. While you should be using an under eye cream on a regular basis, there are also many things that you can do at home to help brighten those dark circles.  All it takes is a few minutes a day and a little bit of pampering and you'll see some amazing results!
WATCH NOW and SUBSCRIBE:

While sleep and rest are usually the best remedy, this isn't always possible in our hectic lives.
Do you have any tips on how to get rid of dark under eye circles?
Shop eye brightening products now:


*For more on how to get rid of dark circles follow me on instagram and pinterest*