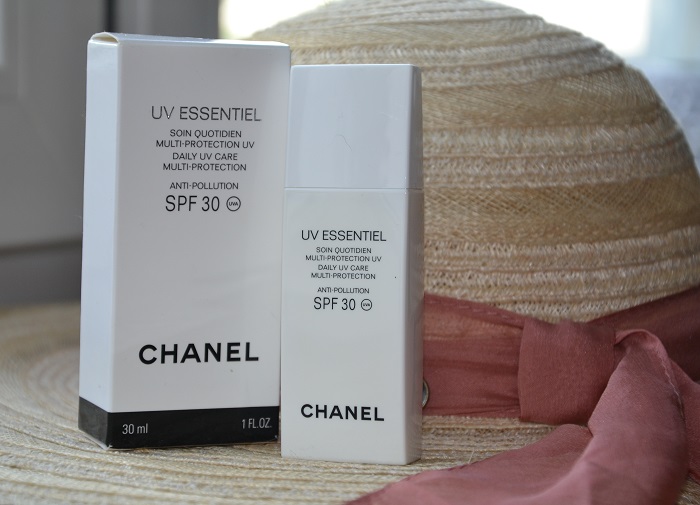 Is SPF 15 enough? Throughout my childhood, I was always able to tan to a nice dark brown. With my dark hair and brown eyes, I was frequently mistaken for a local, when my family traveled to countries like Spain and Italy.  Then, sometime in my late teens or early twenties, for no apparent reason, I started to burn and was only able to achieve a very light colour. It was perhaps during this time that my love affair with SPF began. I began doing research and finally decided that an SPF 30, for everyday, would be ideal for me during the summer months or when I spend a lot of time outdoors. An even higher SPF is necessary when I spend the entire day outdoors.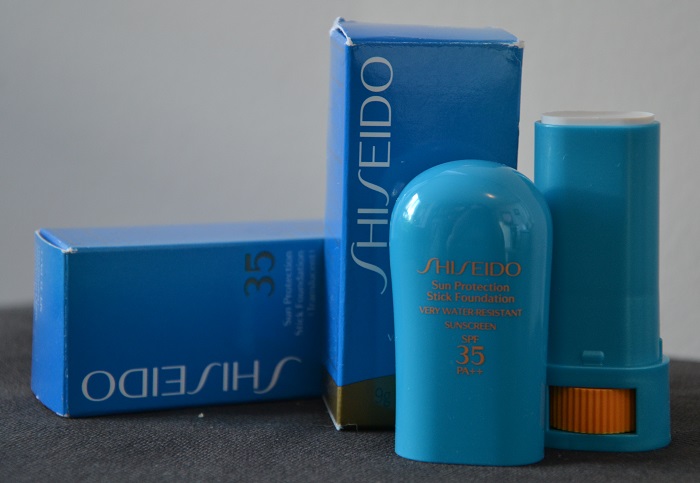 I generally wear a sunscreen over my face cream and under my foundation every single day.  I've found, however, that there are many misconception about the effectiveness of SPF found within creams and makeup. The problem with relying on the SPF 15, which is frequently found in face creams, is that it most likely does not contain titanium doxide or zinc oxide, which are the most effective ingredients for long term sun protection.  To truly get protection, you need to re-apply your face cream every couple of hours during the day. This is not practical and realistically no one is going to do it.  The best thing to do instead is to layer.  Start with your favourite moisturizer first thing in the morning as its purpose is to nourish your skin allowing it to stay young and healthy. Then apply a layer of sunscreen with an SPF of 30 or even 50. This will create a protective barrier between your precious skin and the sun. The zinc in the sunscreen will help to reflect the harmful UV rays away from your skin.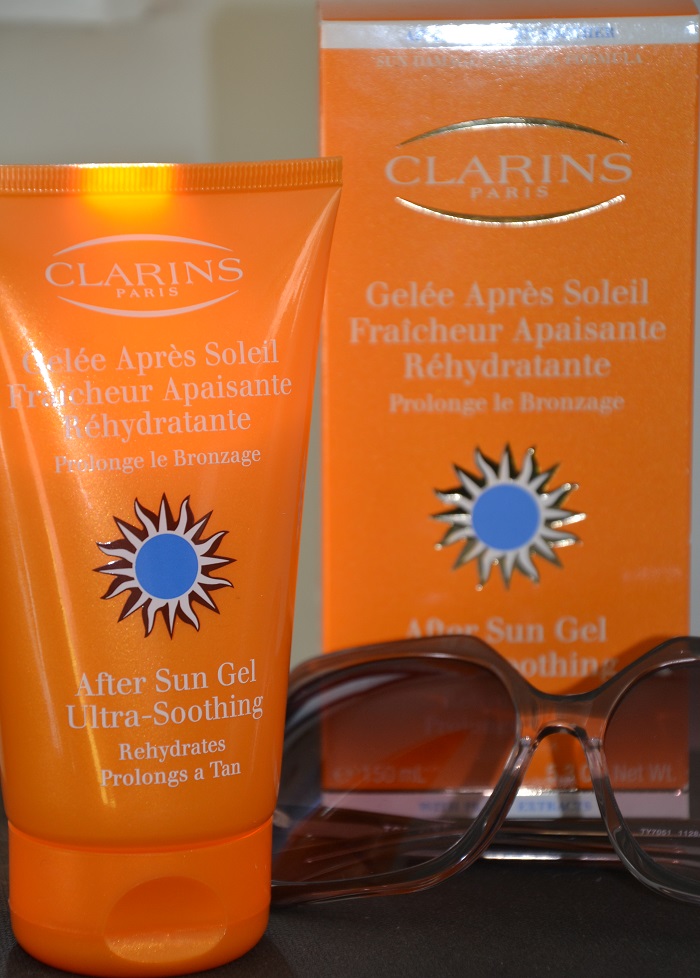 As much as I love the sun, its rays are extremely damaging to our skin. No one wants wrinkles or sun spots and so, as I see it, its imperative to take the necessary precautions.  As an added bonus, this could also be the perfect time to try on a new hat. Perhaps a hat that's out of your comfort zone, or a hat you might never have dared try before!
Is SPF 15 enough? What type of sunscreen do you usually wear?
Is SPF 15 enough? Check out these fabulous finds to help you out:
*Is SPF 15 enough? Let's continue the discussion on instagram and twitter*


'); // ]]>