Makeup Removal.  Let's take a moment to discuss the importance of eye makeup removal and makeup removal in general. First, it's crucial to remove makeup at the end of each day.  During the day, your skin gets stressed out with pore clogging makeup and environmental particles. Nighttime is when your it has a chance to breath and regenerate. Also, this is the time your skin needs to work through its natural exfoliation process. If you are wearing a layer of makeup, the results are blocked pores and acne. Generally, I reach for a gel based cleanser like MAC Green Gel Cleanser. Although recently I've been using Fresh's Soy Face Cleanser and I find, as with most of their products, that it's quite fabulous.  I also always keep cleansing wipes on hand. They are imperative for makeup removal when you are feeling tired or don't have the time.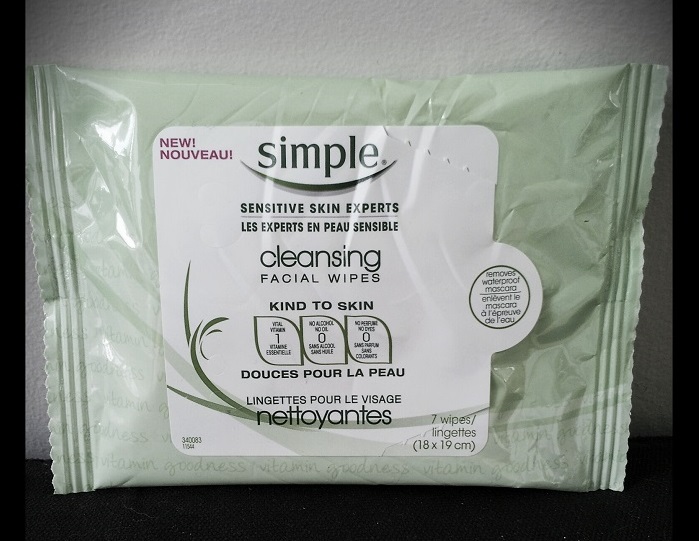 What always worried me most was how to remove my eye makeup. With waterproof mascara, liquid liner and primer, cleansing around my eyes is not an easy feat. As we all know, the skin around our eyes is quite thin and delicate and roughly pulling on it every night is not a good habit. I, for one, have found Lancome's Bi-Facil to be wonderful for waterproof mascara. It has an oil base which breaks up the waterproof properties. Having tried a multitude mascara's over time, I've happily settled with Diorshow and probably won't ever go back, so the rest of my skincare regime needs to adjust.
Many years ago when I was working at a beauty counter, I attended courses held  by various makeup companies.  My most memorable one was about eye makeup removal. There is a very easy trick which ensures that you gently cleanse without  tugging on your eyes. Take a cotton ball soaked with eye makeup remover and gently press it against your lid for about five to ten seconds, then gently swipe down, up, inward toward your duct and then outward. If this doesn't remove your makeup  right away then simply repeat the process.
We spend so much time and money on creams and face masks and serums, but how can we expect any of it to work if we aren't applying products to freshly cleansed skin? So please take 5 minutes at the end of your busy day to cleanse and purify your skin. Remember that you are giving yourself a wonderful gift!
Do you have any makeup removal tips?
Some great makeup removers:
*For more on skincare and makeup removal join me on instagram and twitter*