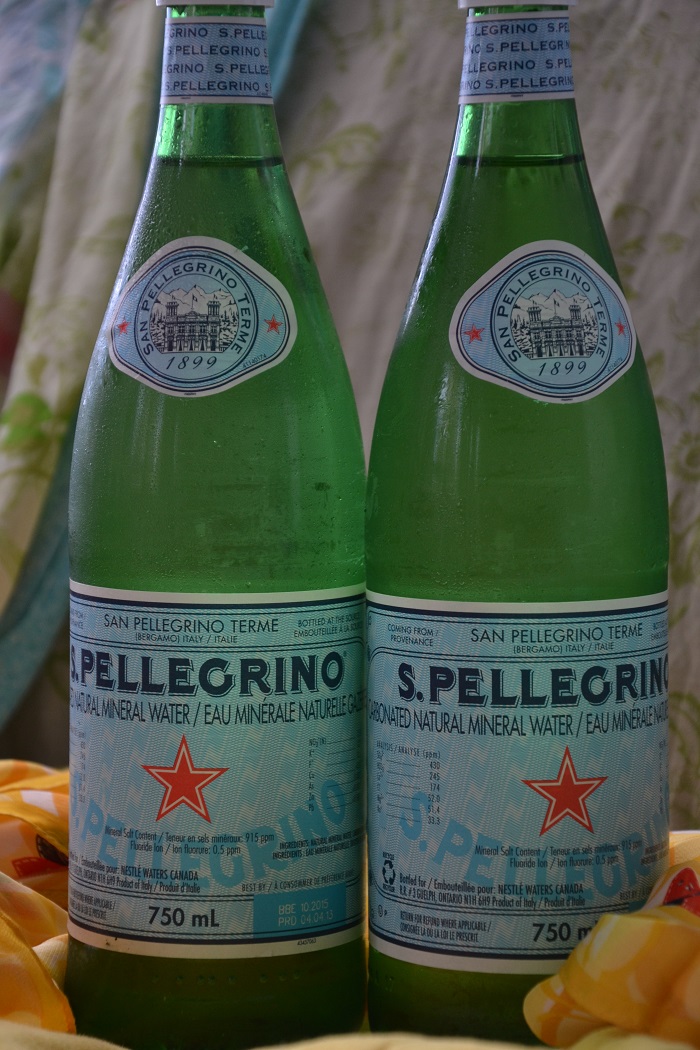 Caudalie Beauty Elixir. Lately it has been hot in Vancouver.  Okay, not "I can't breathe, the humidex is off the charts", kind of hot, but very warm for our coast. I look outside and there's an amazing breeze coming off the ocean, but alas that doesn't seem to translate inside my condo. You need to understand that many of us who live in the city have floor to ceiling windows that don't open all the way and air conditioning is still a rarity. So first thing in the morning the blinds get drawn as we wait for the sun to heat up our fishbowl apartments.
I'm certainly not complaining since I really do love the warmth, but I find that my skin isn't always as happy as the rest of me.  We all know that  it's always crucial to stay well hydrated.  There are so many reasons to drink water, it can help with weight loss and digestive issues and even boost your energy. Water is also an essential component for healthy looking skin.  So not only do I make an effort to increase my water intake, but it's in times like this that I turn to two of my favourite hydrating products.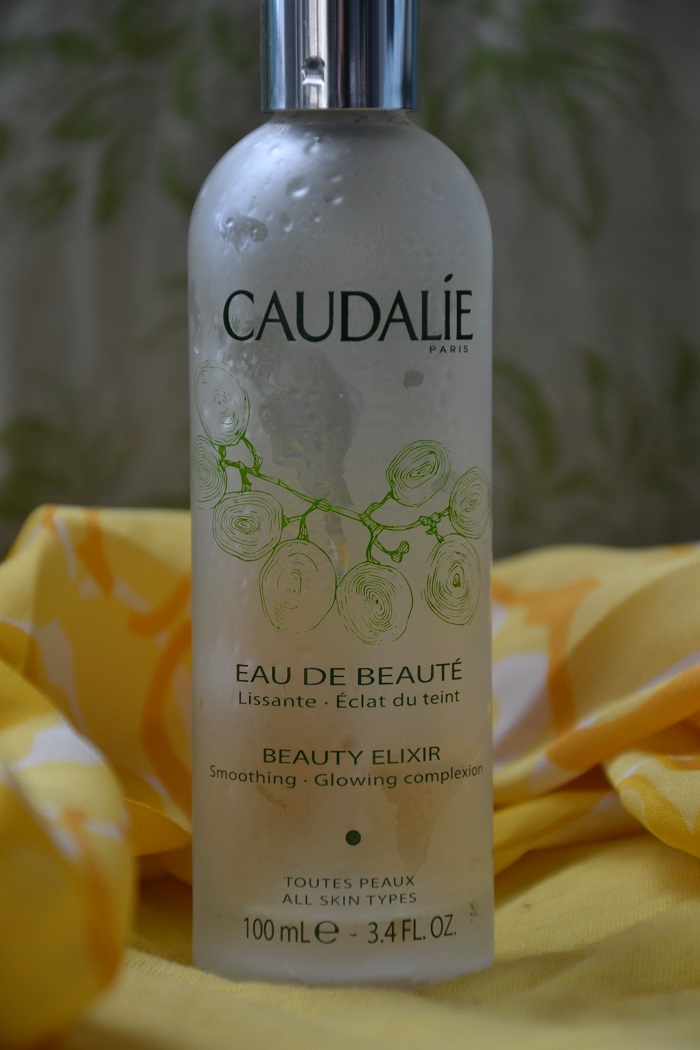 Caudalie Beauty Elixir  is an amazing hydrating spray. While I use it all year round, in the summer I keep my bottle in the fridge. With it's  cool peppermint effect on my skin, it always feels fantastic. I use it morning and night and I notice a huge difference if  I miss a few days. It tightens and brightens my skin, and as a bonus, it is also great for setting my makeup.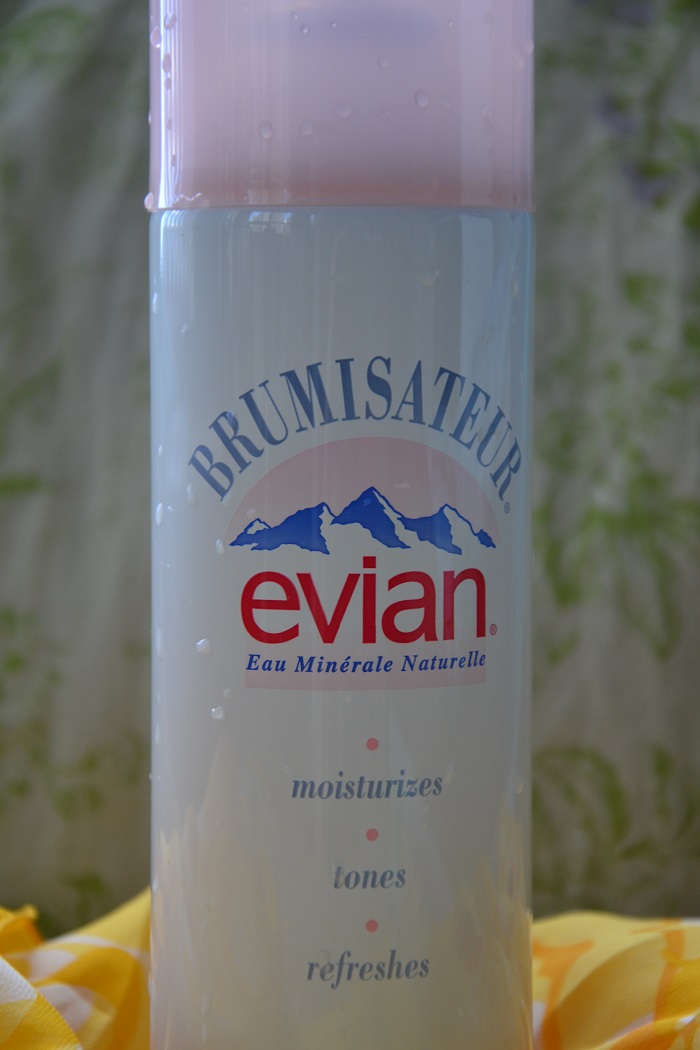 When it's especially hot, I love to spray Evian mineral water on my face and body. It's like a cool mist that covers your skin creating a barrier between you and the heat,  bringing your temperature levels down immediately. It's also a refreshing touch if I'm not able to jump into the shower.
I'd love to pick up some more tips. What do you do to break the heat in these hot summer months?
Have you ever tried Caudalie Beauty Elixir? Do you love it?
*For more on Caudalie Beauty Elixir and other great summer tips please visit me on pinterest and twitter*