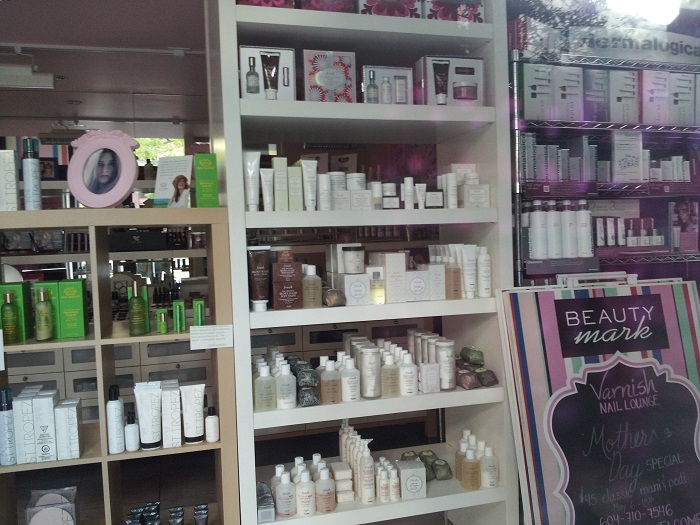 Best skin care products. Recently I ran out of my moisturizer and decided that this would be the perfect excuse to run over to one of my regular haunts, Beauty Mark. It can sometimes be a dangerous place for me to visit because there's always something fabulous that I absolutely can't live without.  If given the choice, I always prefer smaller boutiques over the huge chains because I get to know the staff and they can make personalized suggestions while I'm there. Also, they frequently carry some of the best skin care products.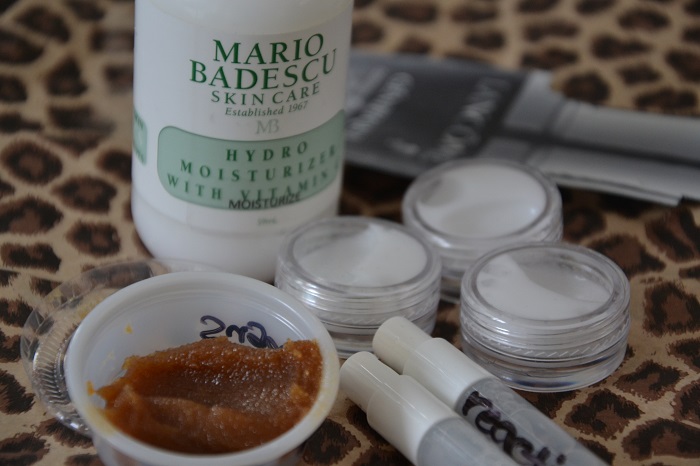 Usually I go in knowing exactly what I want or need but this time there wasn't a definitive plan. Of course I saw a million things I was dying to try so I happily came home with a number of samples. While I was browsing around, I mentioned my addiction to  Bliss, Triple Oxygen Instant Energizing Face Mask . One of the amazing staff gave me a knowing look and promptly made up a sample of Fresh, Sugar Face Polish. My instructions were to use the scrub and then apply the Oxygen mask right after. Being the good student that I am, I promptly went home and did as I was told.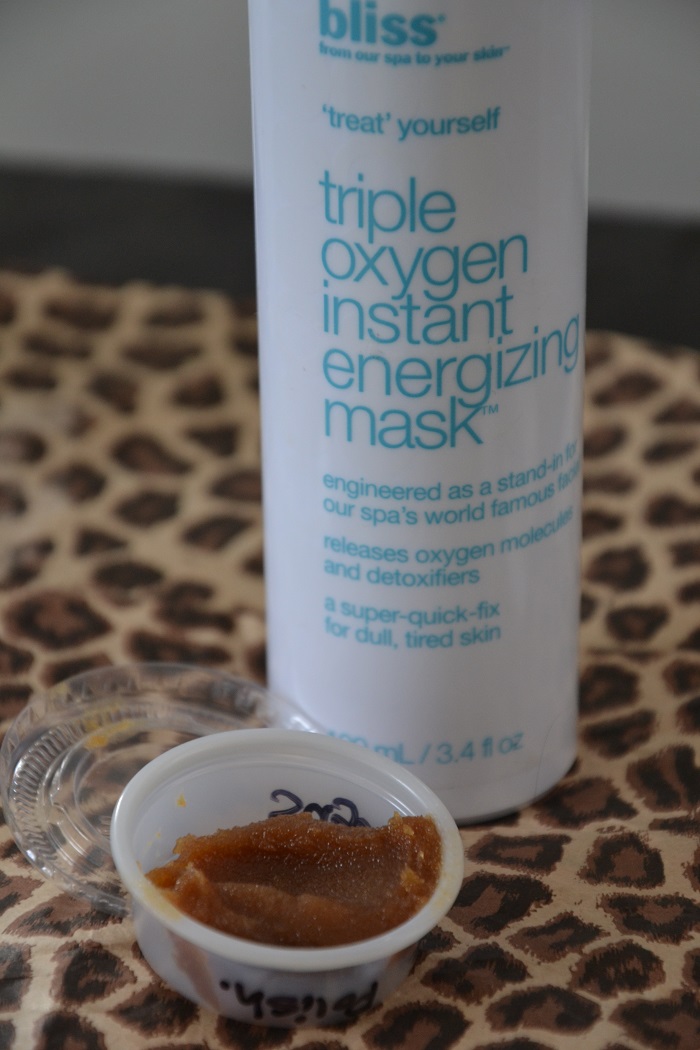 Well the verdict is that she's a genius! The Face Polish smells of fresh lemons and brown sugar. Once on, it felt as refreshing as a cool glass of lemonade on a hot summer's day. The Oxygen mask, which comes out of it's container as a gel, foams up as you massage it into your face.  You only need to leave it on for about five minutes during which time these seemingly magical bubbles go to work gently massaging your skin. When it's on I love to sit back and close my eyes. After five minutes in fantasy land, I always wake up feeling like a new person. This time my skin underwent a wonderful transformation. It happened exactly as she said it would, my face was positively glowing. My skin had tightened, not in that it-badly-needs-moisturizer kind of a way but in the I-look-10-years-younger kind of a way.
Love Beauty Mark they always have the best skin care products and samples!
For more of the best skin care products join me on instagram and twitter*