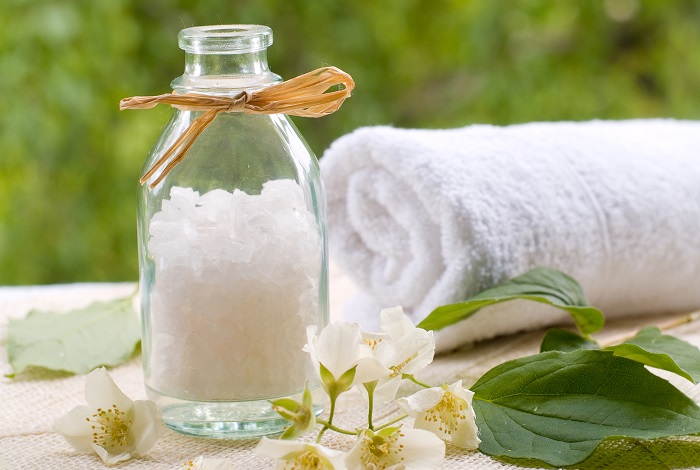 Your best skin in 2016. I'm not sure how this is possible, but I seem to get older as each year passes. Since I can't stop that from happening (although I'm desperately trying to figure it out and if anyone already did, please tell me) what I can do instead, is not let my skin reveal my true age… Ever.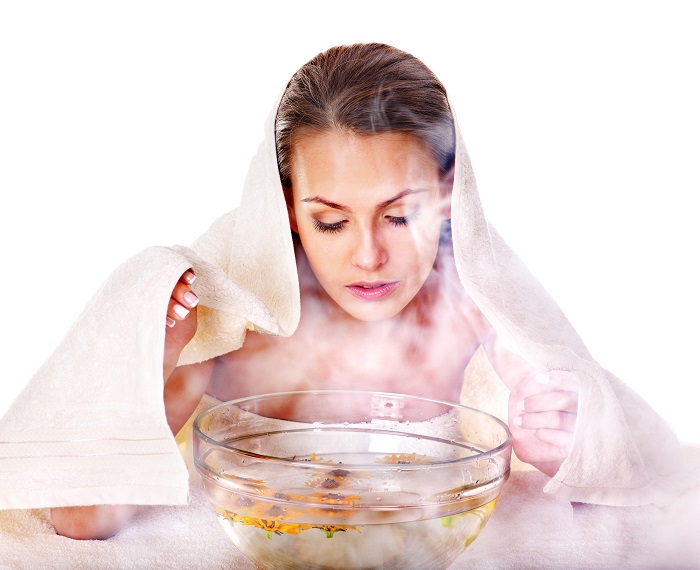 YOUR BEST SKIN IN 2016
Know your skin. Many of us are addicted to trying new creams and potions, but that's not always the best idea for your skin. The key is to tailor the treatment to your particular needs. There will be times when you need to shake things up, like when the seasons change or as you age, or even if you have any hormonal fluctuations. For the other days, stick to your tested, tried-and-true products, the ones you can always count on.
Simplify your routine. It can be so tempting to have a complex skincare regime. Surely, each cream or oil does something different, right? Well, that's not always the case and less, really is more. Your skin can only absorb so much and you are actually doing yourself a disservice by using too many different products. Instead, look for products like serums, which give you a more concentrated dose of ingredients.
Eat your vitamins. Many of us live stressful lives and we don't always get enough vitamins from our food (for a number of reasons). Coupled with a lack of sunshine during the winter months, we can become vitamin deficient.  Before you run out to the nearest drugstore, however, go see your doctor or a nutritionist to see whether you are lacking any essentials vitamins.
Workout regularly. Without getting too specific, working out (aka moving) is good for your health and when you are healthy it comes through on your skin. In addition, there's nothing quite like the post workout glow to keep you looking beautiful all day.
Become an expert. Honestly, do you even know what the ingredients in your face cream are? Do you know what they do or why they are being used in the first place? Do you know how they get absorbed into your skin and what happens once they do? Of course, no one is expecting you to really become an expert, but you should be asking questions and if you aren't getting the answers you need then choose a different product.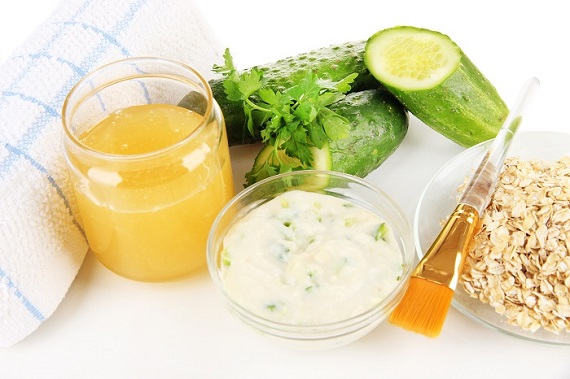 Not all of us are lucky enough to be born with flawless complexions and unfortunately there is no one great cure all for your skin but doing lots of small things will quickly add up.
What are your tips for having the best skin?
For more don't forget to follow me on INSTAGRAM
IF YOU ENJOYED THIS ARTICLE PLEASE SHARE IT AND SIGN UP FOR REGULAR UPDATES

images courtesy of DollarPhotoClub


Caroline has worked with international designers in fashion retail and completed professional makeup courses when working in the beauty industry. Her love of writing, photography and film inspired her to work at the Canadian Film Center and then to earn a BFA in Screenwriting. In addition to her blog, Style On The Side, you can see her work in Huffington Post Canada and other international websites.