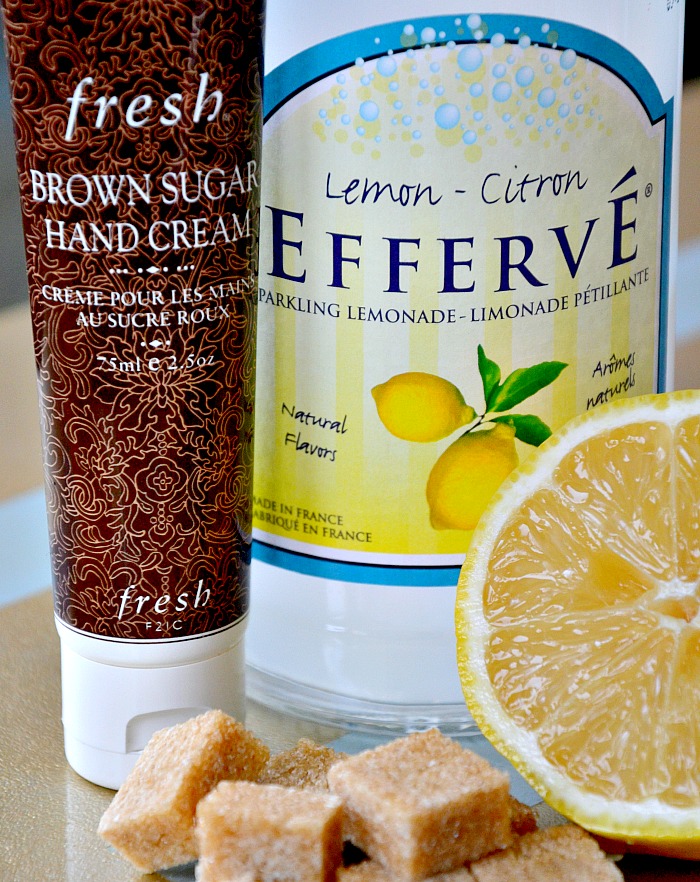 Have soft younger looking hands now. I usually spend more time worrying about the skin on my face than my hands, but because I spend my days typing away at my computer I wind up seeing them a lot. Lately, I've found them to be dry and (gulp!) one or two tiny brown-ish spots have appeared on my left hand. After a momentary meltdown, I've decided that it really is time to get more serious about keeping my hands looking youthful. Good news is that it's not that hard to keep them looking great. Since the skin on your hands is quite thin, most of the same products that work on our faces will also help lighten any dark spots and build collagen, which is necessary in making them look plump and healthy.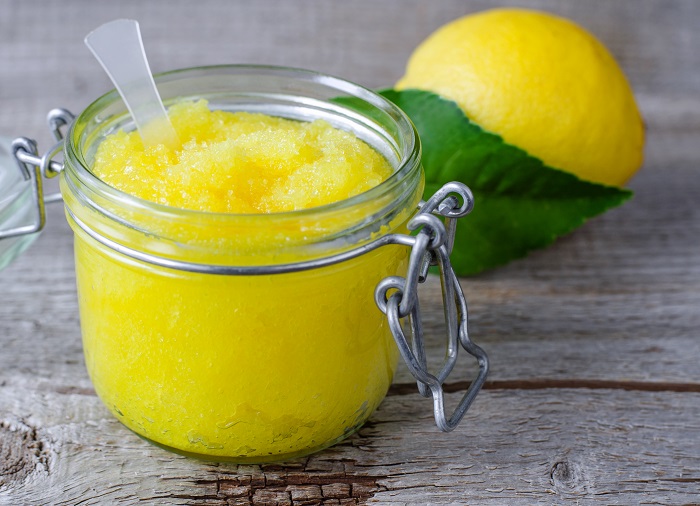 HAVE SOFT YOUNGER LOOKING HANDS NOW
Morning. The day needs to start with a hand cream containing hydroquinone and sunscreen. Hydroquinone is an organic compound that is a skin-lightener. Now, truthfully, I don't really need a lot, but it's good to keep in mind for when I do. If you find that your hands are starting to have a wrinkled or crepey appearance, you might want to reach for a retinol. Sunscreen, of course, is the ultimate protector. I used to be a sun worshiper, so I'm fairly certain that the damage has already been done and I certainly don't want to add to it.
Day.  Your daytime routine is easy. Simply carry your favourite hand cream wherever you go and reapply every time you wash your hands. If you are spending a lot of time outdoors then you will want to add some sunscreen every few hours.
Night. This is where it gets fun. Now that you've gotten into the habit of taking care of the skin on your hands, it's time to pamper them a bit and that starts with a delicate and very easy to make, sugar scrub. There are lots of versions, but the simplest one you can make contains just two ingredients: raw honey and sugar.
Sugar Scrub:
Combine about 2 tablespoons of raw honey with a 1/4 cup of white sugar and stir well. Look for raw honey, as it contains anti-bacterial properties and is a fantastic moisturizer.
You can now either massage your hands thoroughly and rinse or cover your hands in plastic baggies and leave it on for 10 minutes for even deeper hydration.
Another option is to add a few more ingredients to this scrub to increase its potency:
1 tablespoon of coconut oil
1/4 cup of sea salt
1 tablespoon of lemon juice which acts like a brightening agent for your skin.
Use this scrub 1x or 2x per week or as needed.
For an even more intense treatment, you can buy (or make) an all night moisturizer containing glycerin and oil.
While I might have to look into more serious treatments if prominent veins start appearing on my hands, for now I'm pledging to keep them looking young and fabulous with these natural formulations.
Do you worry about the appearance of your hands?
No time for a diy? No problem!


For more don't forget to follow me on INSTAGRAM and BLOGLOVIN
IF YOU ENJOYED THIS ARTICLE PLEASE SHARE IT AND SIGN UP FOR REGULAR UPDATES

feature and scrub images courtesy of DollarPhotoClub


Caroline has worked with international designers in fashion retail and completed professional makeup courses when working in the beauty industry. Her love of writing, photography and film inspired her to work at the Canadian Film Center and then to earn a BFA in Screenwriting. In addition to her blog, Style On The Side, you can see her work in Huffington Post Canada and other international websites.